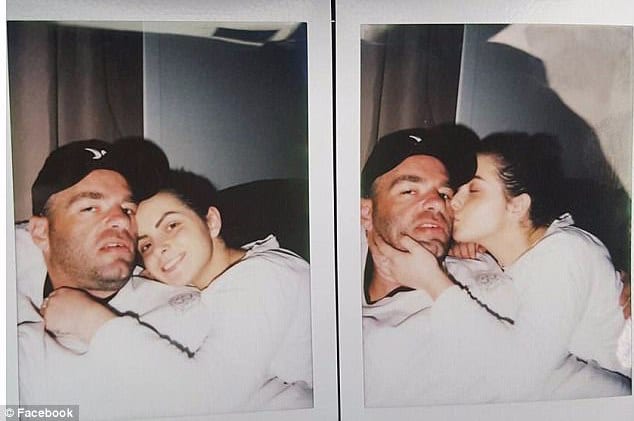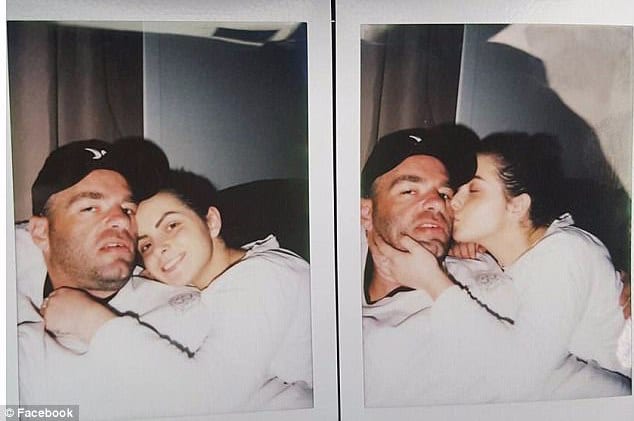 Nicole Evans a Hobart, Tasmania woman is doused in a flammable liquid and then set on fire by her fiance. Clings to life with over 50% burns to her body.
Nicole Evans a 20 year old Hobart, Tasmania woman is clinging to life in a Melbourne, Australia burns unit after her fiancee doused her in a flammable liquid and set her on fire during an argument.
Arrested was 34 year old man, Matthew John Davey after a Monday night 'altercation' at a shed in Chigwell.
Evans was stabilized at the Royal Hobart Hospital before being flown to Melbourne's Alfred Hospital's burns unit. A report via The Mercury.told of the woman being treated for burns to more than 50 per cent of her body, including severe burns to her face. 
The woman was induced into a coma as doctors prepared for a second round of surgery Thursday evening.
Of note, Matthew Davey also sustained burns during the incident and was treated at Royal Hobart Hospital.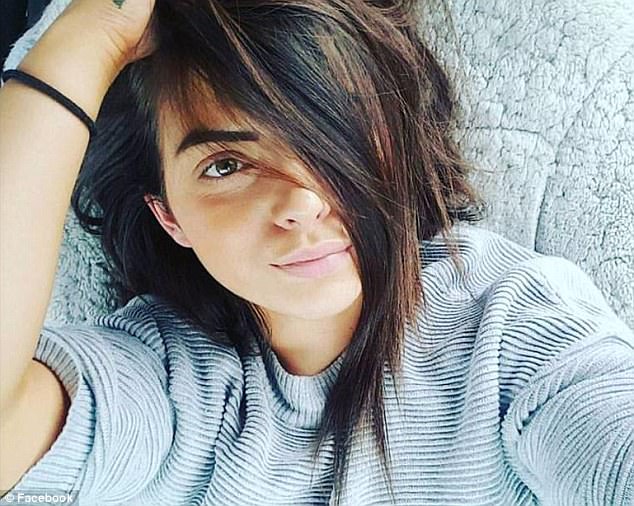 The episode led to an avalanche of supporters and show of good will, with a GoFundMe account since set up for the violated woman. 
Wrote friend Sheena McLean on the social media account, 'Not only will she need endless surgery, treatments, physical and mental help if she pulls through this horrible and heartbreaking tragedy but it will be ongoing for the rest of her life and also for her family,'
'She is and a gorgeous person in general and one of the most caring and forgiving and loving people I know.'
The attack on the 'quiet and shy' Nikki as she is known to friends and family left has led to them heartbroken.
Also trying to make sense of the savage attack were neighbors in the normally quiet community.
'It's the worst thing that's happened here. We never get any trouble here,' one resident told The Mercury.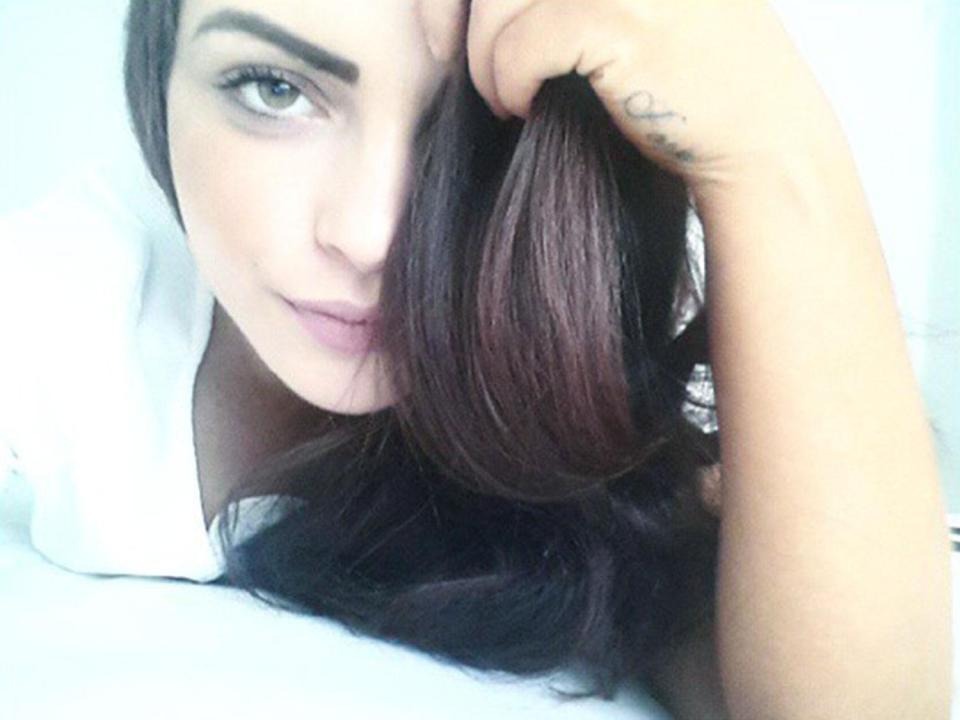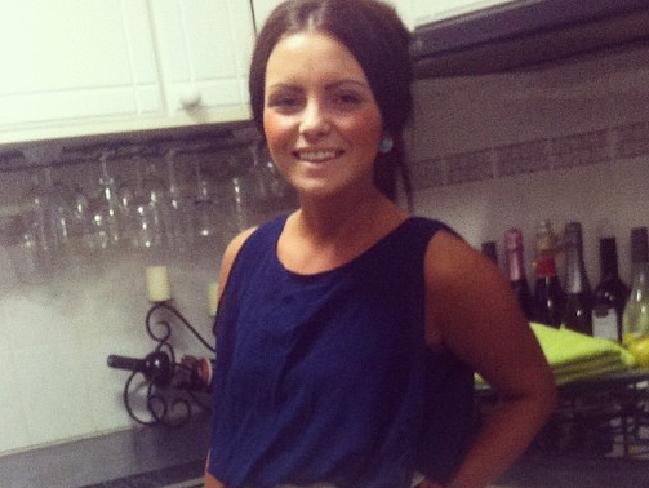 Responding to the attack on Evans, a police spokesperson said, 'The dispute is being treated as a family violence incident,'
Adding, 'We're still sifting through the available evidence. We have a number of experts on the scene'. 
Appearing at Hobart Magistrates Court, Evan's fiance, pleaded not guilty to one count of grievous bodily harm and two counts of common assault. An interim family violence order and restraint order were lodged with the court.
Of question is whether Nicole Evans will actually survive the assault against her.
'(Doctors) have grave concerns as to whether she will in fact survive,' police prosecutor Oliver Hinss told the court.
A Facebook page on Evans said she fell in love with the man 14 years her senior by chance but stayed with him by choice.
The case against Davey has been adjourned until June 13 at the Supreme Court. Yet to be necessarily understood is what led to the man electing to douse his fiance and setting her alight and thereby grotesquely disfiguring her….