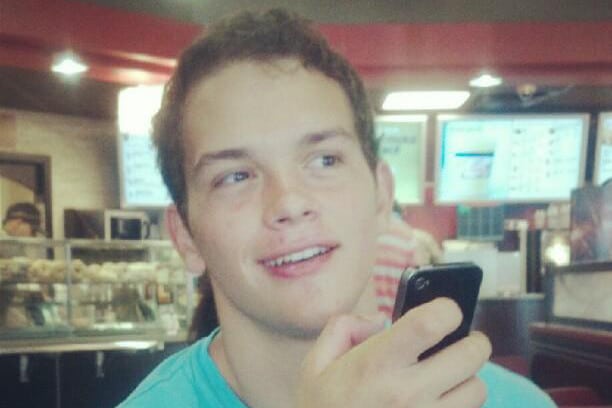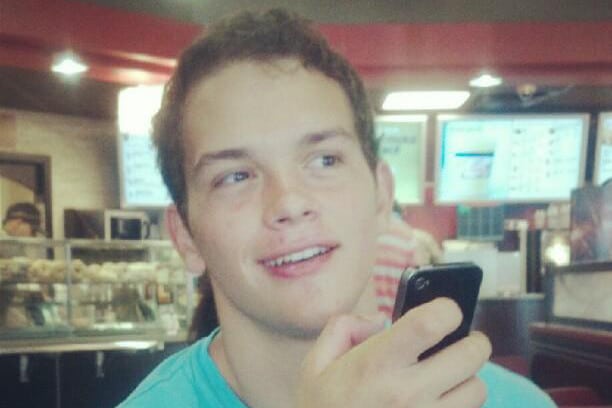 How Nicholas Paggi a MIT graduate fell to his death while trying to climb the Engineering dome of his former school where he had excelled.
Nicholas Paggi a recent Massachusetts Institute of Technology graduate has died after attempting a daring stunt.
The 2015 MIT graduate, regarded a brilliant student died Tuesday night after attempting to climb the roof of the domed Engineering library.
At the time, the accomplished 25 year old computer science & engineering and physics, graduate who had taken many classes at the building where he fell off, was with his roommates when he decided to go on a dare.
Told the graduate's mother, Helga Paggi via WBZ-TV: 'He came down the side of the roofs, came across the front and slipped going back up the other side.'
The mother went on to say her son and a pal had 'jimmied a lock' to access the century-old rooftop.
The 'Great Dome' of MIT's Barker Engineering Library — jokingly referred to by students as 'The Center of the Universe' — is the frequent target of pranksters intent on 'hacking the dome' by festooning it with banners and other objects.
Perhaps with this knowledge Paggi and his friends had sought to conquer the legend, even if the student had excelled in conquering the factual and logical.
According to Paggi's brother, Nicholas had simply sought to scale to a lower ledge of the building. 
'It was raining, and he slipped,' the brother said.
Added the brother, 'We believe after talking with his friend that they decided to go just for something to do and not to one-up anyone'.
According to the student newspaper, thetech.com, Paggi graduated with degrees in computer science and physics and had continued to work with the school as a consultant.
He was working as a software engineer at Ab Initio Software in Lexington, Mass at the time of his death.
Recalled friend and MIT research scientist Rich Fletcher, 'Nick was well-read, had a great sense of humor, and I always enjoyed having conversations with him, discussing the future of technology and artificial intelligence'
Fletcher went on to tell the student paper that he had continued to consult with Paggi after his graduation and called him a 'brilliant programmer.'
'The world has lost a kind soul and great thinker,' Fletcher said.
The Paggi family have since set up a Gofundme fundraiser in hopes of establishing a scholarship in the programmer's honor at the Monsignor Donovan High School in Toms River, NJ, where Paggi was the 2011 Valedictorian.
A school spokesperson has since called Nicholas Paggi's death an 'accident'.