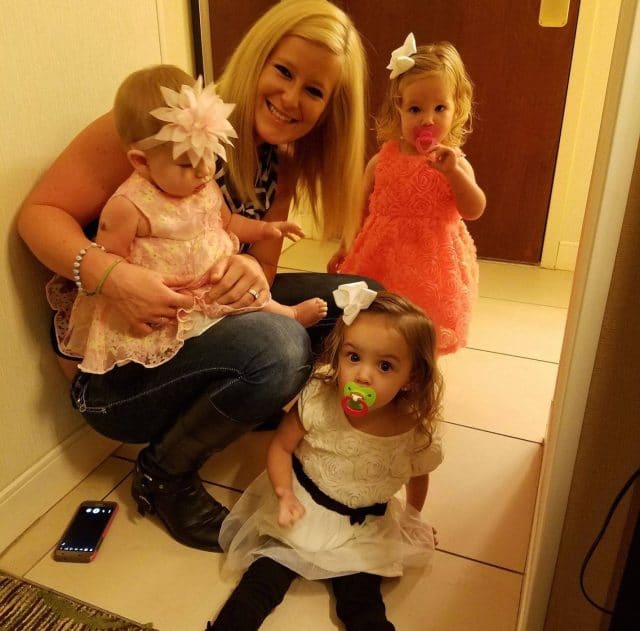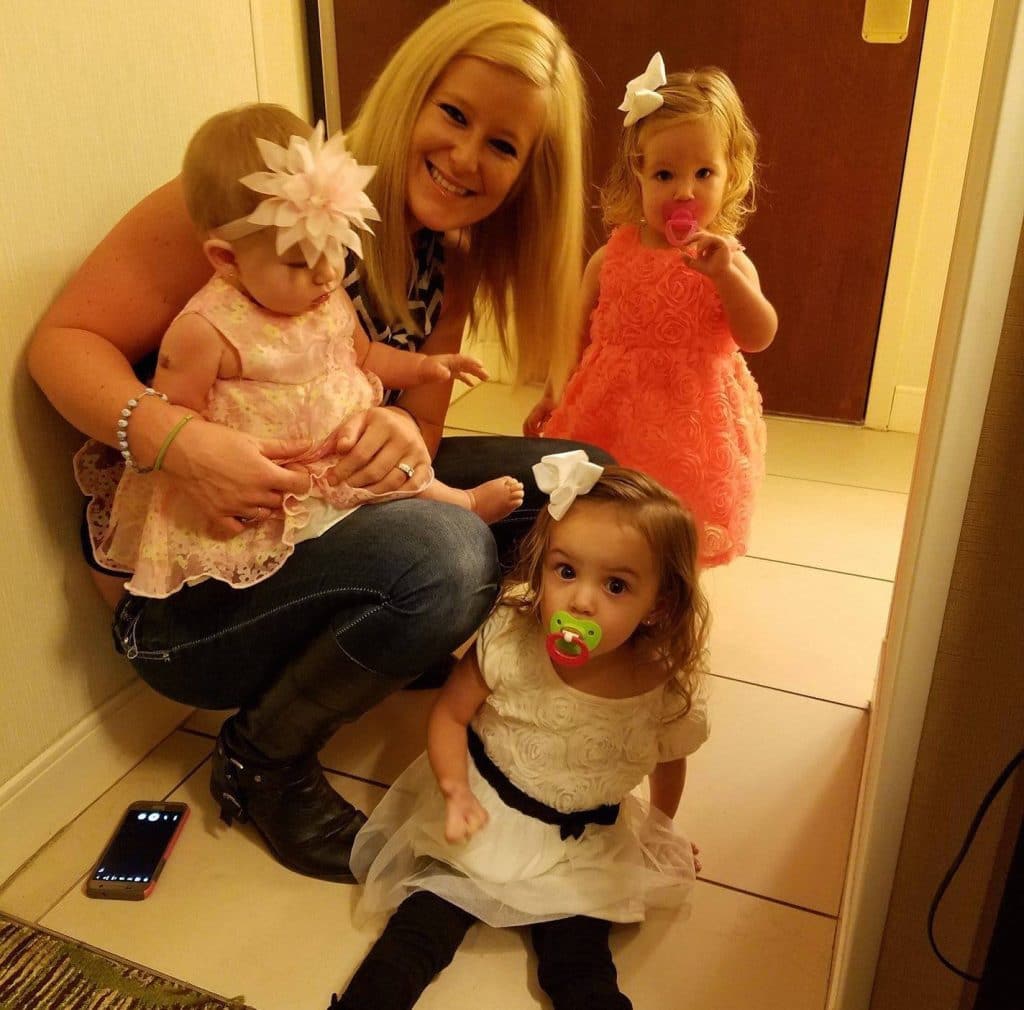 What led to Lindsey Thomasson murdering two year old toddler girl, Presley Porting? The daughter of her then boyfriend and another woman. 
Lindsey Thomasson a 24 year old Gardner, Johnson County, Kansas woman and mother of two baby girls was on Tuesday charged with the murder of her boyfriend'd two year old daughter.
Upon her arrest, Lindsey Nichole Thomasson was according to kctv5 charged with the first degree murder of 2 year old toddler, Presley Kay Porting while committing or attempting to commit child abuse between Feb. 5 and Feb. 7.
According to a criminal complaint in Johnson County District Court, the girl died on Feb. 7 after being found unresponsive inside her father's house in the 400 block of South Hickory Street.
The girlfriend told police lived with her boyfriend, daughter, Presley, from a previous relationship along with the couple's own two infant daughters, aged two and one. 
According to the father's Facebook page, Thomasson is the mother of two young daughters with Presley's father.
Gardner Police said they were first called to the home after receiving a 911 call that the Presley wasn't breathing. Investigators say paramedics rushed Presley to the hospital where the 2-year-old later died.
At the time of the girl's death, Thomasson was engaged to Presley's father, Nick Russom. The engagement has since ended.
Bond for Thomasson was set at $2 million. The woman's initial court appearance is scheduled for Wednesday reported the Kansas City Star.
An official cause of death has not yet been released. Police have declined to tell of a motive in the murder of Presley Porting.
According to the father, on the afternoon of his two year old daughter's death, he had stepped out with Presley's 2 year old sister while leaving Presley and the girl's one year old sister in the care of his then fiance. It was upon returning from the store, Thomasson told Russom that Presley had stopped breathing according to fox4kc.
Of note, a previous report via kctv5 told of family members saying that Presley and her biological mother were inseparable.
At the time of the toddler's death, her biological mother, Stephanie Porting was being treated in an inpatient rehabilitation facility for a few weeks and left her baby girl where she thought she'd be safe: with her father.
Presley's father, Nicholas Russom has since set up a GoFundMe page, saying that since the investigation he has lost his home, his job, his vehicle, and has also lost custody of his other two daughters. Police have not indicated charges pending against the father.