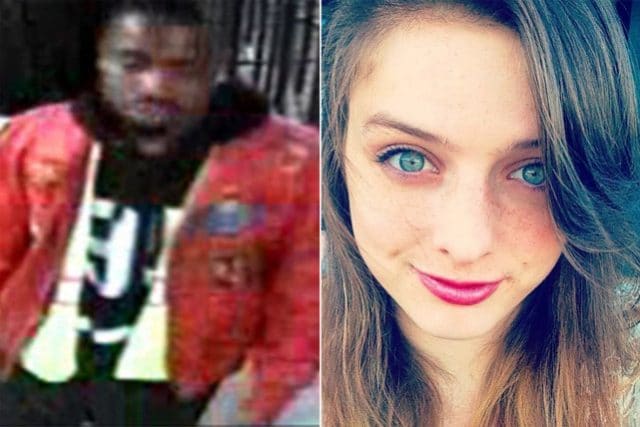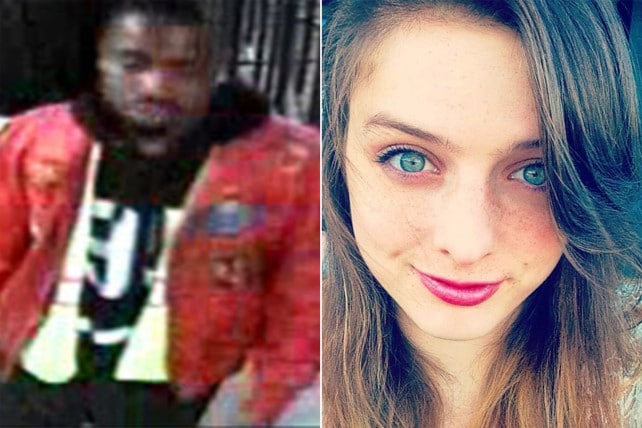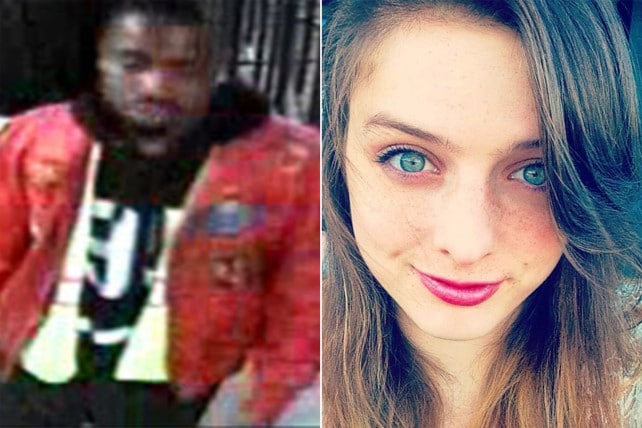 Kimani Stephenson is arrested after sexually assaulting and pushing Bonnie Currie onto NYC subway tracks and leaving the woman for dead. 
Kimani Stephenson a 24 year old NYC man accused of shoving 22 year old actress, Bonnie Currie into subway tracks has been arrested.
A report via the nypost told of the wanted man being arrested Sunday morning, two days after an early morning Friday attack. The man was located by cops just on midnight at his home after an anonymous tip off.
The man's arrest came after Kimani was caught on surveillance tape pushing his victim onto subway tracks along the F/M train on 14th st and 6th avenue.
Subsequent to his arrest, the man was formally charged circa 3am with attempted murder, assault and sex abuse.
A previous report via the nypost told of Kimani approaching the aspiring actress who also works as a waitress, just after 4 am, Friday morning as Currie waiting for an uptown F train after having gone out with friends earlier.
It was at some point that Kimani approached the actress from behind, and allegedly grabbed her crotch, before pushing her when she told him to 'Fxck- off'.
Upon falling onto subway tracks below, the girl suffered a broken wrist and other injuries. Fortunately witnesses were able to assist the injured actress and take the shocked woman to hospital. Curry risked almost certain death had there been a train approaching at that very moment.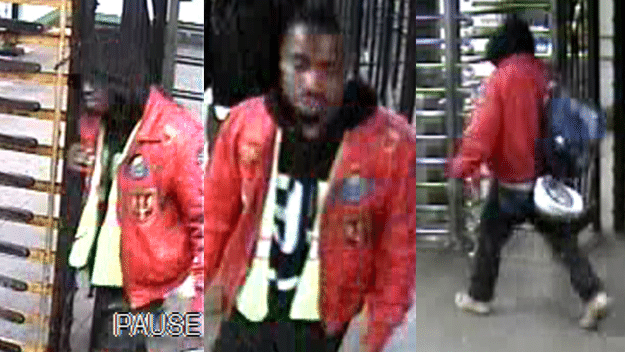 Told Curry via the nydailynews 'It was terrifying and unreal,' as she was treated at Lenox Hill Hospital.
Recalled Curry, 'I was probably only down there for a couple of seconds, and I hadn't stopped. I was still moving, I was still walking forward.'
Adding, 'This guy, he came up behind me and he grabbed one of my boobs with one hand, and he grabbed my vagina. I told him to f–k off, and he pushed me onto the train tracks'. 
Currie, who is 5-foot-4, said the attack happened so fast, she believes her assailant meant to push her off the platform from the start.
After pushing Curry off the platform, Kimani fled the scene.
Told Curry, 'It's that nightmare every woman has in New York — and it happened,'
Adding, 'I can't believe it actually happened.'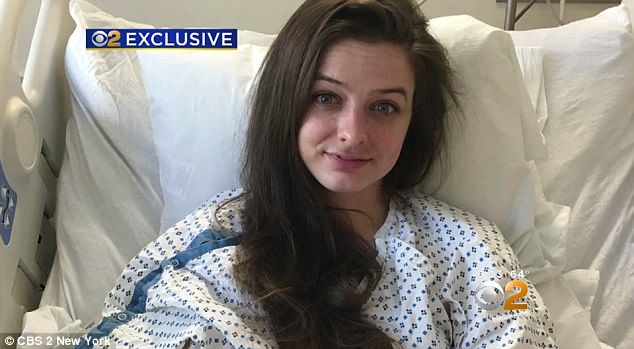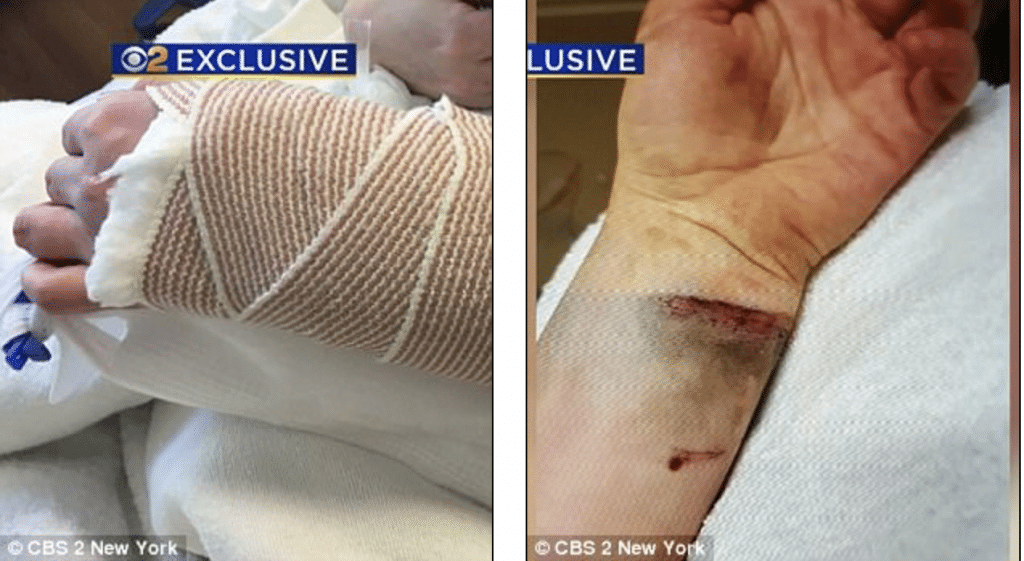 Originally from Vermont and living in NYC the last five years, Currie said she's eternally grateful to the good Samaritans who saved her.
Adding via CBS2 New York: 'Luckily, there were two people that were there in that hour – in that early hour – which was so lucky, and they pulled me off of the tracks.'
'I put my arms up, and one man took one arm, and the other took the other, and they pulled me up out of the track.' 
According to the nypost, Kimani has a total of five prior arrests, including robberies from 2009 and 2011. He was on parole for another 2011 robbery in Harlem. He also has two other arrests from 2008, which are sealed.

Police had released a photo of him from surveillance footage. They found the clothes he was wearing during the attack.
Upon being taken to the 28 Police Precinct Station House in Harlem to a police vehicle for transported to court, the man was observed staring blankly.
Kimani's arrest comes as subway crime is up about 3% this year, driven by a 12% spike in felony assaults, records show.
To date, NYPD police have not offered a reason as to why the man sexually preyed on the woman before leaving for her dead.