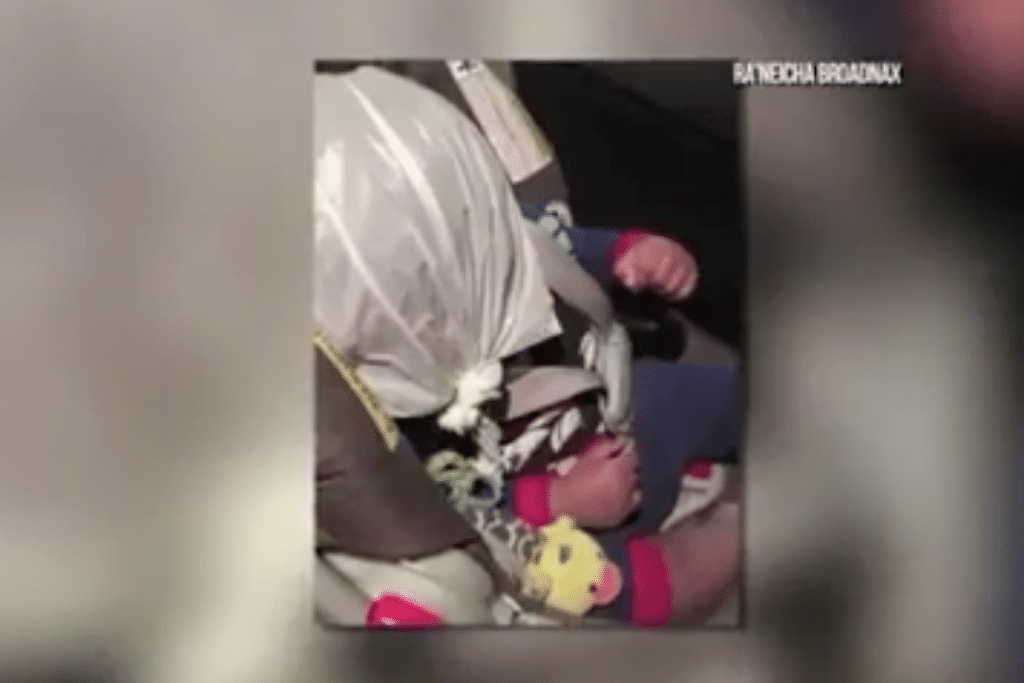 Jamelle Peterkin a Texas mother ordered to stay away from her baby son after placing a plastic bag over the boy's head and filming and sharing video of it. 
Jamelle Andrea Peterkin a 23 year old Humble, Texas mother appeared in court Monday after having tied a plastic bag over her one one year old child's head and filming it.
Addressing the courtroom the Houston area mother said she had abused her child and sent video of the abuse to relatives because she was upset the child's father had a new girlfriend.
The woman's appearance in court came after having earlier been charged with endangering a child after disconcerted relatives notified authorities.
The boy's aunt, Ra'Neicha Broadnax, said that in recent days she received videos and pictures from Peterkin also showing the child being slapped and having a lighter held to his fingers, ABC13 reported. 
Records show Peterkin also placed a plastic bag in the child's mouth.
"When I saw the video, I had to ask the police if he was still alive,' Broadnax, said via kron4. 'I thought she had killed him.'
The aunt, who said she began receiving the messages on April 13, said Peterkin indicated she was angry about the father's new girlfriend.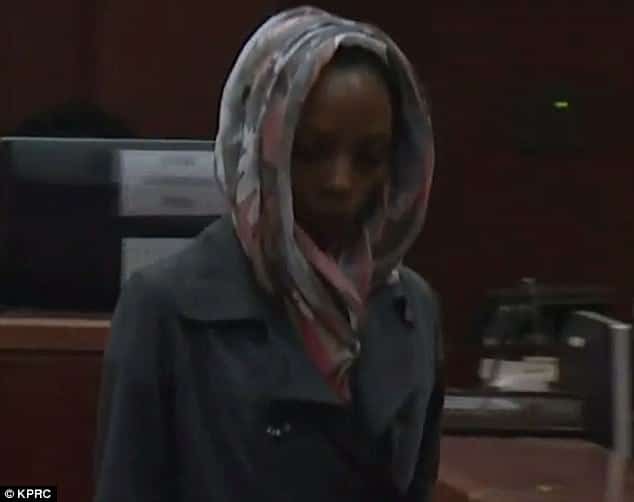 Officers said they saw video of the toddler experiencing difficulty breathing as 'an adult hand was seen stuffing a plastic bag' into his mouth and a photo of the boy 'with a plastic bag over his head' tied in a knot, Click2Houston reported.
A text message she sent accompanying the plastic bag photo read: 'Sad that he pressed to cheat after he just begged me to be his girlfriend. 
'That's okay. We can keep playing. Let's see how bad y'all wanna be together.'
Court documents said Peterkin failed to take the child to a doctor or hospital.
The child's father was also sent evidence of the abuse.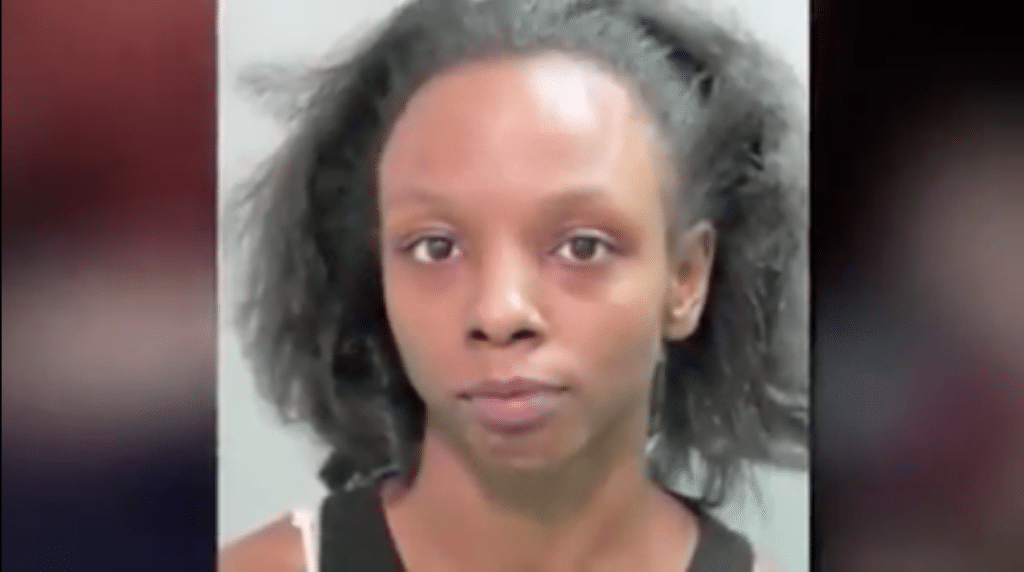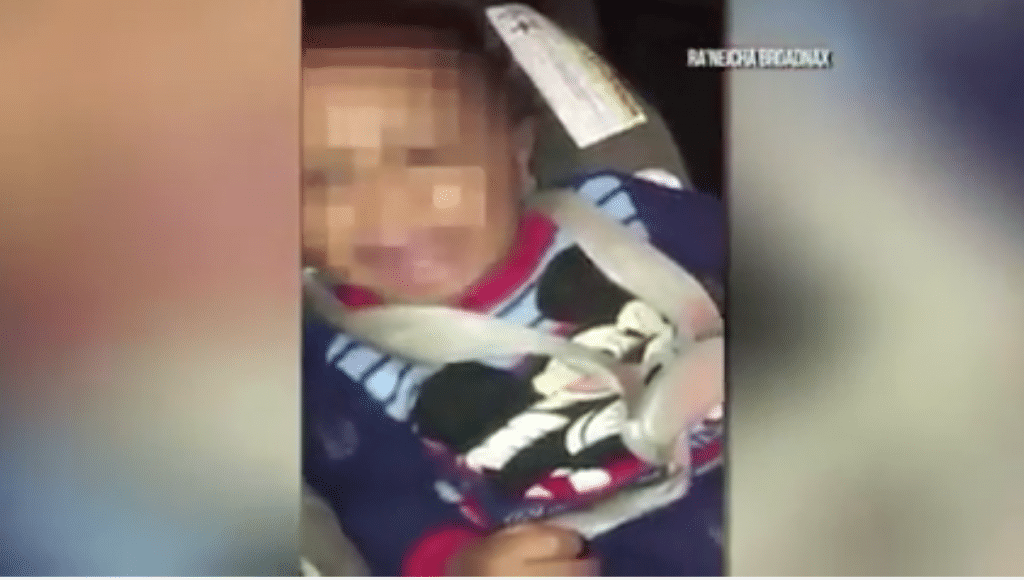 Pursuant to her arraignment, Peterson was released on $15,000 bond with terms stipulating that the woman must stay at least 200 feet away from her son as an order of protection was written.
After being released on bail Monday, Peterkin had to find a new ride home. Her mother, who had planned to pick her up, had the child with her, she told the judge.
Responded the judge: 'You'll have to find someone else, because if you get within 200 feet of the child while this order is pending, she's going to have to bring that child to 701 San Jacinto to visit you because you're going to be in jail'.