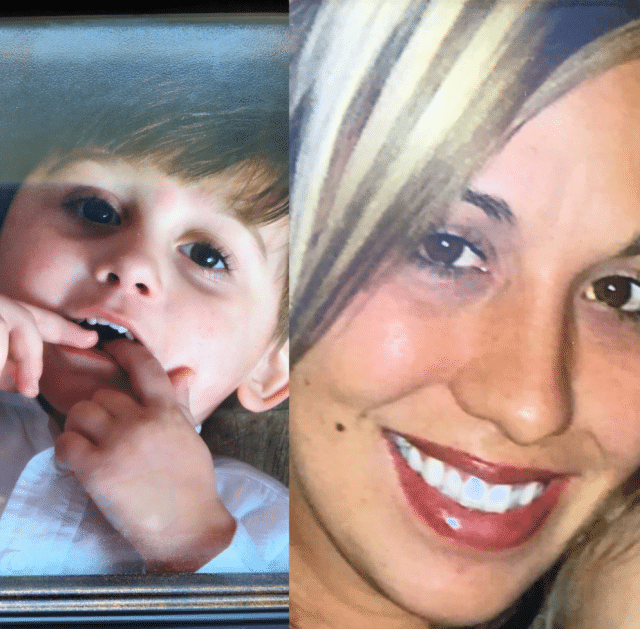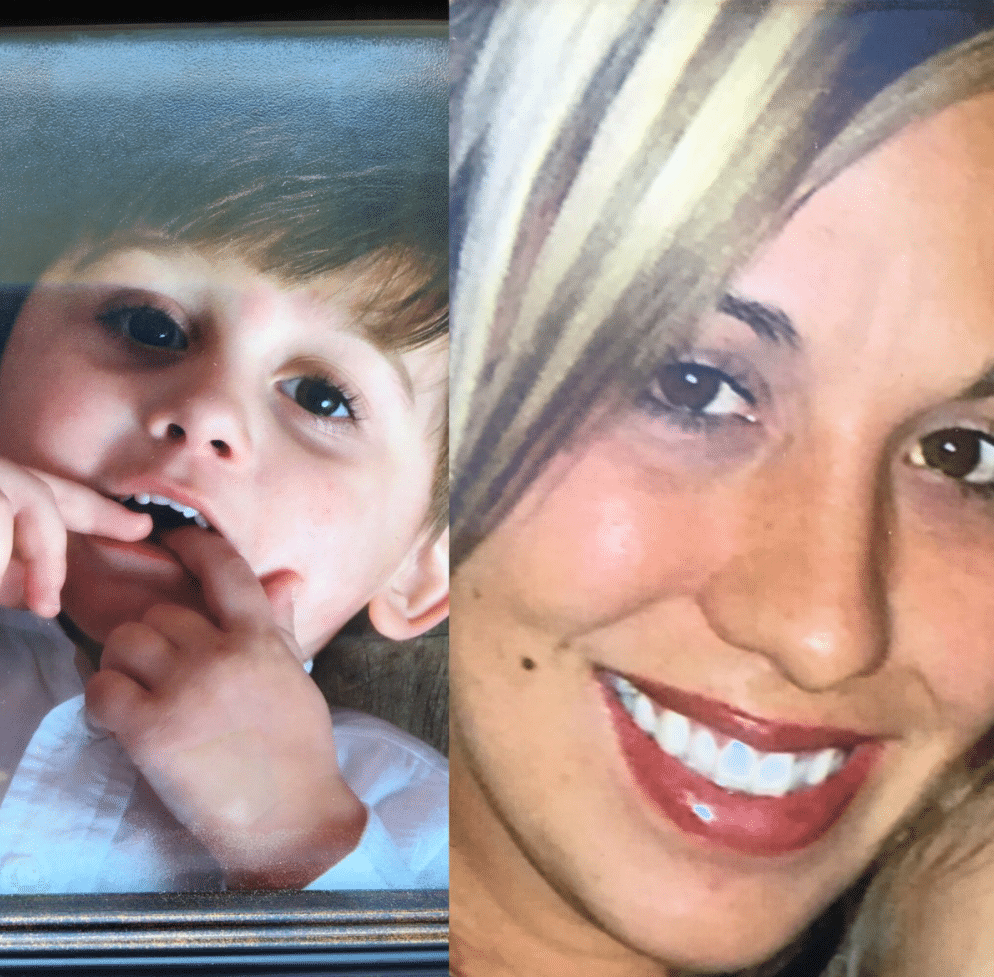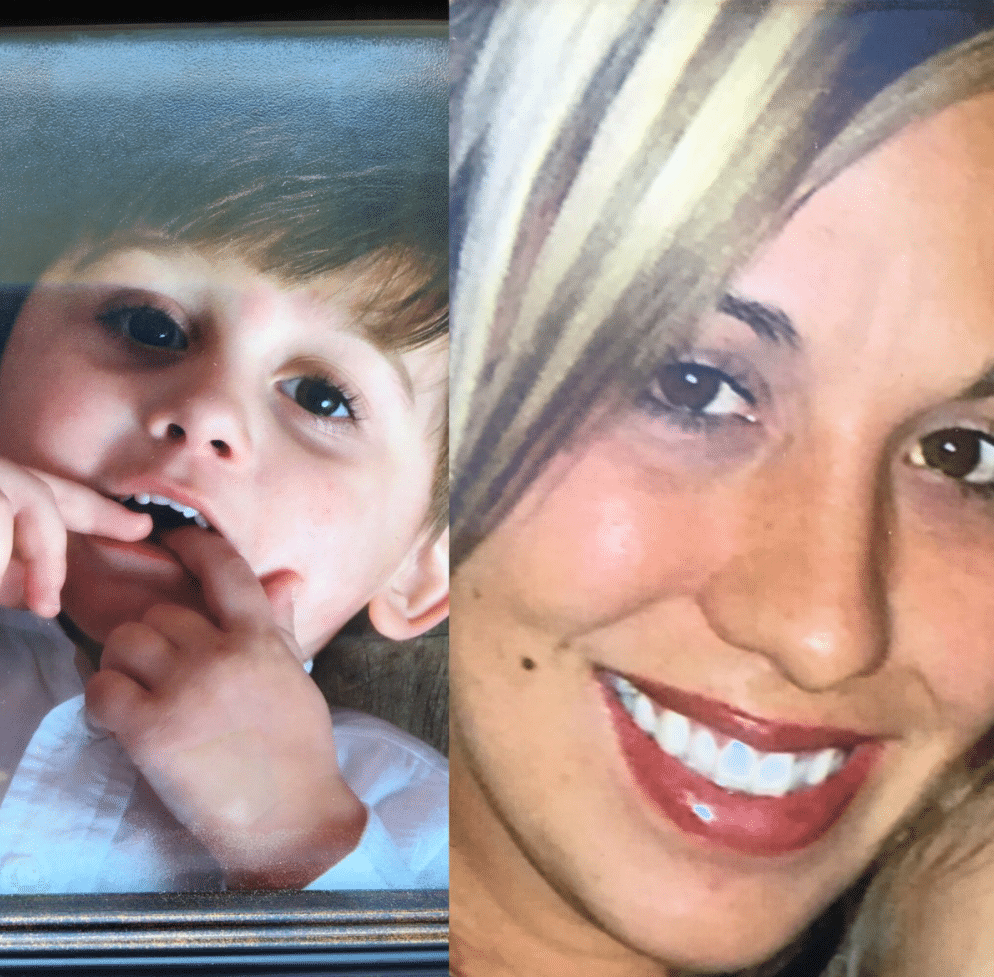 What led to Brandon Williams strangling to death a Georgia mother and her two year old son? A history of mental issues and a prior attack on the mother. 
Brandon Williams a 32 year old Buford, Georgia man has been arrested after strangling to death a local Gwinnett mother and her two year old son Easter Sunday night.
Upon his arrest, Williams was charged with one county of felony murder and two counts of aggravated result reported 11Alive. Pending a court appearance Tuesday morning, Williams was also expected to be charged with a second count of felony murder.
Notice of the double murders came after the suspect's father called 911 saying his son had choked his girlfriend and her toddler son who lived at the father's home.
Upon strangling 30 year old Natalie Nation and the woman's 2 year old boy, Cole Nation, the father said his son had walked to a gas station where police shortly arrested the man.
Despite both victims being taken to hospital, both mother and son died, with the mother dying late Monday morning.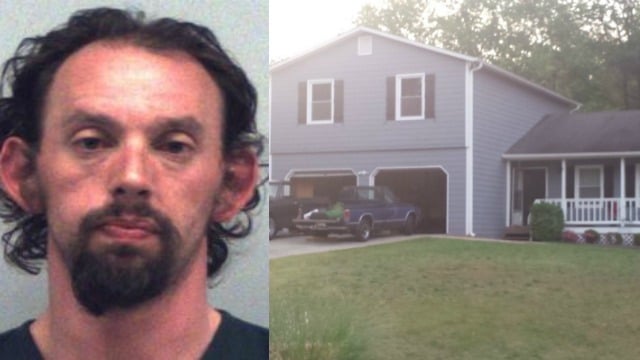 The father told 11Alive that he was the mother's boyfriend and had been devastated by his son's actions while also saying he hated his son for what he did.
Not necessarily clear was who had fathered Nation's toddler son.
At the time of the crime, the boyfriend said he was working in the driveway of the Tybee Drive home when he noticed his was son acting strange and wearing a mask prior to the attack. Police have not confirmed if Williams wearing the mask during the attack.
Police said the woman rented a room inside the home. Detectives confirmed there were no family ties between the suspect and the victims. 
Channel 2 Action News reported that Cole died first and an unknown 'offensive object' had been used in his death.
Nation died hours later. Police said a towel had been used to kill her.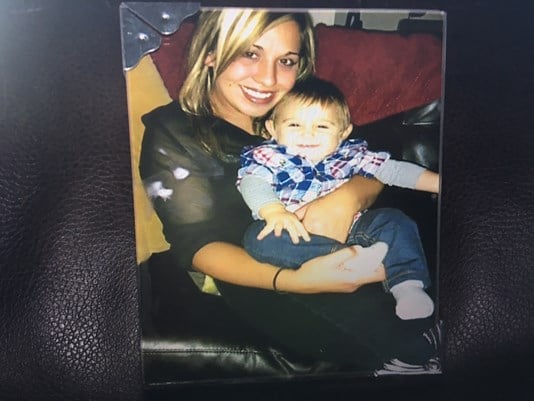 Of note, friends of Nation told of the mother previously saying she's been attacked by Williams reported wsbtv.
Williams is being held at the Gwinnett County Detention Center where he will remain without bond. Court records cited the son having been in and out of the Gwinnett County Jail and hospitals several times.
The last time was earlier this month when his father told officers that the 32-year-old had not been taking his meds.
Friends told Thomas that Williams was acting crazy again on Sunday night.
Records show that police used a stun gun on Williams earlier this month after neighbors complained that he was looking into vehicles and licking windows.
At the time, Williams was involuntarily committed for treatment.
To date police have yet to say what might have motivated the son to murder his father's girlfriend and the toddler.
A report via FOX 5 said there didn't appear to be any romantic involvement between the suspect and mother.