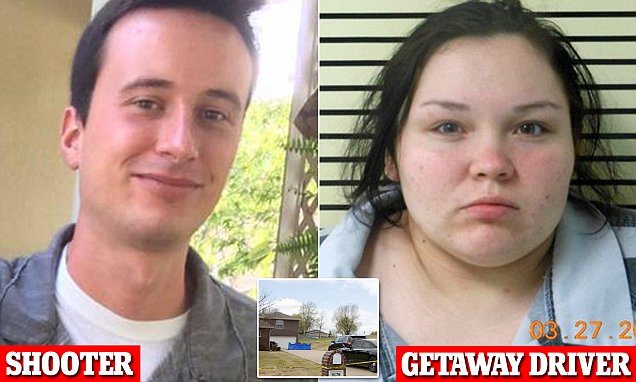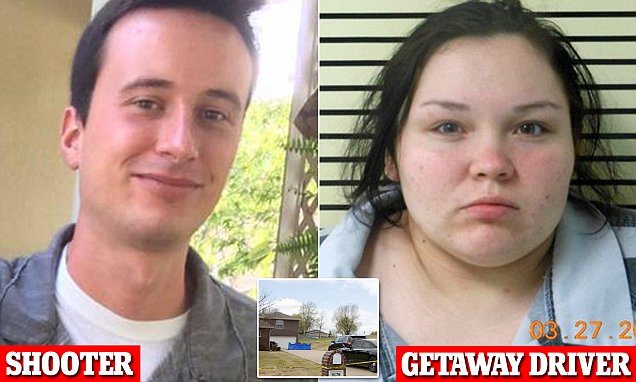 Zachary Peters shoots dead three Broken Arrow, Tulsa, Oklahoma teen burglars. A case of stand your ground law? Was the son ever in danger of imminent death? 
Zachary Peters the 23 year old son of a Broken Arrow, Tulsa, Oklahoma homeowner has killed three would be burglars after the masked bandits attempted to rob the family home. 
Killed in the incident were three teens, Max Cook, 16, and Jacob Redfearn and 18 year old man, Jake Woodruff.
According to the Wagoner County Sheriff's Office, the three intruders sough to force their way into the back of the family home during broad daylight on Monday.
All three youths were wearing black clothes, gloves and masks reported News on 6. 
Police said the 23-year-old son, Peters was sleeping in the home when he heard "loud bangs" coming from the back door circa 12.30pm.
Deputies said Peters armed himself with an AR-15 rifle and walked toward the back door where he encountered the three masked burglars. From there the adult son fired a rifle at all three suspects, killing them.
Also present at the family home was the son's father.
"There was a short exchange of words and then gunfire happened," Deputy Nick Mahoney told Fox 25. "Preliminary investigation looks like it's self-defense."
Added Mahoney: 'This may be a case of "stand-your-ground", however, it's still too early to say for sure, and we're still looking into all aspects of this.'
The stand your ground law refers to laws in some states which states a citizen can legally use lethal force if they feel that their life in is imminent danger.
Told neighbor Leon Simmons, "Well, I thought it was thunder, I just heard something".
UPDATE: Getaway driver arrested for home invasion in Wagoner County in which 3 suspects were shot and killed https://t.co/QMZxAaHf2I pic.twitter.com/zgeiom24wc

— Tulsa's Channel 8 (@KTULNews) March 27, 2017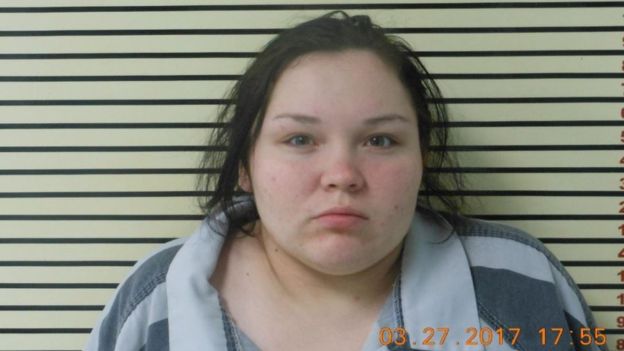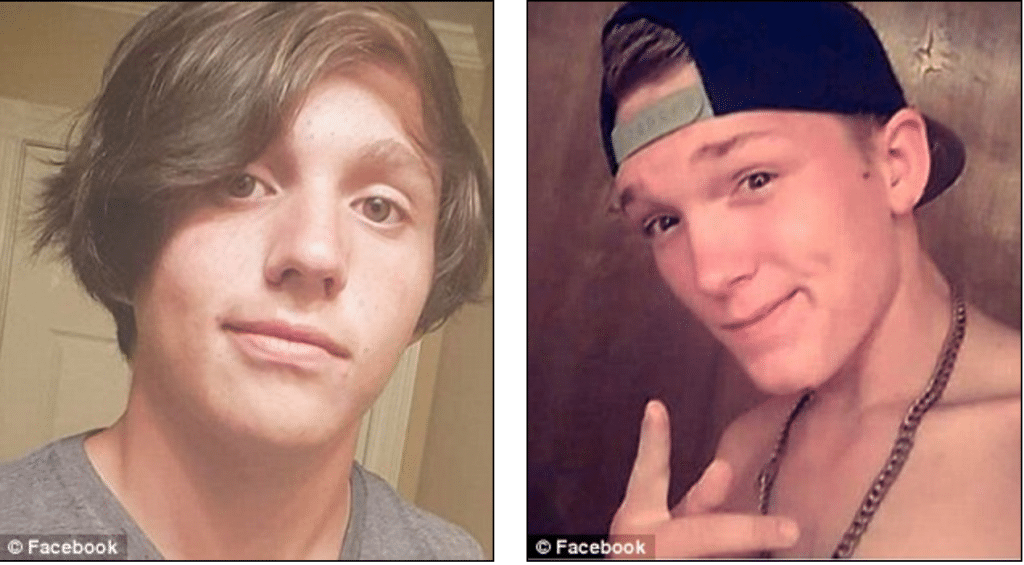 A getaway driver was later arrested. Elizabeth Marie Rodriguez a 21 year old woman turned herself in later that day, with the woman now facing multiple charges of first-degree murder and burglary. 
Two of the suspects died inside the home while the third fled to the driveway before succumbing to his injuries, according to the sheriff's office.
"These three individuals came to this residence with the intent to burglarize it," Deputy Nick Mahoney said in a press statement. "One was with brass knuckles, the other one was with a knife."
Of note, a report via News on 6 told of Rodriguez planning the burglary and having known Zachary Peters by name.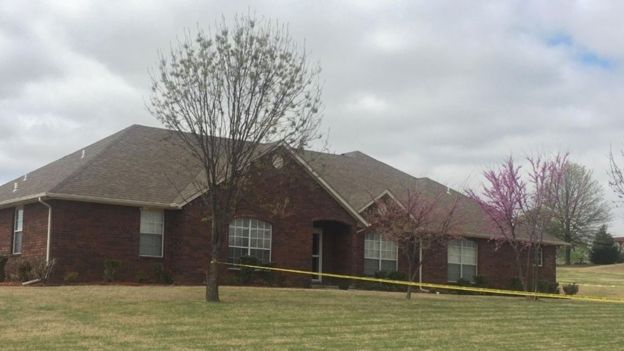 Of question is what led to the alleged intruders targeting the particular home and whether they had believed the home to be vacant at the time? Also of question is whether the son knew the intruders (so far it has been indicated otherwise)?
Commentators on the web have also wondered if the homeowner's son was ever in actual imminent danger of losing his life. Or at least the impression that they might? Or was the intrusion enough of an impetus to shoot to death, fear of death or not?
Authorities believe the shooting was an act of self-defense, but the investigation continues, while future charges could be pending.
Nearby residents tell local media that there have been a string of burglaries in the normally low crime area, but police have made no link.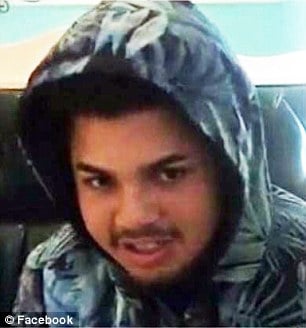 @KyleHinchey Mahoney said Wagoner County has a low crime rate. "This is very, very unusual for us. It's not something we're used to." pic.twitter.com/63WYH5XBNO

— Kyle Hinchey (@KyleHinchey) March 27, 2017
Wagoner County Sheriff's Office spokesman Nick Mahoney says three men shot and killed after reportedly breaking into Broken Arrow-area home pic.twitter.com/4ETg62HOA8

— Kyle Hinchey (@KyleHinchey) March 27, 2017