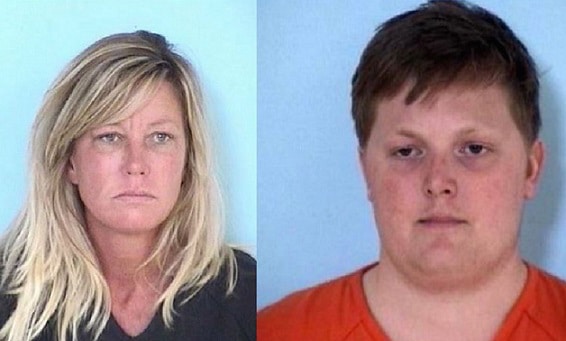 Walton McClendon Johnson and Misty Dell Brooks with Alabama's Montgomery School District host Spring break parties that led to over 21 students arrested.
'Let's get plastered dude'. Walton Johnson a 28 year old Alabama substitute teacher might be reconsidering efforts of having chaperoned a Florida spring break party catering to underage students after supplying pupils with alcohol and drugs. Never mind the naked woman in the middle of the road.
Upon his arrest, Walton McClendon Johnson was charged with 13 counts of contributing to the delinquency of a minor and having an open house party early Friday. 
Matters came to the fore after Walton County sheriff's deputies responded to a call about a naked woman in the road with two men early Friday morning, March 24th.
When deputies arrived at the scene, they did not find a naked woman, but were led to a house party on Sandcastle Court after observing two intoxicated men leave the home noted wfla.
One of the men was Johnson (hooray!!), who told deputies that he was the guardian over students with the Montgomery School District in Alabama who were in town for their senior trip. 
Johnson admitted to cops that there were underage people inside the home drinking in their rooms.
But it gets better.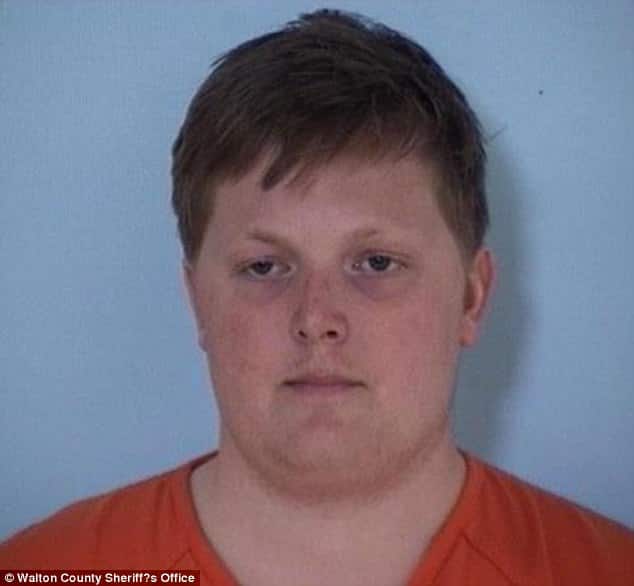 The substitute teacher said he was aware of the illegal consumption of alcohol by minors, while insisting he did not provide it to them.
When deputies approached the home, a police report noted 'several open containers of alcohol visible through the door's window.'
Yeah dude. Spring Break!!
Continued the Walton County Sheriff's report: 'The deputies knocked and were allowed inside and located several cases of beer and several bottles of liquor. 
'All of the alcohol was in plain view and accessible to everyone in the house'.
One more for the road dude!!
Once deputies entered the home, they found 34 people under the age of 21 drinking including 13 who were under the age of 18.
Authorities also found several cases of beer, several bottles of alcohol, Xanax, Adderall and marijuana spread throughout inside the home.
Dude, want to split a xanax?
Twenty-one people were arrested for alcohol possession and taken to jail, while 13 others were released with a notice to appear in court. 
But there's more. Much more. Follow this way —->.
Just hours before Walton was arrested, Walton County sheriff's deputies responded to a noise complaint from another nearby home where they found several high school girls from the same Alabama school district drinking alcohol among a group of between 40 and 50 people at an open house party reported the dailymail.
The guardian for this household, Misty Dell Brooks, 42, told cops that the students were 'on their senior trip and were going to drink'.
Brooks said she didn't provide alcohol to the students, but instructed deputies to check wallets belonging to students for fake IDs that were used to purchase alcohol, according to her arrest report. 
When a deputy asked one of the students if there was any alcohol left in the house, she replied by saying 'the fleeing students took it all'.
An arrest report stated a deputy spotting three liquor bottles on top of the refrigerator along with numerous bottles inside the home.  
Brooks was arrested and charged with hosting an open house party. 
Both Brooks and Walton have been released from jail along with the 21 students who were also arrested. Indeed….