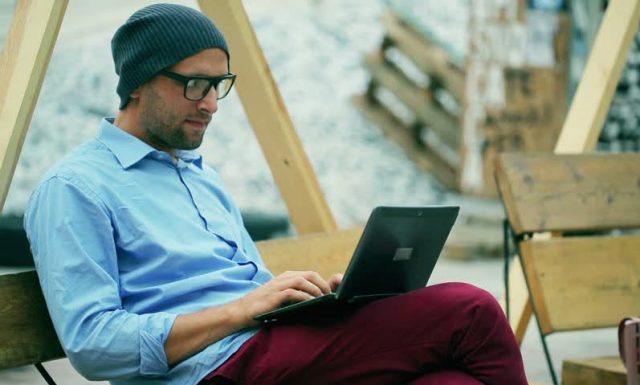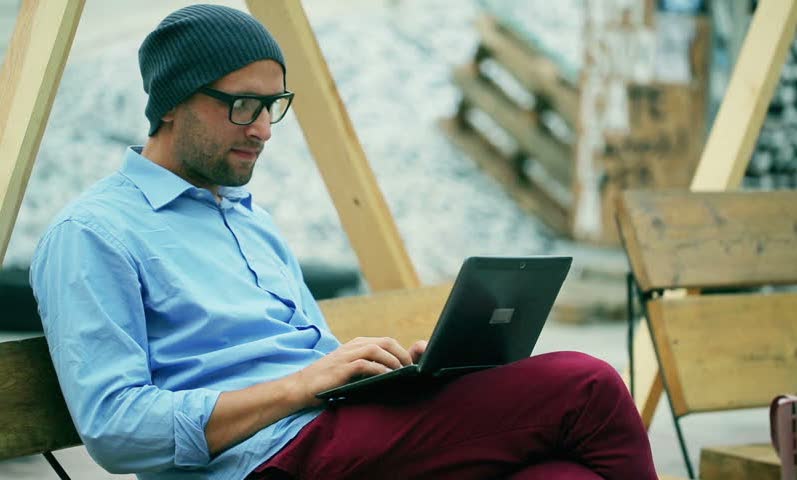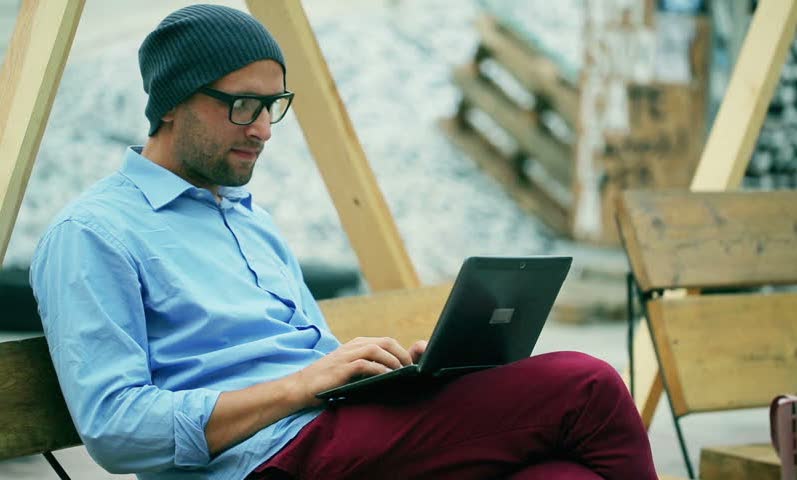 Making extra pocket money online has become the way of our times as the way society consumes culture radically changes. All good news for you starving artists. 
Realizing one's dream of a fulfilling career within the arts is hardly for the faint of heart. Nevertheless with discipline, focus and patience and some luck one can often realize their goals.
Having said, the question often becomes, how will one survive until they become a broadway star, the next David Bowie, Pablo Picasso or Hemingway? And even when you do get there, don't be surprised my dear fellow starving artist that the money is all that to begin with, just ask those of you performing in ballet, theater or dance.
Nevertheless there is a way to balance things out (I should know I have lived it all too well…) for all you struggling artists and even those of you who retain a flexible schedule and an imagination to take on money making opportunities outside of a traditional 9-5 work schedule.
So how have I survived all these years as a writer and what do I recommend to all of you mad enough to pursue the arts? Two words: 'the internet'.
Outside of finding ways of parlaying one's investment and rescue costs, one still has to figure out how to eke out extra revenue along the way. Fortunately there are ways for those of you willing to think outside the box and take advantage of the dynamic forum of digital online job opportunities and consumption of culture that is increasingly becoming the way of our times.
That said, how and where does one start? Follow this way thank you very much …..and done are the days where you had to work as a waiter or receptionist and be broke and frantic while pursuing your creative passions or simply living a non linear traditional life.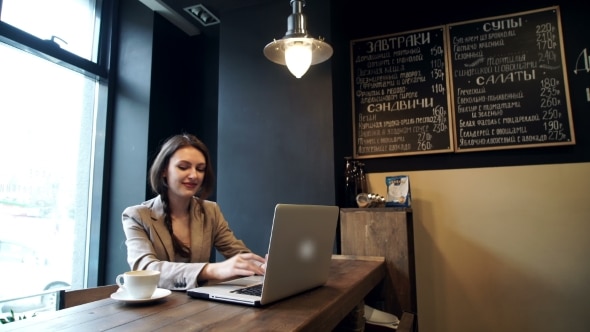 Make money doing paid surveys online. 
Does the idea from the comfort of your own home answering surveys or taking product tests for cash sound appealing?
You'd be surprised how much out extra income you can eke out taking part in surveys that you can do during down time, while watching TV, listening to your favorite Kiss record. Well you get the idea.
Getting started in doing surveys is as simple as signing on sites that specialize in offering surveys. Just a word of warning. If any site asks you to pay to sign on, run for the hills, they're probably scams.
While one can go on google and try to figure out which surveys are more reputable, pay well and what's entailed, this being the internet one can find such information already well researched.
One great resource site that lists the Best Survey Sites. Expect to find a critical low-down of how it all works, rating schemes, reviews and how they pay out.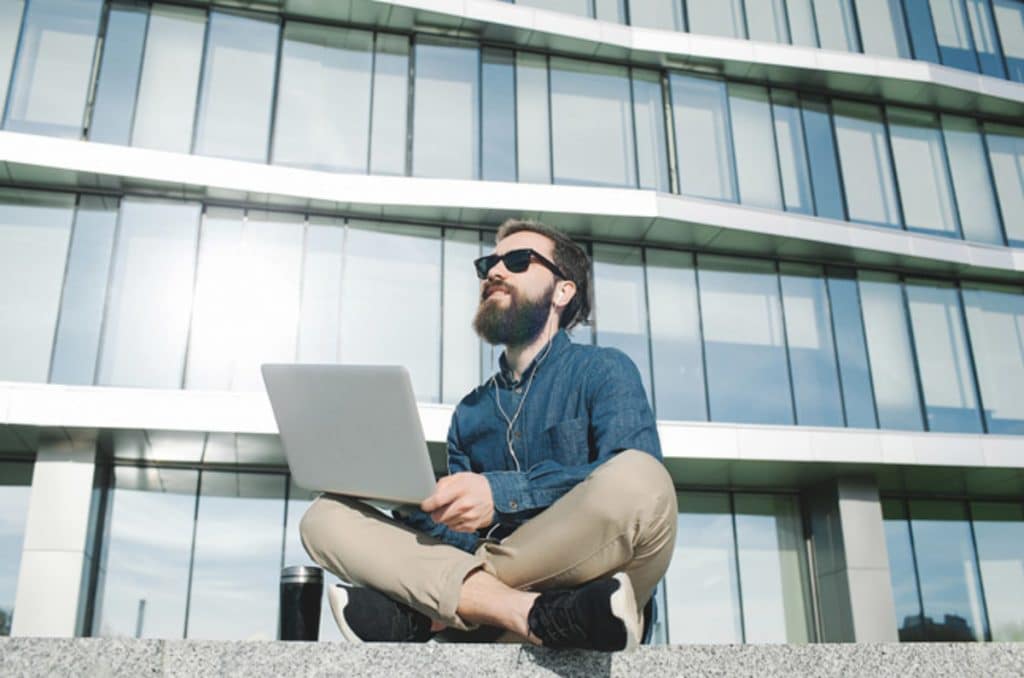 Watch movie previews, YouTube, and like videos.
Do you like watching videos in your free time? Now, you can get paid for watching videos including movie previews, news, celebrity videos, and all kinds of other videos.
Sites like Swagbucks ask you to watch certain videos and like them. You have to watch for a certain number of minutes which you'll be told ahead of time. You could earn over $200 a month (earnings vary). You'll earn Swagbucks for watching (points that can be redeemed for gift cards or Paypal).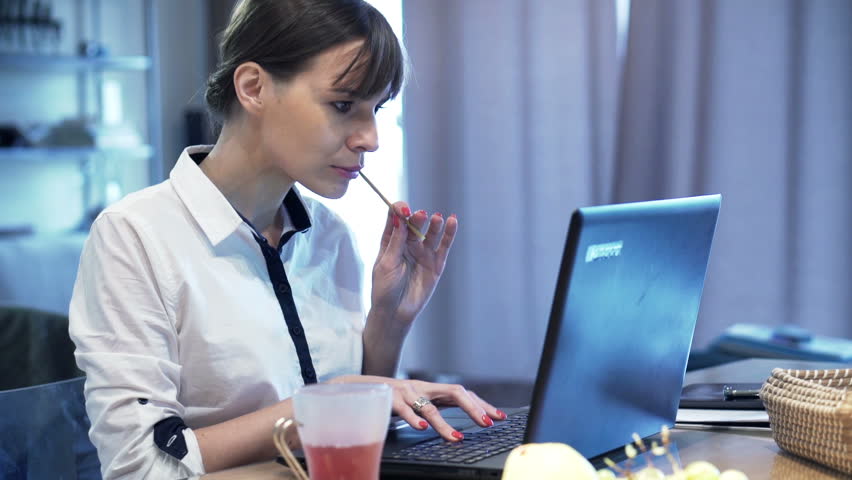 Test websites and apps for $30 an hour.
Part of running a website is figuring out how well it works with users and there are a lot of web-masters and app makers who are willing to pay you to help them figure out how well their site  or app performs. You'll be asked a series of questions and all you need to do is respond.
Rather than build the app and roll it out to users,  apps are tested for software bugs, incompatibilities, and overall user satisfaction. Expect work in this area to continue growing and an opportunity to cash in on some easy money.
Some vendors, from Fortune 500 companies including Apple, Google, Microsoft, Adobe will pay you $10 for 20 minutes of your time which equates to $30/hour. So if you can find a bunch of assignments, money might just start adding up.
Sites worth checking out includes UserTesting. The outlet works with some of the biggest names in eCommerce and marketing trust the UserTesting.com platform.
Another vendor worth considering is Userlytics, which is a user testing firm that provides companies with real-time feedback in regards to people who are using their websites, applications or digital products. Also worth looking into is TryMyUI.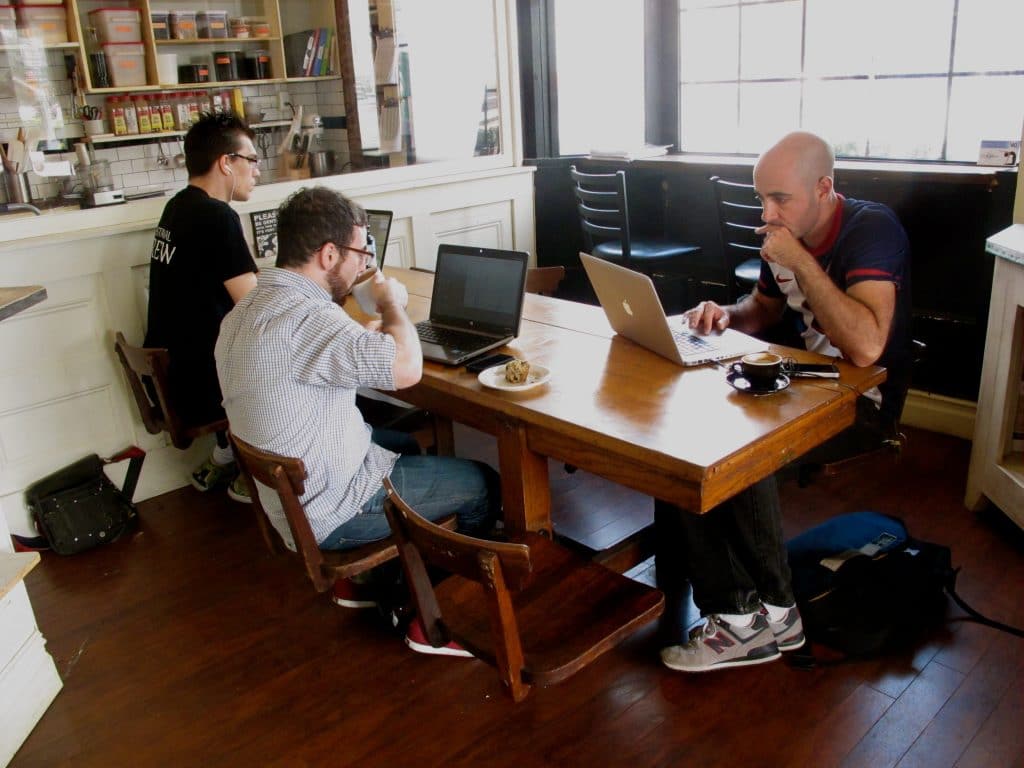 Work for Netflix, Google or Facebook ad rating.
You'd be surprised to find out that google, Facebook and even netflix are in constant need of individuals who will help them evaluate the quality of ads, usability and in the case of netflix translating subtitles.
In a multi-billion dollar business, there is a lot at stake, so expect these vendors to be constantly testing for the performance of the ads that they run on their platforms.
The work can be very consistent especially if you get in with a temp agency, like zerochaos for example who then assigns you rolling tasks to be completed. You can also try appen, leapforce and lionbridge.
Working for google pays $15 an hour. Facebook pays $13.
Keep in mind, you'll need a secure net connection, smartphone, and a computer and work to your schedule.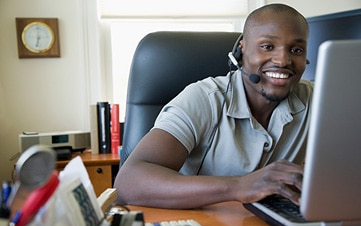 Work from home being a customer service client rep for fortune 500 companies.
With the advent of the internet and increasing digitalization of industry, many fortune 500 companies instead of in house hiring customer service representatives are now sourcing such roles out.
This is where you can partner up with a variety of agencies which source feed at home customer service reps to perform a variety of tasks as your own contractor.
Some interesting sites that offer ongoing contracting work at your pace and time table and decent pay include liveops and convergys. Also you might want to try this resource site that has done a good job of listing up to 75 vendors constantly looking for online stay at home customer representatives.
Just remember this type of work might not suit those of who don't like interacting with people but for those of you with a polite sounding voice, an eagerness to accommodate and problem solve, this might be the in between job from home in between casting calls and while you finish up your upcoming block-buster screen play or blog. Good luck.