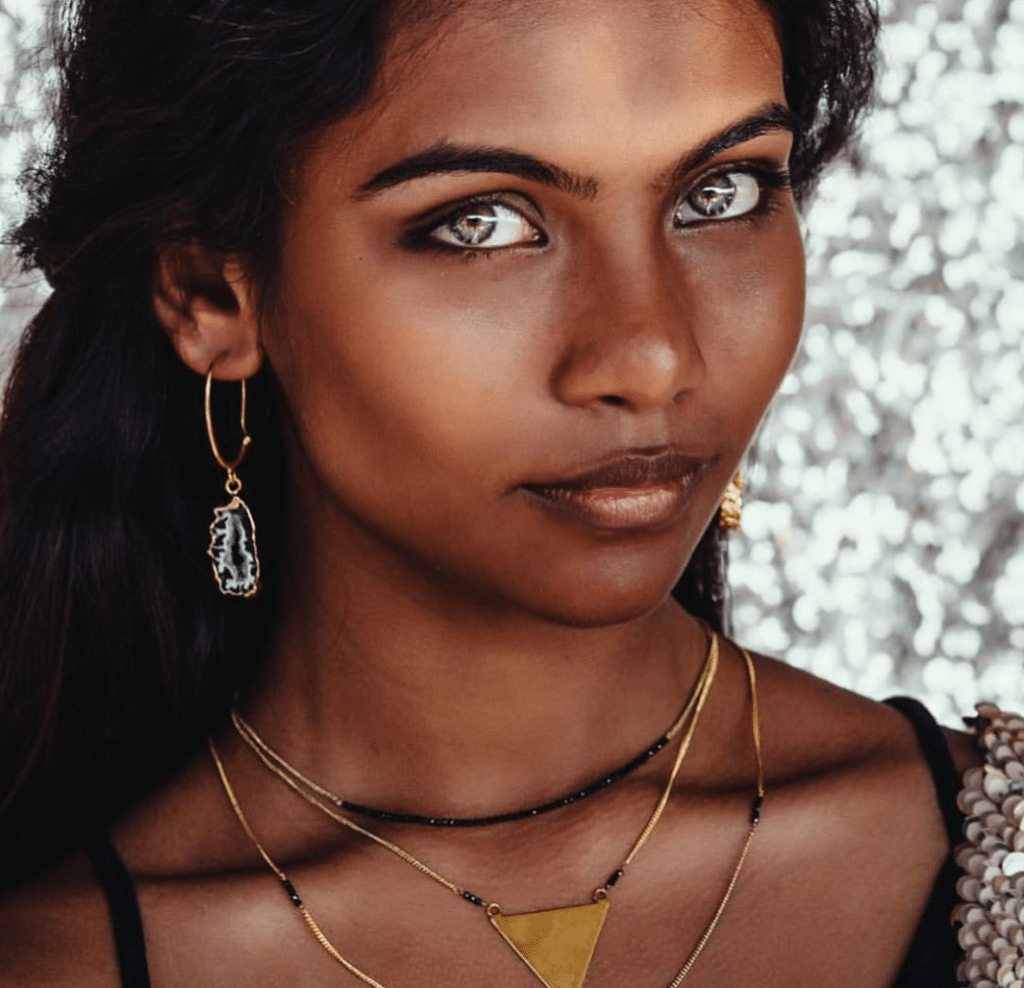 Raudha Athif Maldivian model suicide: What led to a medical student who found success as a model killing herself? Was the juxtaposition of humility vs that of media fame too much to bear? 
Raudha Athif a 21 year old woman from the Maldives noted for her striking beauty and having appeared on the cover of Vogue has committed suicide.
News of the model and medical student's suicide death came after x reported Athif having been found dead at a school dormitory hostel in Bangladesh.
Athif's body was recovered by police Wednesday circa midday after classmates found the woman dead.
At the time of her death, Athif was a second year student at Islami Bank Medical College in Rajshahi city.
According to The Daily Star, Athif's body was sent to Rajshahi Medical College Hospital for an autopsy.
Apart from the neck, there was no other injury marks on the body.
An official cause of death has yet been announced.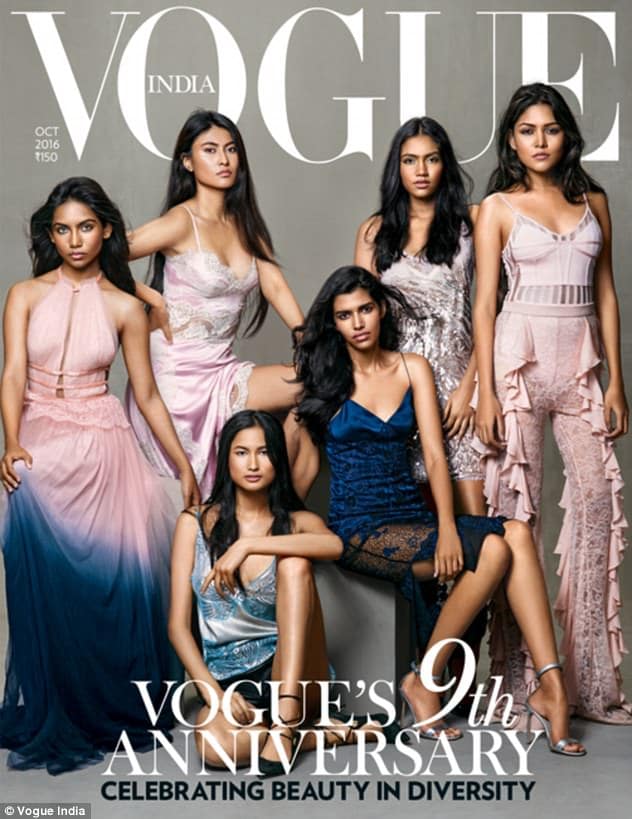 Mahmuda Begum, the superintendent of the female hostel, said the model 'always looked happy,' and added, 'it is hard to believe she would commit suicide'.
Told Begum: 'I was in my chamber. Suddenly, I heard screams of my students. 
'Rushing to the second floor of this six-story building, I saw some of the students trying to break the door of Athif's room.' 
The door was locked from the inside, with students sensing trouble breaking into the room where they found the deceased body of Athif. 
'We primarily suspect it is a suicide case. However, we can't come to any conclusion until we get the autopsy report,' said the officer-in-charge Zillur Rahman. 
Athif's ascent as a model came in 2014, after having been praised by former president of the Maldives after appearing in an image titled, 'Maldivian Girl With Aqua Blue Eyes'. The photo had been taken by Maldivian photographer Sotti and led to Athif becoming an internet sensation.
Athif's fame grew, with the medical student eventually landing on the cover of Vogue India in October last year. 
Told Athif at the time, 'Modeling is a hobby rather than a career for me, since I'm studying to become a doctor'.
Adding, 'I've never been so bold as to take part in any big pageant before this.'
"Becoming a doctor to help people has always been my dream," she told Vogue India, explaining that the only advertising campaign she had starred in previously was one for the environmental services at the age of 14. 'It was a small environmental campaign for our national television network, encouraging people to ban plastic bags in favor of eco-friendly alternatives,' she said.
To what degree, Athif's exposure to glamor, fashion and media and reservations, apprehensions or preconceptions she may have had about the industry as juxtaposed to her own sensibilities and aspirations remains unknown.