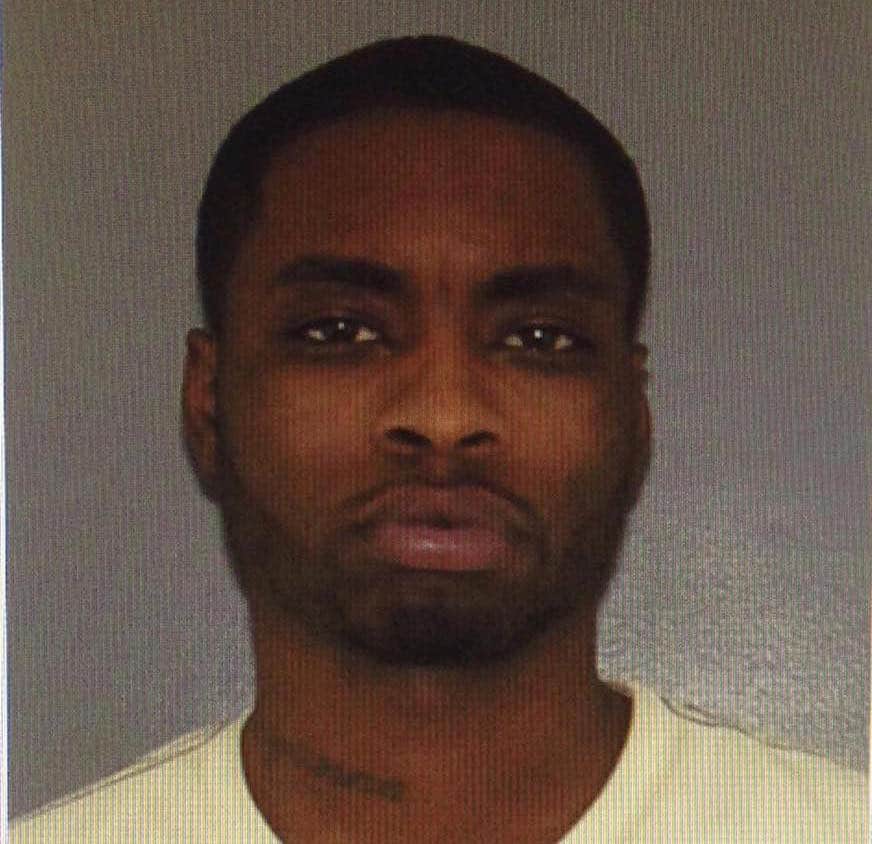 O'Bryan Spikes a Cincinnati father of three has been identified as the fatal victim of the Cameo nightclub shooting. A number of guns were fired. 
O'Bryan Spikes a Cincinnati father of three has been identified as the individual who was fatally shot dead at the hands of a gunman in the early hours of Sunday at Cameo nightclub.
The 27 year old man's death came as an unidentified gunman proceeded to blast revelers at the packed venue on Kellog Avenue circa 1 am.
During a Sunday news conference, Cincinnati police Chief Eliot Isaac said that said the shooting, came as multiple shots were fired from more than one firearm.
Police went on to say they didn't believe the shooting incident to be terrorism related. To date, no arrests have been made.
Of question is if police are seeking more than one gunman in the episode? Whether Spikes had specifically been singled out, was mortally wounded in the crossfire or somehow also involved in the feuding which had spilled earlier in the day to the club?
Said Cincinnati City Manager Harry Black: 'The conflict is believed to have begun between specific groups or individuals earlier in the day, escalating and ultimately leading to this tragedy occurring at the nightclub'.
Of the injured, two people are in critical condition, three people are in serious condition and four people are in stable condition all at the University of Cincinnati Medical Center, WLWT reported. 
Two victims were treated and released from Bethesda North Hospital, while two more are in stable condition at Christ Hospital. 
One victim was treated and released from Mercy Anderson and another was also treated and released from Mercy West. 
No details have been released on the types of injuries or the identities of the shooting victims.
Why? Cincinnati Cameo Nightclub shooting: 1 dead, 15 injured, shooter on the run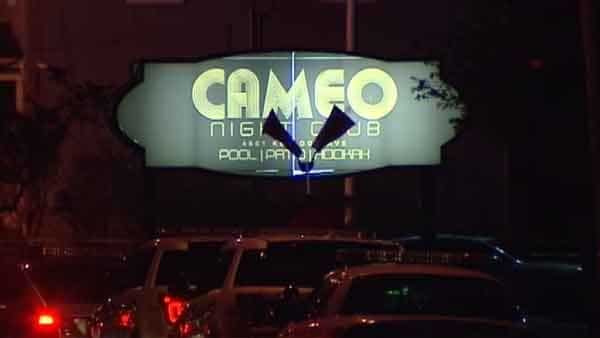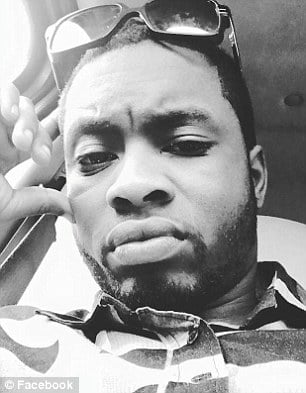 JUST IN: A friend of the victim says this is O'Bryan Spikes, man killed in #CameoShooting pic.twitter.com/sahHAcDSpb

— WCPO (@WCPO) March 26, 2017
It's unclear how firearms were allowed inside the venue, as Issac said that every person inside the club should have been checked by security to see if they were carrying weapons.
Several officers were working security detail at the club and performed first aid and tried to revive Spikes.  
Earlier Sunday morning, Assistant Police Chief Paul Neudigate said: 'We are in the middle of a very horrific situation that occurred at the nightclub with multiple victims.
'It's going to be a long night for our homicide units to investigate.' 
Capt. Kim Williams said there was 'just a lot of chaos, obviously, when shots were fired.
'Saturday night, it is a very young crowd. We have had incidents here in the past, but this is by far the worst.' 
The area where Cameo club is located is mostly industrial but also home to several nightclubs with a smattering of homes. 
It's also fairly desolate at night, with the exception of the nightlife scene and 24-hour gas stations. 
The road where the club sits was easily cordoned off by a single police cruiser and officer at either end. 
According to the Gun Violence Archive, the Cameo Night Club shooting is the worst mass shooting — in terms of victims — in 2017, cincinnati.com reports. A mass shooting is defined as four or more people, not including the shooter, shot or killed in one incident.
All victims have been transported from the scene, more victims are arriving at local hospitals and fire stations, unknown total number pic.twitter.com/p66nOzalHs

— Cincinnati News (@CinciNews) March 26, 2017
Continuing coverage of the Cameo Nightclub shooting coming up on GMTS. @KristenSwilley @TJParkerWCPO pic.twitter.com/LSmo3XaZEf

— Ally Kraemer (@AllyKraemer) March 26, 2017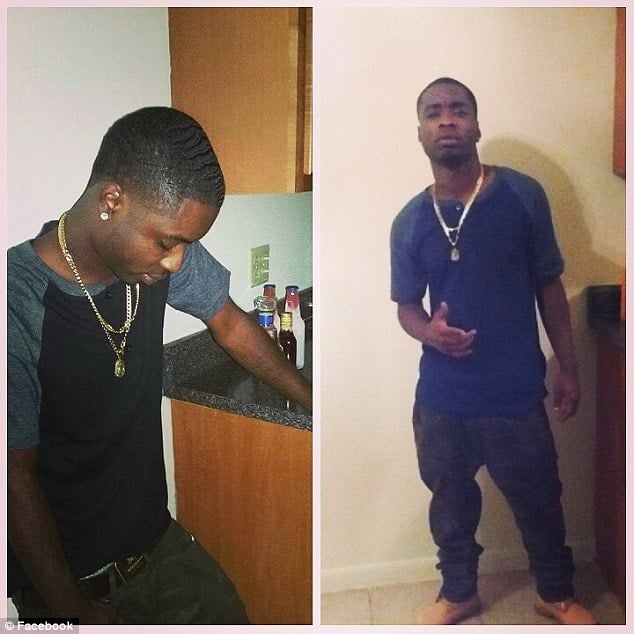 27 yr/old O'Bryan Spikes died in mass shooting Cameo Nightclub @Local12 16 people shot. Cincy Police still looking for suspects pic.twitter.com/BW3i1GZQ4h

— meghan mongillo (@meghanmongillo) March 26, 2017