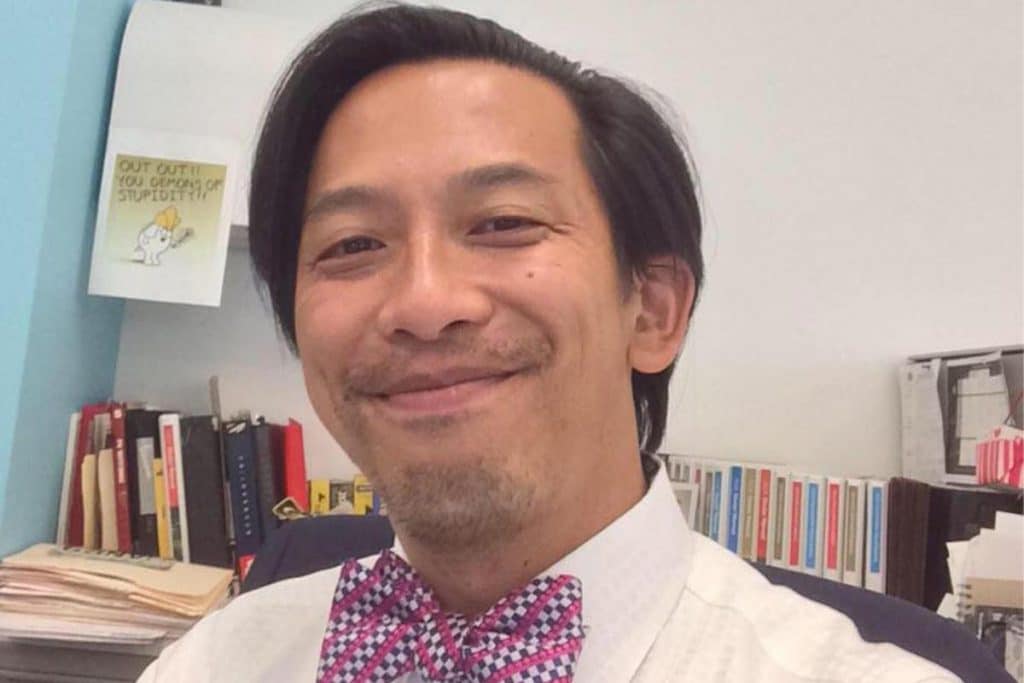 Michael Lee kicks pregnant woman, Natasha Rodney in the stomach during morning rush-hour altercation. Woman remains under hospital surveillance. 
Michael Lee a 40 year old NYC man has been arrested after kicking a pregnant woman in the stomach, not once but twice during an 'altercation' on a packed Manhattan subway train.
According to the nypost, the expecting mother, Natasha Rodney who is just shy of nine months pregnant was clutching a pole inside a crowded Bronx bound 4 train at Bowling Green station when Lee boarded circa 8am.
At the time, the man dressed in a smart blue blazer bumped into the woman, leading to Rodney, of Staten Island, pushing Lee, also of Staten Island, knocking the man on the floor.
Enraged, Lee jumped to his feet and kicked Rodney twice in the stomach.
Medics took Rodney, who was complaining of stomach pains from the assault, to the New York-Presbyterian Hospital. Both Rodney and her baby were later given clean bills of health, police sources said.
Told Rodney's mom, Carol Rodney via the nydailynews: 'How do you kick a pregnant person? She's due this month,"
Added the enraged grandmother to be: 'I'm shaking. Oh, my God.'
Rodney, who lives in Clifton and works for a real estate company, is expecting a boy. 
Reiterated the grandmother to be: 'It's her first child,'
'They had just went shopping for baby items at Babies 'R' Us. … I bought her $500 worth of stuff, and then I ordered more baby stuff.'
The baby is due March 27, and appears to be stable, with doctors keeping Rodney under observation.
'She's pregnant. You can see her stomach. Is he insane? I don't care what argument they had,' Carol Rodney said. 'What if the baby is damaged? What if, God forbid?'
Adding, 'You're preparing for a baby for nine months, and you're in your ninth month, and this is gonna happen?'
'I told her the other day, there are too many things happening on the subway,' Reiterated Rodney's grandmother Irmine Smart. 'Nobody cares about anybody anymore.'
Lee for his part was taken away and charged with felony assault, misdemeanor assault and felony reckless endangerment and has since become a tabloid pariah. 
Did you think otherwise Michael?
The man was slated for arraignment Thursday night in Manhattan Criminal Court.
In his defense, the man held he didn't realize Natasha Rodney was pregnant. Which presumes in Michael Lee's world, all bets are on, pregnant, disabled or just an inferior species, a woman.
Of particular note, an hour prior to the assault, Lee had posted on Facebook a viral video of a young girl giving money to a street musician where the New Yorker commented: 'Damnimpressive.'
Do you suppose?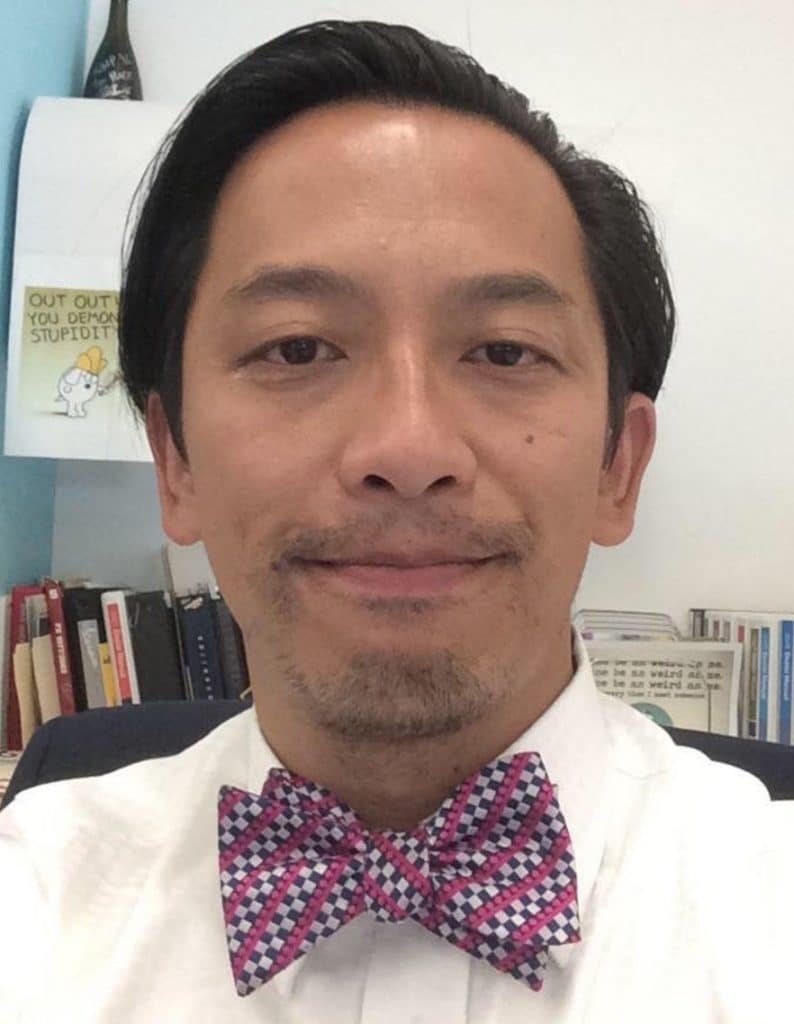 The man also shared several posts about his commute from Staten Island to Manhattan, including a frustrated March 3 status update about a late train at the Staten Island Railway station in Tottenville.
Because New Yorkers know they're always in for one heck of a ride, such is life in the big Apple, never-mind the unspoken rule no matter how unhinged one's daily commute is, one is obliged to keep their mouth shut, look the other way and at times avoid the temptation to act out one's rage, frustration or simply bad manners. Or in Michael Lee's case, his vindictive sense of retaliation and what counts for fair game….
Suspect accused of kicking a 9 month pregnant woman twice in the stomach on a crowded 4 train this morning in Lower Manhattan. pic.twitter.com/O7a8BIGoJb

— CeFaan Kim (@CeFaanKim) March 9, 2017