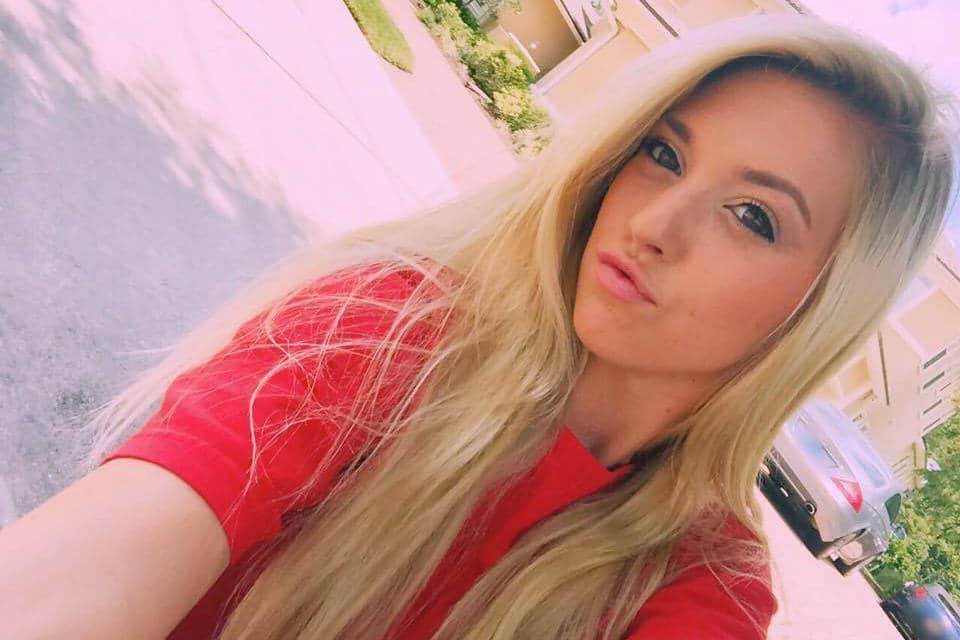 Lauren Maria Jenkins a North Carolina teen dies two days after going missing after a car crash where an open container of whiskey was found. 
Authorities have yet to say how missing 17 year old Wake County, North Carolina teen girl, Lauren Maria Jenkins has died after her body was found in the woods two days after she crashed into another car and walked away.
A report via wral tells of Lauren Jenkins appearing to be injured when she limped away from the crash scene in Raleigh on Friday, with one of the two passengers in her car.
The other girl who left the crash scene was found Saturday and treated for minor injuries.
Jenkins went missing, and her body was found in the woods at Springdale Estates on Sunday.
The Highway Patrol discovered an open container of whiskey inside Jenkins' car although it is remains unclear whether the woman was intoxicated at the time of the accident.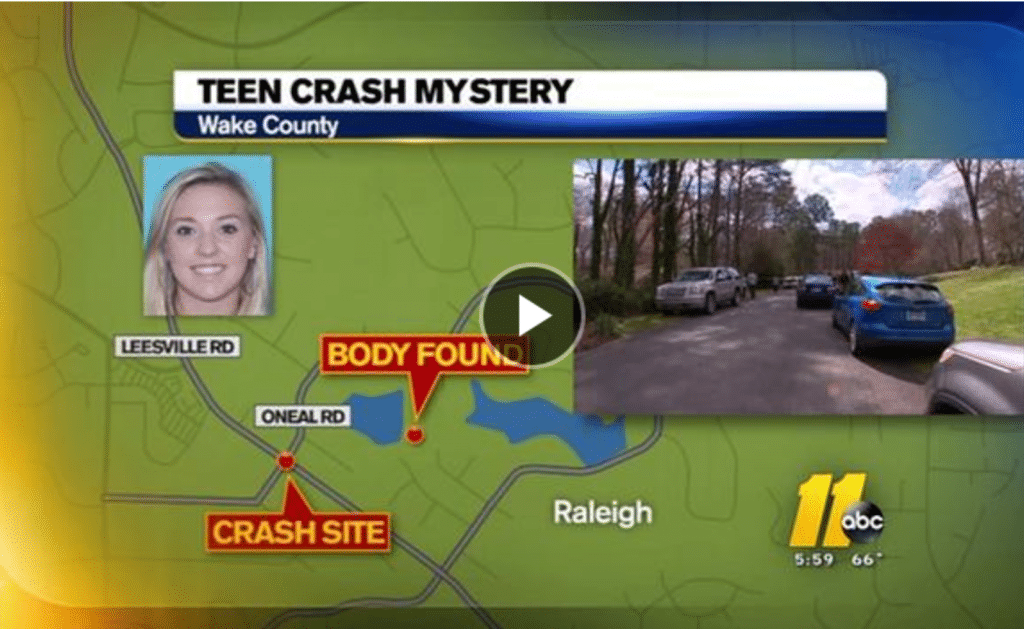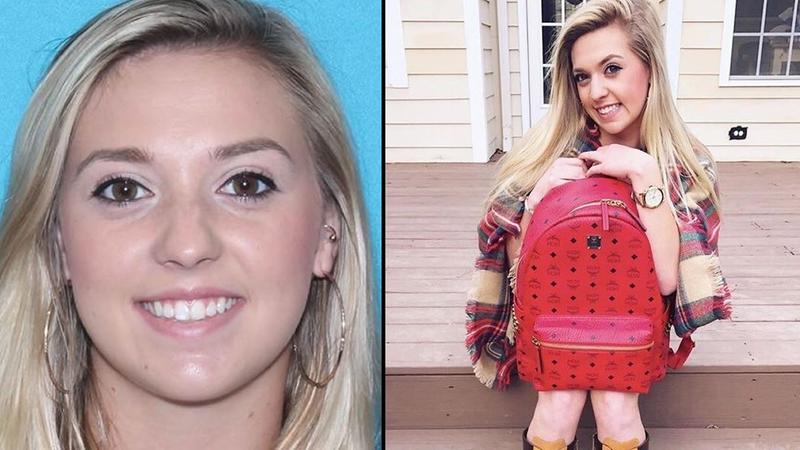 Jenkins was making a left turn at the intersection of Leesville and Oneal Road with two passengers in her car when she failed to yield and hit another vehicle head-on, the Highway Patrol said. 
It remains unclear what caused the collision, although police ruled out speed as a factor.
Carly Brown, who was driving the other car, saw Jenkins walking and then running away with another girl who had been sitting in the passenger seat, according to Trooper D. Gray.
The passenger who fled with Jenkins was found the following day and treated for a concussion.
Jenkins, who went missing and did not contact her family, was found dead near the two ponds in Springdale Estate about 48 hours after the crash. 
The sheriff's spokesman John Jones did not say whether investigators suspect foul play.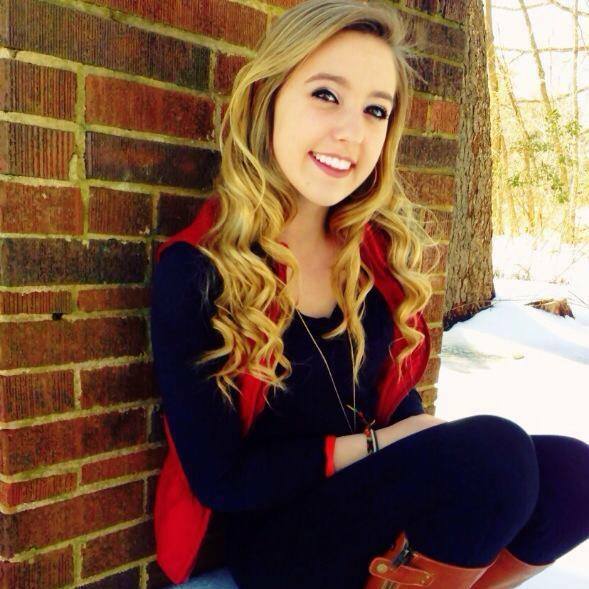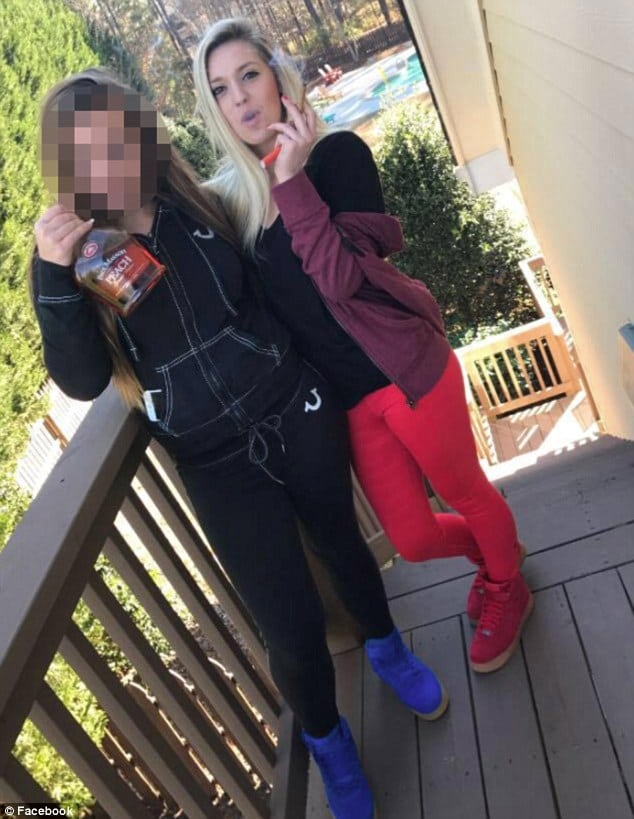 The medical examiners office is performing an autopsy to determine the cause of death. They will also determine whether Jenkins had alcohol in her system which might explain why as some have reasoned on the web why the woman chose to run from the crash scene?
At the time, Jenkins faced at least a hit-and-run charge.
A 19-year-old who was in the backseat of Jenkins' car suffered broken bones. He was found at the scene and taken to the hospital, where he received several stitches. 
Both of Jenkins' passengers have been released from the hospital and may face charges once the investigation is over, Gray told WCNC.
Reflected close friend, Savannah Beale: 'My stomach dropped. I didn't really know how to feel. Like, one of my friends died. She's just gone and I'll never see her again. It's just like a disturbing feeling'.
School counselors were available come Monday at Leesville Road High School where Jenkins was a student.
The Jenkins family issued a statement in which they said: 'We would like to thank all of those who reached out to help search for our daughter, to those who shared our daughter's photo on social media and to all of those who put their lives on hold to help resolve this nightmare. 
'Out of respect for our family, we ask that you give us the privacy and time needed to mourn this enormous loss. We know there are unanswered questions, and in time, they will be resolved. In the meantime, please continue to keep Lauren, her family and her friends in your thoughts and prayers.'