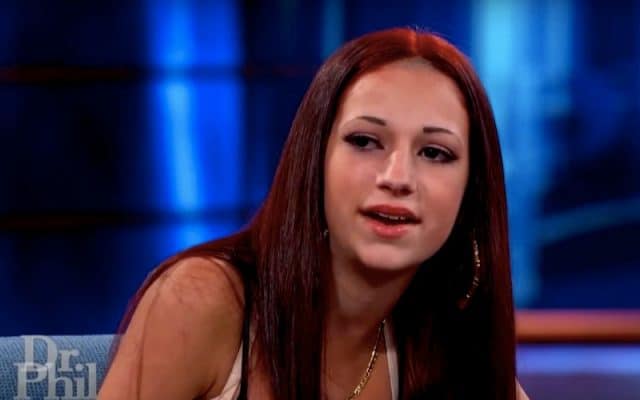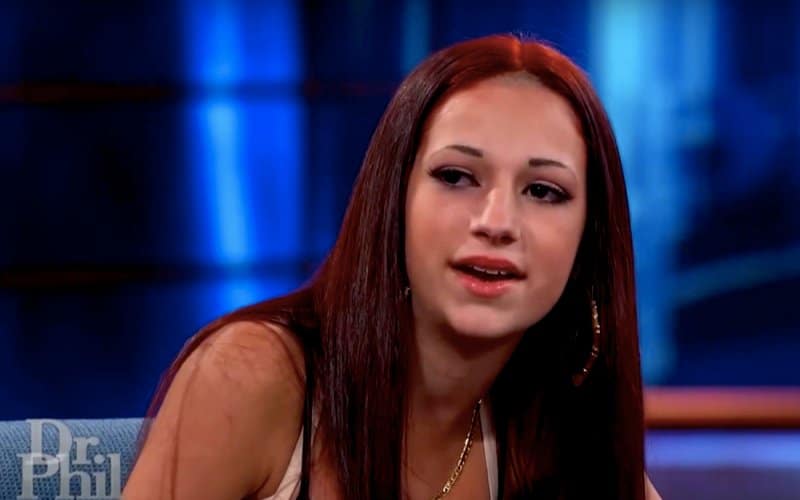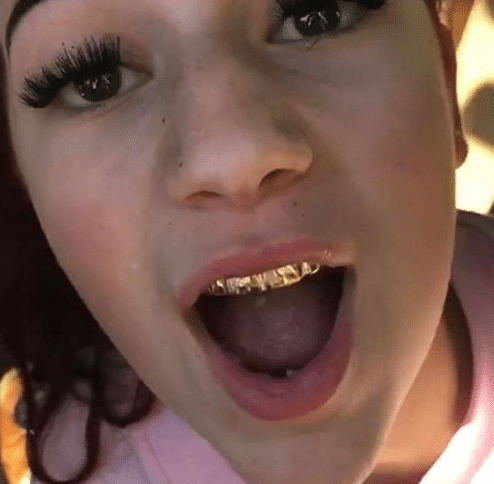 How Danielle Bregoli 'Cash me outside' girl came to land her own reality tv show and become the new embodiment of female empowerment (and tabloid intrigue). 
Danielle Bregoli is an emblem of female empowerment. She has surpassed her nameless fifteen minutes of fame as 'the cash me outside girl'. Her face is all over instagram, she has gold in her teeth, she is acting wild, but hey its spring break right? Except this girl just turned 14 years old and she now (of course!) has her own reality show too now. 
The seventh-grade dropout's December, 2016 appearance with her mother on Dr Phil's show, "I Want to Give Up My Car-Stealing, Knife-Wielding, Twerking 13-Year-Old Daughter Who Tried to Frame Me for a Crime," began an internet sensation, during which we all asked ourselves "what was that accent?" a question quickly lapped by 'who is she?'. And then came the memes. 
Her mother Barbara Ann appeared in Dr Phil in response to the teens wild behavior, running away from home, stealing cars and credit cards. During the show Barbara Ann Bregoli referred to her then 13 year old daughter as"the Antichrist."
Instead of allowing the producers of Dr. Phil to cash in on her attitude, style and sexuality Danielle Peskowitz Bregoli and her mom are making endorsement deals and racking up personal appearance fees while the sun shines.
For buzzfeed Saachi Koul wrote, "She became an unexpected hit and has been wielding her personality for profit instead of Dr Phil using it for his gain."
From appearing in video for rapper Kodak Black, grabbing the national spotlight (aka more endorsement opportunities) after being kicked off a Spirit Airlines flight after she allegedly punched a fellow passenger, Bregoli's dizzy star continues to outshine and outdo what Dr Phil and viewers could have possibly ever envisaged.
As obsessed as we are with the harlot Kim Kardashian, who turned a revenge porn released against her wishes (we'd like to think …) into a successful empire, we as a society are fascinated with Bregoli, far beyond her catchphrase.
As speculation about her estranged father's gofundme account to "save her" and more so her hickeys and her grills continues to grow, endorsement deals and appearance fees in the offing, along with the media circus pitching another tent ready for her to fill it with antics, Bregoli has pitched a flag that basically says, 'Drop off bank deposit here—>'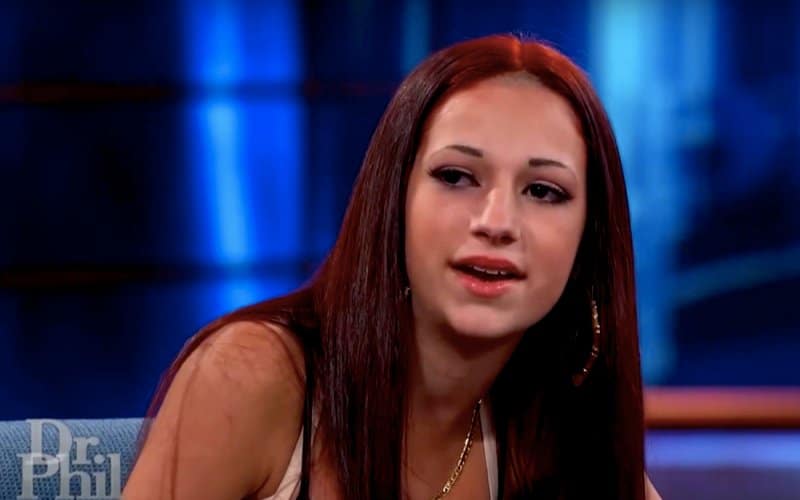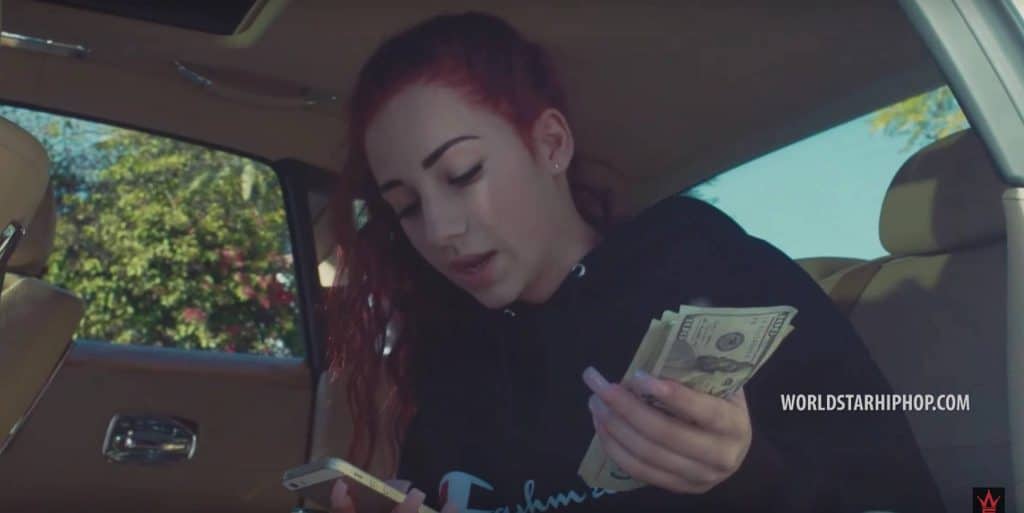 When asked about the catchphrase on TMZ, Danielle replied: "It's just something that happened! I can't control what ya'll people decide to do with me."
And the people have spoken, we want to see her famous, we want to see her fly really close to the sun. And of course most of us want to see her wax wings melt so she can dizzily crash to Earth too. As long as you pay Danielle of course…..
The starlet's instagram boasts 8.4 million followers (and rising bixches). She's only 14. Poised to make a cool $$million before the end of the year. Is your latest tacky 'can't put her down if my life depended on it' tabloid fixture, coming on your new reality tv show fixture right now….over here —-> and whether we like it or not, understand it or not, Bregoli is the embodiment of gal' power here to stay.