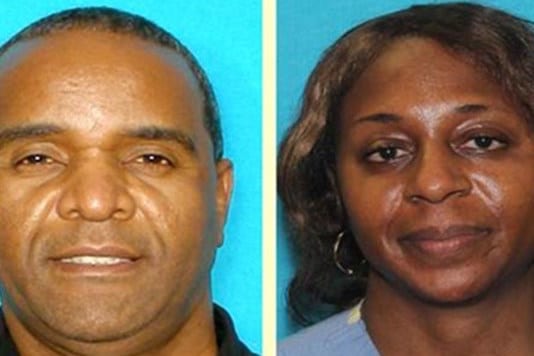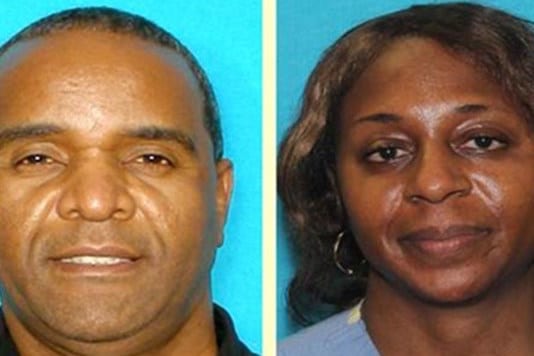 Daniel and Sherilyn Burroughs murder suicide: What led to a Richmond, Texas couple's deaths. Their three year old daughter remained unharmed. 
A Richmond, Texas husband and his 47 year old surgeon wife have been found dead in what cops believe is a murder suicide.
Found deceased at the couple's two story mansion was 60 year old man, Daniel Burroughs and his surgeon wife, Sherilyn Burroughs.
The discovery of the couple's deaths came after a SWAT team raided the husband and wife's property.
Officers went to the Burroughs' home about 10am on Sunday after one of Sherilyn's relatives called the police to alert them to concerning comments being made by the 60-year-old.
'A family member out of state called because he had called her making some vague strange comments so police came out here to try to make contact and were unable to do so with him or her,' Fort Bend County Police detective David Williams told KPRC. 
'It was just some comments about that he was going to harm his wife or that he may already have done so.'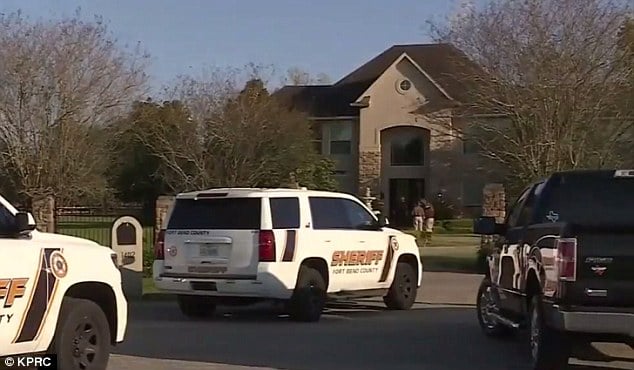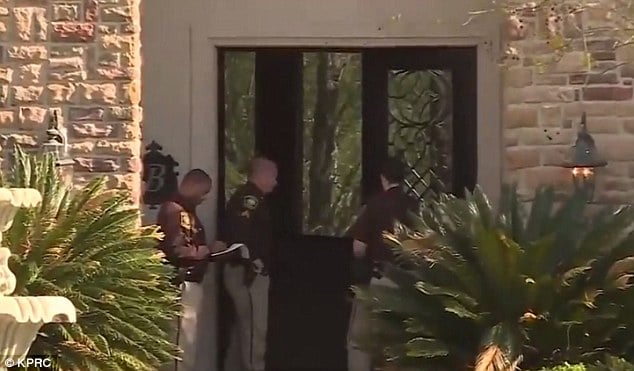 The wife was a surgeon at Houston Methodist Hospital, where she specialized in kidney and liver transplants, as well as liver disease and Crohn's disease treatments. 
Williams said Daniel Burroughs would not allow a SWAT team inside the couple's home in the well-off area of Richmond, prompting officers to force their way inside about 3:30pm after a few hours stand-off.
They used a battering ram to push through the front door, and shortly after doing so a single gunshot was heard upstairs.
Upon making their way upstairs, officers found Daniel Burroughs dead on the bedroom floor from shotgun blast.
Sherilyn Burroughs was found in the bathroom. Police believe she was killed by her husband the night before with her body was left on the floor.  
The deaths have been ruled a murder-suicide by investigators.
Why the husband may have chosen to shoot his wife dead has yet to be necessarily understood.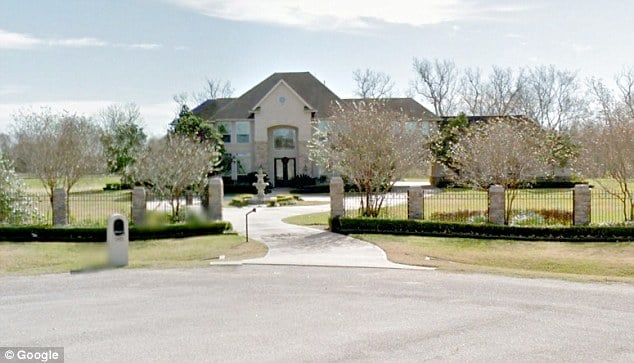 'What we have is a husband-wife situation. It looks like he took her life sometime Saturday evening and then died of a self-inflicted gunshot would today,' Williams said.
Neighbors told Fox26 they were shocked by the incident, and that they never expected anything like that to happen in their neighborhood.  
The couple had a three-year-old daughter. 
Police said she is currently staying with grandparents, and they did not know whether she was home at the time of the deaths.