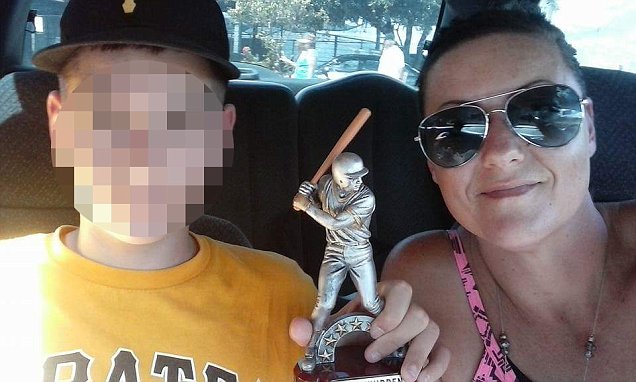 Michael Whidden Florida teen murders mother's boyfriend. A case of self defense or presumptive assumptions of what could follow next? 
Florida authorities have charged 15 year old Mulberry, teen, Michael Whidden with first degree murder after shooting dead his mother's boyfriend at the family home following an argument early Wednesday morning.
Polk County Sheriff's Office says that around 12:50 a.m the son grabbed a 12 gauge shotgun from his bedroom and fired at Paul Gregg Jr., 37, hitting the man in his back. Gregg Jr. was pronounced dead at the scene.
According to the Orlando Sentinel, the shooting happened after the teen's mother, Jessica Whidden, came home Tuesday night to get ready for a dinner with friends.
At the time, the mother hadn't been home several nights because of fights with her boyfriend, who she'd been involved with in a turbulent relationship the last five years.
During this time, the boy, Michael Cole Whidden and the mother's boyfriend had remained in the tense household.
Upon her arrival, the boyfriend and Jessica began to fight, only for the teen son to demand that his mother's boyfriend not bother his mother, which in turn only served to escalate the fighting.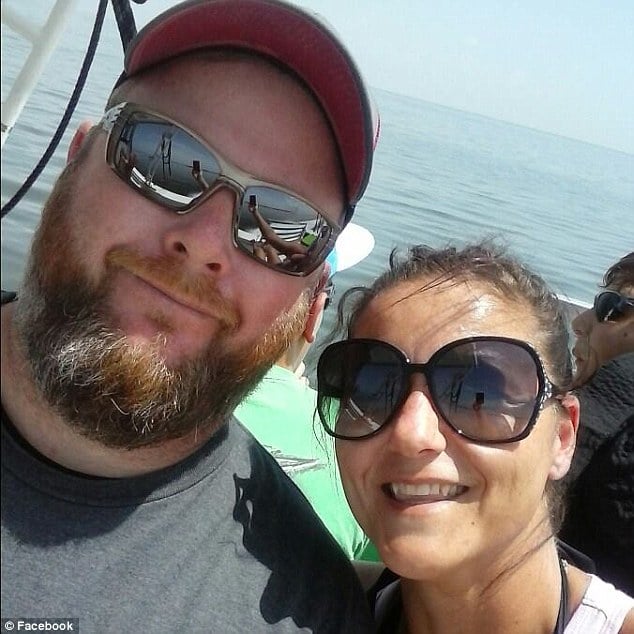 Leaving to meet up with friends, the arguing continued when the mother later returned home. It is then that the son is alleged to have shot his mother's boyfriend dead.
An arrest report tells of Gregg Jr allegedly grabbing a steak knife and approached a bathroom Jessica was in screaming that he 'would torment her until she committed suicide.'
Michael told police he stood in front of the bathroom blocking his mother's boyfriend. 
But here's where things get tricky.
Eventually, the boyfriend walked away from the bathroom with the son saying that he feared that if he didn't do something Gregg Jr. would hurt his mother.
Authorities said Michael went into his bedroom, grabbed a shotgun and pointed it at Gregg Jr., who was sitting on a couch in the living room.
Gregg Jr. got up off the couch and walked towards the master bedroom where more guns were kept in a closet.
As the boyfriend approached a dresser near the closet, the son pulled the trigger.
Following the shooting, mother and son walked to a nearby church parking lot and called police.
Family members told The Ledger that Jessica and Gregg Jr. both drank a lot and would often get into arguments.
'It's just a red-hot mess. We got a man who was drunk. A girlfriend he's lived with for five years. We got a kid in the middle of this manure pile, and we're trying to sort it out,' the Polk County Sheriff office told the outlet.
It's not clear if police will charge Michael as an adult for the crime.