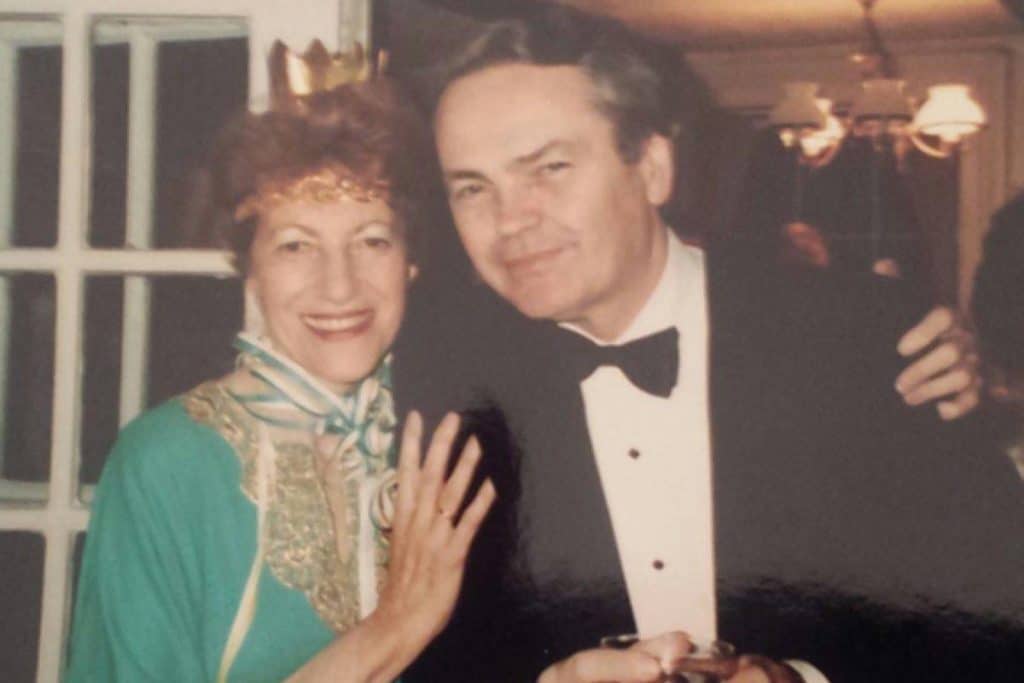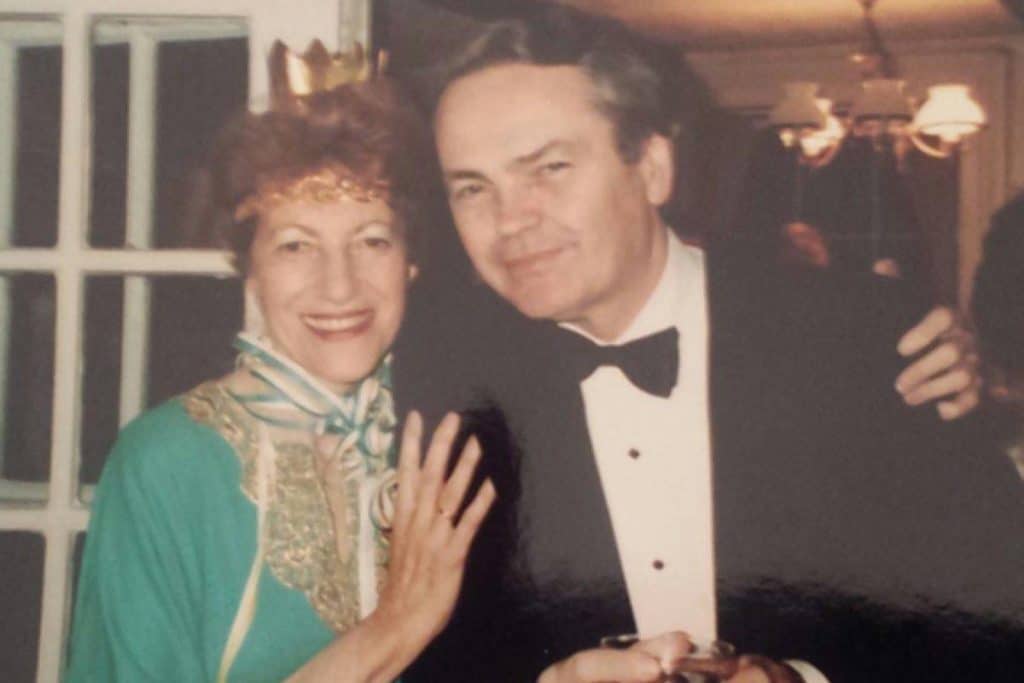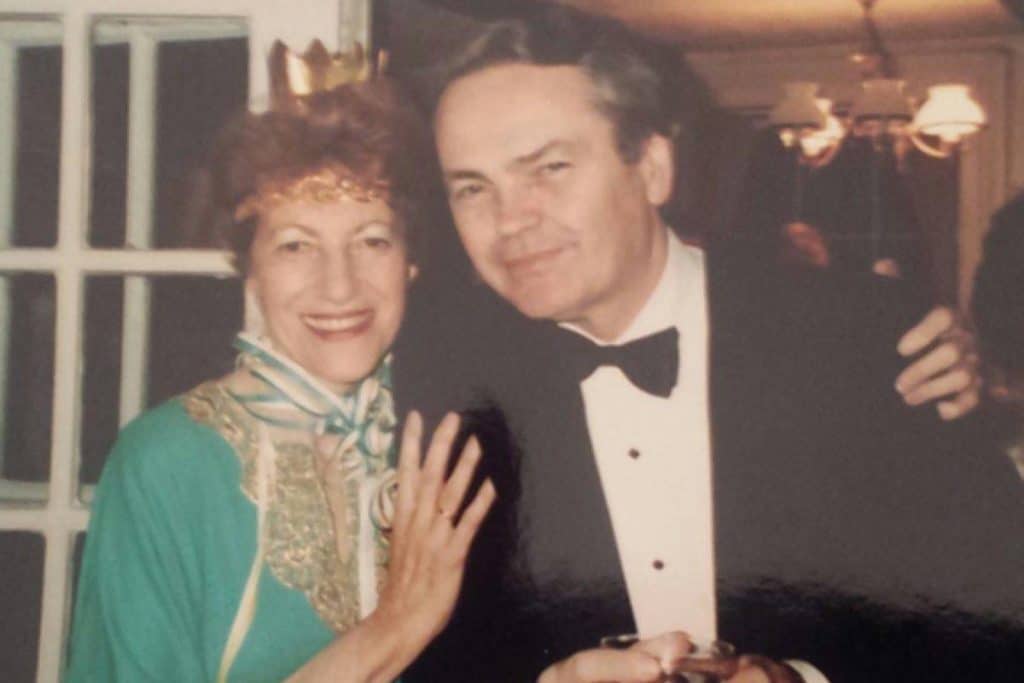 Joyce Hope Suskind and Olaf Ringdahl: Manhattan arts couple commit suicide, life imitating art. Long term married couple make pact to end life together after illness. 
A Manhattan arts couple who spent their lives together on Sunday afternoon committed suicide.
Found dead with plastic bags over their heads were Joyce Hope Suskind, 88 and Olaf Ringdahl, 86 after having made a pact to kill themselves if one of them ever got sick.
Discovery of the Julliard trained singer/composer and her photographer husband came when the couple's longterm friend, Stephen Collins went to the couple's apartment on West 110th st near Broadway at about 2pm after becoming concerned after failing to reach the couple.
Told Collins via the nydailynews: 'They always said they wanted to go together. They always wanted to exit together,'
'They had been saying that for years, at least 30 years. I was worried, because we speak every day. I called and got no answer. I came to check on them and found them. It was devastating.'
According to cops both left suicide notes with police yet to determine if the couple had taken any medication or drugs to 'ease their deaths.'
The couple's suicide death came after Suskind had been suffering from degenerative heart problems.
Told the friend: 'She was having some health problems for a long time. She was having muscle regeneration and circulation problems. She couldn't go out by herself anymore.'
The couple started dating in 1958 before getting married in 1960. The couple never had children.
Recalled the friend: 'They never separated after their first date,'
'They had a very loving relationship. She'd say, I don't want to live without him.'
Suskind, a music instructor and performer who specialized in vocals, piano and oboe, put several of the poems of W.B. Yeats to song. She also co-founded the American Center for the Alexander Technique, a posture and muscle training method popular with musicians noted the nydailynews. 
Ringdahl took artistic photos, and focused on shooting the Coney Island area in his youth, Collins said.
'He was a wonderful photographer,' Collins said. 'He always caught people in the most intimate, spontaneous moments.'
Told Suskind in a 1998 interview about older  people staying active and creative: 
'When I asked what advice she would give, Joyce suggested finding some kind of balance in your life. Find out who you are beyond the external pressures of family or society to be or do something, to have children,'
'Examine your life, examine your choices. Discover what really drives you, rather than just doing what's expected of you. How would you live your life? If there's something that you have to do, are you willing to take the risk?'
No word if any family members have since stepped forward to claim the couple's bodies who choice a dramatic death that one wonders mirrored the artistic expression they sought to convey all their lives….