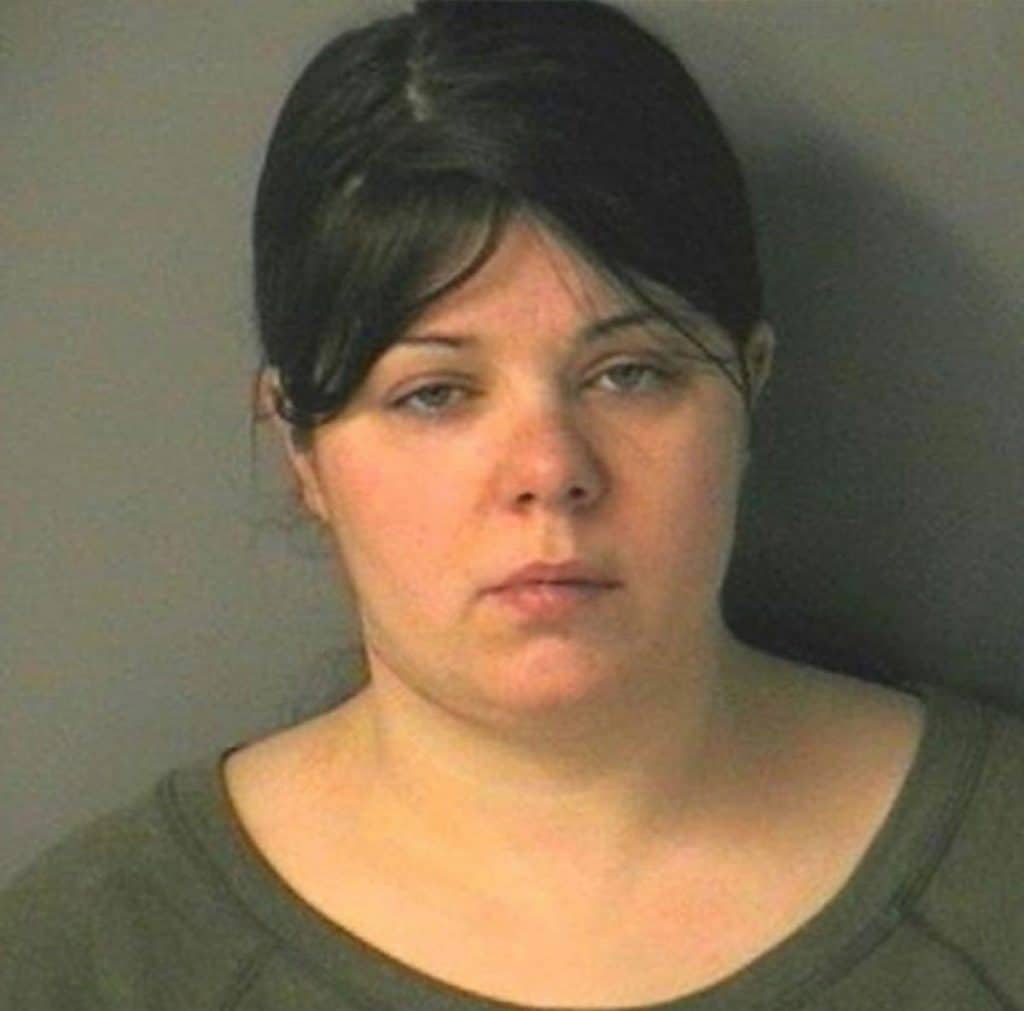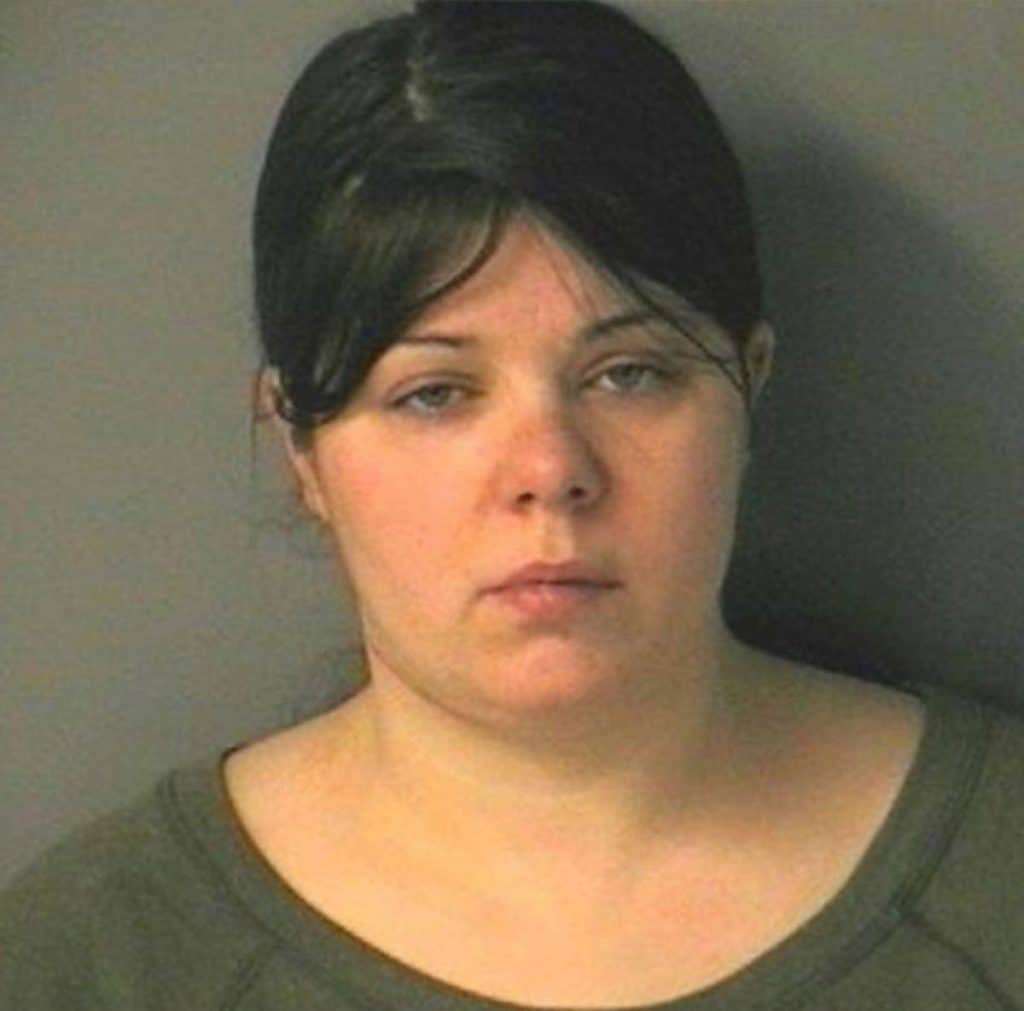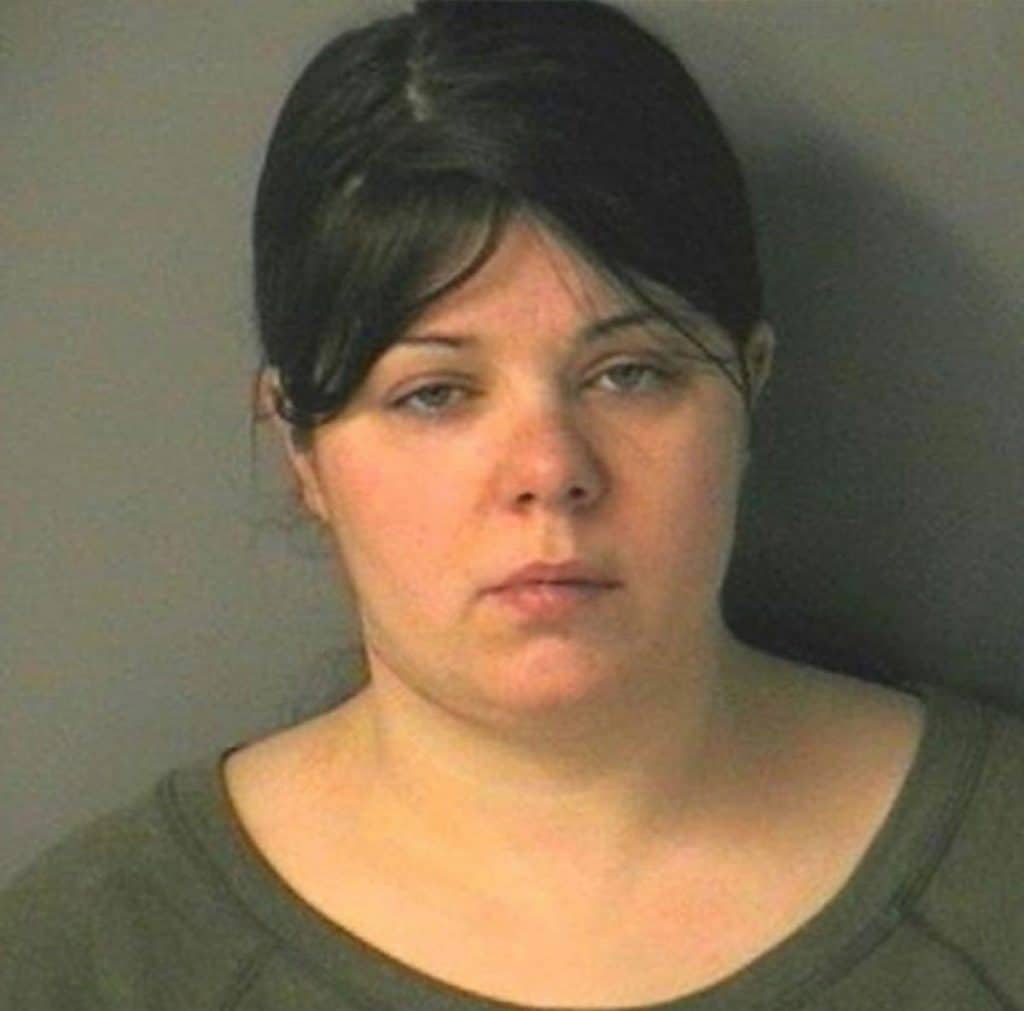 Jodi Ecklund spaghetti dinner goes less than anticipated as one New Hampshire girlfriend goes off the rails as an armed police stand-off ensues.
Maybe if she'd just added a little more oregano things might haven't gotten so out of hand. That unfortunately would not be the case after Jodi Ecklund, a Merrimack, New Hampshire woman viscerally reacted to a less than rousing endorsement after having cooked her boyfriend a spaghetti dinner.
'Just ok?'
Piqued by the boyfriend's less than stellar compliment (maybe it was the garlic?), Ecklund is accused of having assaulted her boyfriend before forcing the man out of their home on Saturday, February 4 notes NH1.
But it gets better.
How many cloves of garlic did you add Jodi?
After having forced her boyfriend out of their home, the police were called in only for the girlfriend to take umbrage, and barricade herself in the home, armed with a Glock .9mm and a M4 assault rifle.
At the time, the boyfriend, Jason Martin had called police to say that his bipolar girlfriend had punched him in the arm as well in the face, forcing him to flee. From there the girlfriend locked the door.
Then again sometimes it really depends on how long one cooks the pasta. Too long under the boil and things are likely to get soggy. Very soggy rather. Al dente anyone?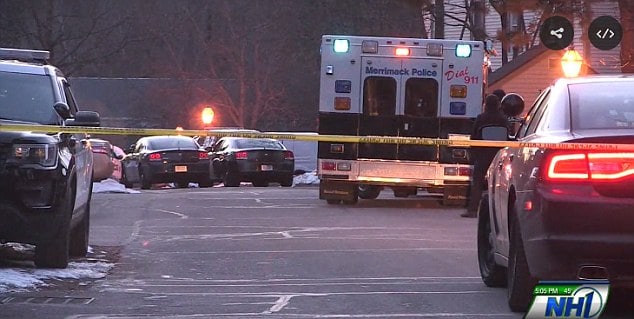 With the local Merrimack Police Department soon at hand, Ecklund warned officers that she would kill them and hurt herself if they entered after her.
Then again sometimes, it might just be the case of using the right kind of tomato paste and the density of tomatoes chopped up. Too many and one is liable to chomp on the bit and then some.
Court documents cited by the nydailynews told of the girlfriend being heard screaming and telling arriving police to get the 'fxck out of there'.
From there, the unhinged woman began destroying items inside the home as the standoff dragged on during Saturday afternoon.
At one point, Jodi Ecklund threw out her boyfriend's possessions out of a window, into the parking lot below.
'Ok? Just ok? I'll show you ok !'
After several hours, cops were able to enter the home and arrest Ecklund.
Upon her arrest, Jodi was charged with six felonies, including criminal mischief, criminal threatening and reckless conduct, and three misdemeanor counts of domestic violence. 
Then again, it might have been an issue with the pepper. Sometimes too much of a dash is liable to leave one's tongue tarty….
Along with being arrested, police brought the woman to the hospital for evaluation, with the courts agreeing to place her on a $25 000 cash bail, converted to credit if she finished a 28 day inpatient program for health and substance abuse treatment.
Because the secret to a delicious spaghetti dinner sometimes lays within the sobriety and good natured acumen of the chef who keenly chops her recipe and her haphazard life into the mix…