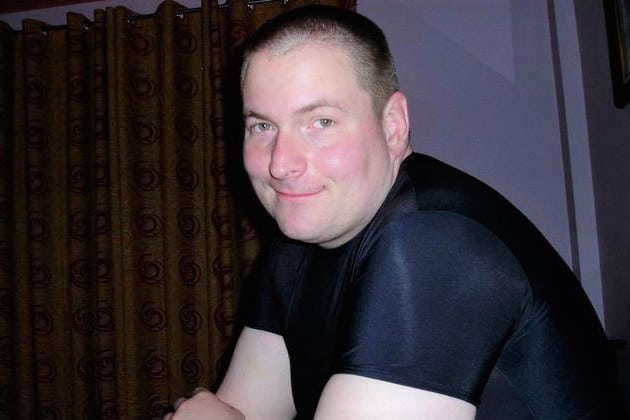 Jeffery Lytle murder for hire: How a husband texted his ex boss in a murder plot for hire on his wife for a share in her million dollar insurance policy.
Jeffery Lytle a 42 year old Monroe, Washington State man has been arrested after 'accidentally' sending his former boss a text asking him to help him kill his wife.
Lytle allegedly had intended to address the message to a hitman named Shayne.
Upon receiving the misdirected text, the concerned recipient immediately alerted police.
A report via KIRO-TV tells of the husband having made a pact with the hitman to share in the spoils of his spouse's $1 million life insurance plan.
Read the text in part: 'You remember you said that you would help me kill my wife. I'm going to take you up on that offer…I'll split everything with the insurance 50/50'.
But it gets better.
Lytle according to court documents filed on Thursday, is alleged to also have offered up his four year old daughter, whose life insurance policy is valued at $500K as a bonus.
Why decline?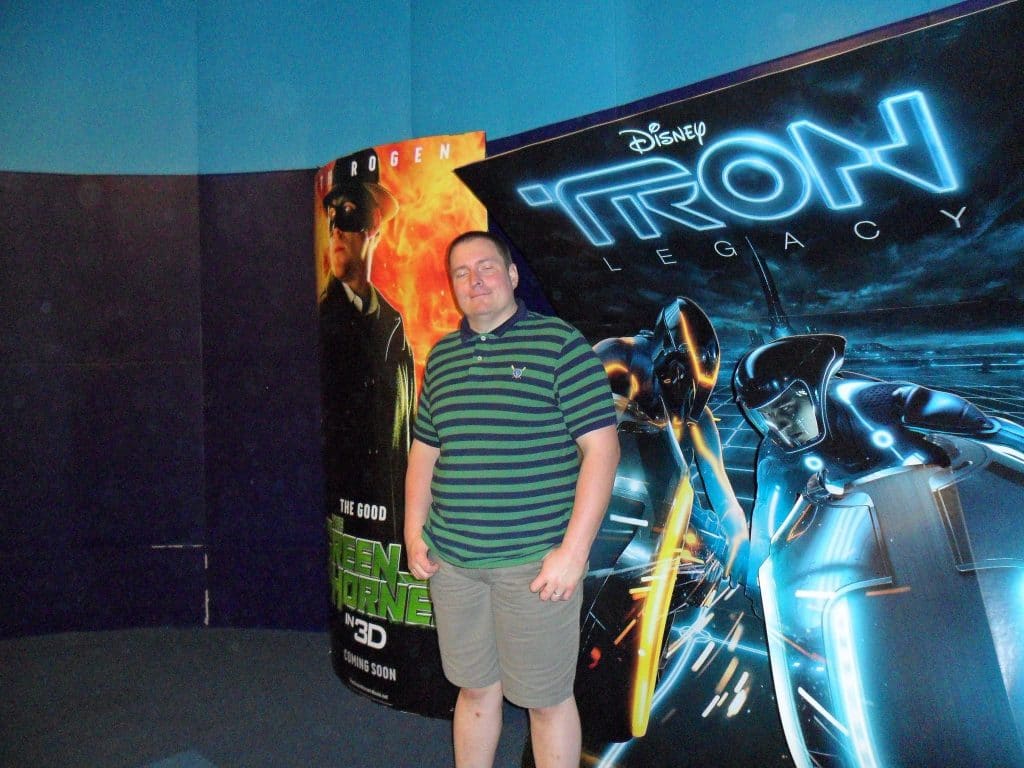 Upon his arrest, the Washington husband/father was charged with criminal solicitation, and remains in custody at Snohomish County Jail on a $1,000,000 bond.
In his defense, Lytle said the message was a draft that he never intended to send, and that he wrote it to vent after getting into a fight with his wife.
Do you suppose?
But it continues to get better.
Lytle would also insist that his toddler daughter had accidentally sent the message to his former boss.
During police interviews, the man denied that Shayne was a real person.
In his text message to the mystery hitman, Jeffery Lytle also indicated that the murders should be staged so as to look like either an ill-conceived robbery or an accident.
'If you can make it look like a robbery gone wrong or make it a accident she works at Walmart she gets off at 11:00,' read part of the message.
Contacted by investigators and asked if there had been recent fissures in their marriage, the wife replied, that everything was going well.
Asked if there was an outstanding insurance policy on her life and that of their toddler daughter the mother confirmed the existence of a million policy on her life as well as a half million policy on their child. It wasn't necessary clear when the policies had been taken out and at whose behest?
Detectives notes the monroemonitor have since applied for a warrant to search the suspect's phone and residence for documents related to his family's life insurance plans. The results of the search are pending.