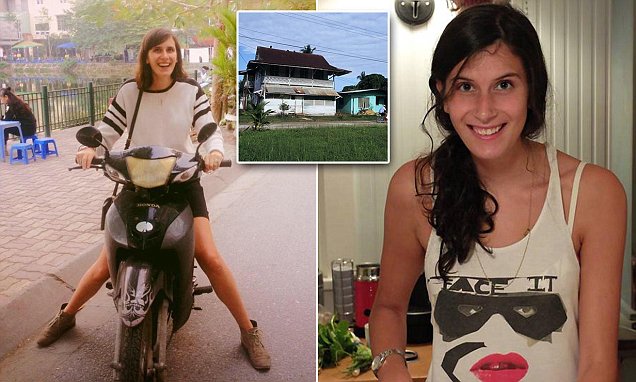 Catherine Johannet a missing tourist has been found dead as investigators continue to survey the circumstances leading up to the woman's mystery death. 
Family and friends have yet to understand how a 23 year old Scarsdale, New York, woman, Catherine Johannet came to die after having gone missing for three days during a trip to the Panama Islands.
A report via LoHud.com told of Panama's Civil Defense confirming the body of the Columbia College graduate found on Sunday on a trail in a wooded area, near a beach on Bastimentos Island. 
The US Embassy in Panama City confirmed her passing but no cause of death was provided and it was unclear whether foul play was suspected.
To date it remains unclear why local authorities had declined to offer the cause of death and whether they were in the midst of conducting an autopsy report and whether any potential arrests may have been in the offering.
Some commentators on the web have gone so far as to criticize the woman who had traveled widely with her vocation for having made the choice to go hiking unaccompanied in the region which has traditionally opened invitations of hostility of foreign women at the hands of local men.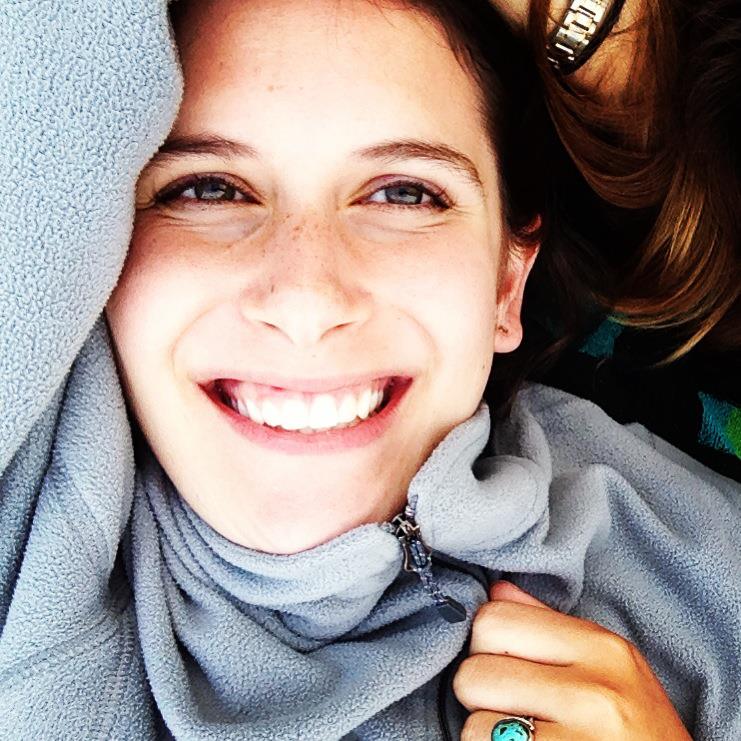 At the time of her disappearance, Johannet had been staying in a hostel in Bosca del Toro village on Colon Island, part of the same archipelago popular among tourists for its clear water, coral reefs and wildlife.
The US Embassy says that Panamanian authorities and the FBI had searched for Johannet throughout the weekend and intend to continue investigating the case.
Johannet was last seen alive at around 10am on Thursday on Colon Island, where she had been staying during a backpacking vacation, reported Newsroom Panama.
That morning, she traveled to the nearby Bastimentos Island, a popular travel destination off the northern cast of Panama, where she had been planning to spend the day on Red Frog Beach.
Except she never made it. Or did she?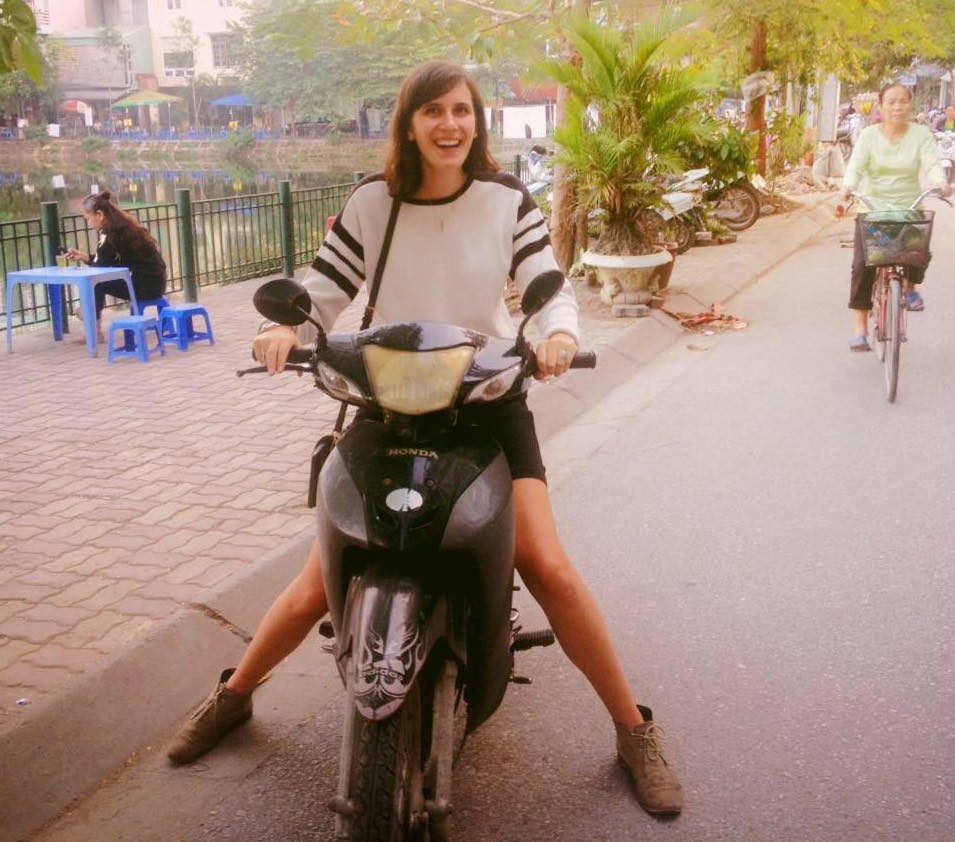 Staff at Johannet's hostel on Colon Island reported her missing after she failed to return from her day trip.
Police and volunteers scoured the islands in search of the missing tourist until her body was discovered on a hiking trail near the beach on Bastimentos at 2.11pm on Sunday.
In the aftermath of the Catherine's death, Adrienne Bory, press attache at the US Embassy in Panama offered condolences to the family of Catherine Johannet noted the dailymail.
Catherine's older sister, Laura, also took to Facebook Sunday to thank friends for their support.
'My family is thinking of all our beautiful memories with our laughing, adventurous, warm little girl,' she wrote in a status update.
According to her LinkedIn profile, Catherine graduated from Columbia University in 2015 with a Bachelor's degree in comparative literature.
From July 2015 to October 2016, she was employed as a teacher with IvyPrerp based out of Hanoi, Vietnam.
The woman's family on Monday made the trek to Panama to bring Catherine's body home.
To date family have not told whether their daughter may have been suffering from health issues that may have compromised Catherine?
Johannet is survived by her parents, sister Laura and brother Paul.