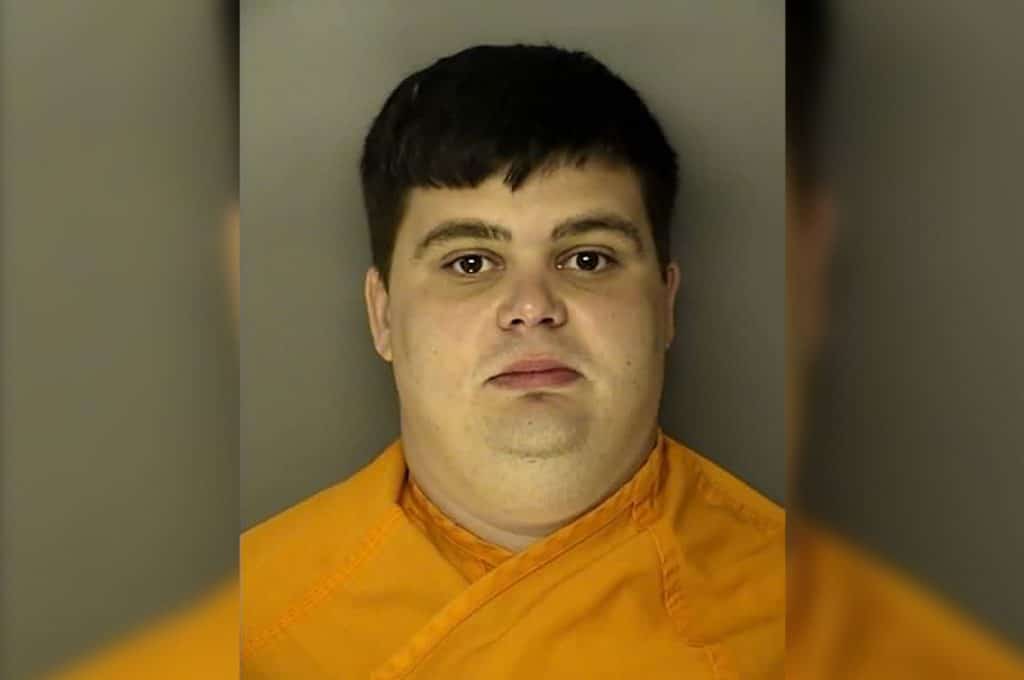 How Benjamin McDowell South Carolina white supremacist planned a terror attack similar to the one Dylan Roof executed. Bared deep hate towards Jews. 
Benjamin McDowell, a 29 year old Myrtle Beach, South Carolina man with white supremacist ties was arrested on Wednesday after investigators say the man planned to execute a Dylan Roof style attack.
The white supremacist was busted when he sought to buy a gun from an undercover FBI agent at a local motel. 
A report via wmfb told of the previously convicted felon, Benjamin Thomas Samuel McDowell of Conway arranging a meet where he sought to buy a .40 caliber Glock and ammunition.
Upon giving the undercover federal agent, $109, McDowell who unbeknownst to him had been handed a malfunctioning weapon, was arrested as he made his way to a parking lot of a Hampton Inn.  
Prior to the meet, the man had been 'ranting' online about his desire to commit an attack and targeted much of his hatred against Jews.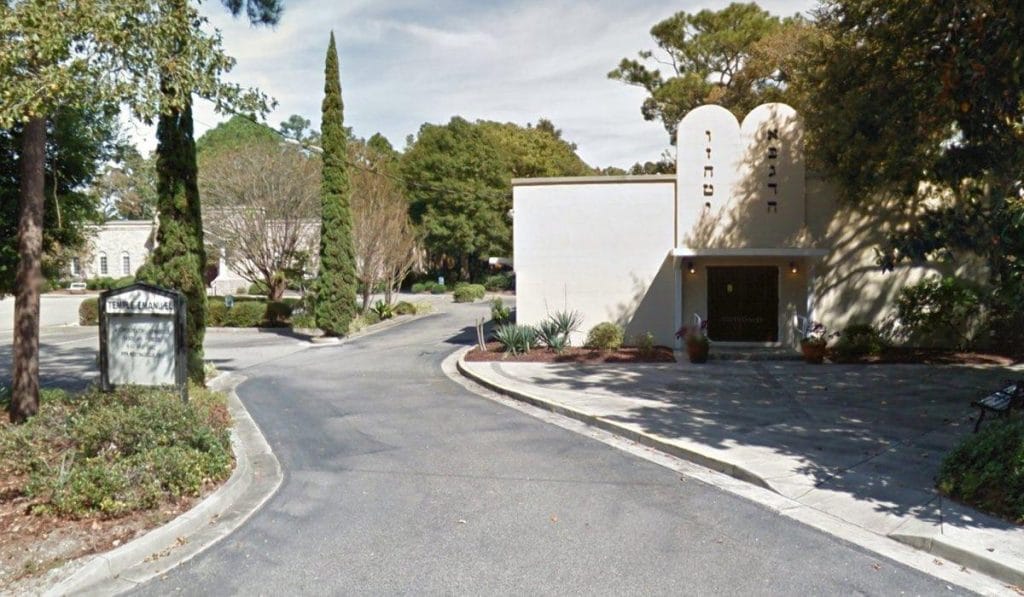 In December, McDowell posted  a link to a page for the Temple Emanu-El Conservative Synagogue in Myrtle Beach where he wrote, 'I love love to act what u think.'
In a Facebook post weeks later, he said Jews were part of a plot to wipe out the white race.
'All they wanne do is stay loaded on drugs the Jews put here to destroy white man and they fest on the drugs (sic),' he wrote Jan. 5, according to an arrest complaint.
He also criticized fellow white supremacists for failing to take action, writing that they 'ain't got the heart to fight for Yahweh like dylann roof,' the white supremacist who gunned down nine parishioners at a South Carolina black church in 2015.
The next day, he wrote on Facebook that he wanted an 'iron,' a term for a gun, a message that led to the federal authorities reaching out to the man. 
McDowell met with the undercover agent on January 12th, believing the agent was someone who 'handled problems for the Aryan Nations.' Speaking in a hotel while carrying marijuana, McDowell told the agent he wanted to unleash a massacre on non-whites and walk away 'scot-free' because he feared going back to prison.
Told the man according to the complaint: 'I seen what Dylann Roof did and in my heart I reckon I got a little bit of hatred and…I want to do that s—'.
He said he wanted to commit a 'big scale' attack and write on the wall of a building, 'In the spirit of Dylann Roof.'
Of question is where McDowell ultimately planned to launch his terrorist attack. 
Roof who Benjamin McDowell sought to emulate was recently sentenced to death for his crimes.
Upon his arrest, McDowell faced a charge for felon in possession of a firearm notes the nydailynews.
A previous dossier of McDowell's arrest included the man being busted for malicious injury to animals, personal property, second-degree burglary, drug possession of marijuana, along with assault and battery in the third degree.
Records on the J. Reuben Long Detention Center website indicated that McDowell was released Thursday morning.
A detention hearing is scheduled for Feb. 21 in Florence.