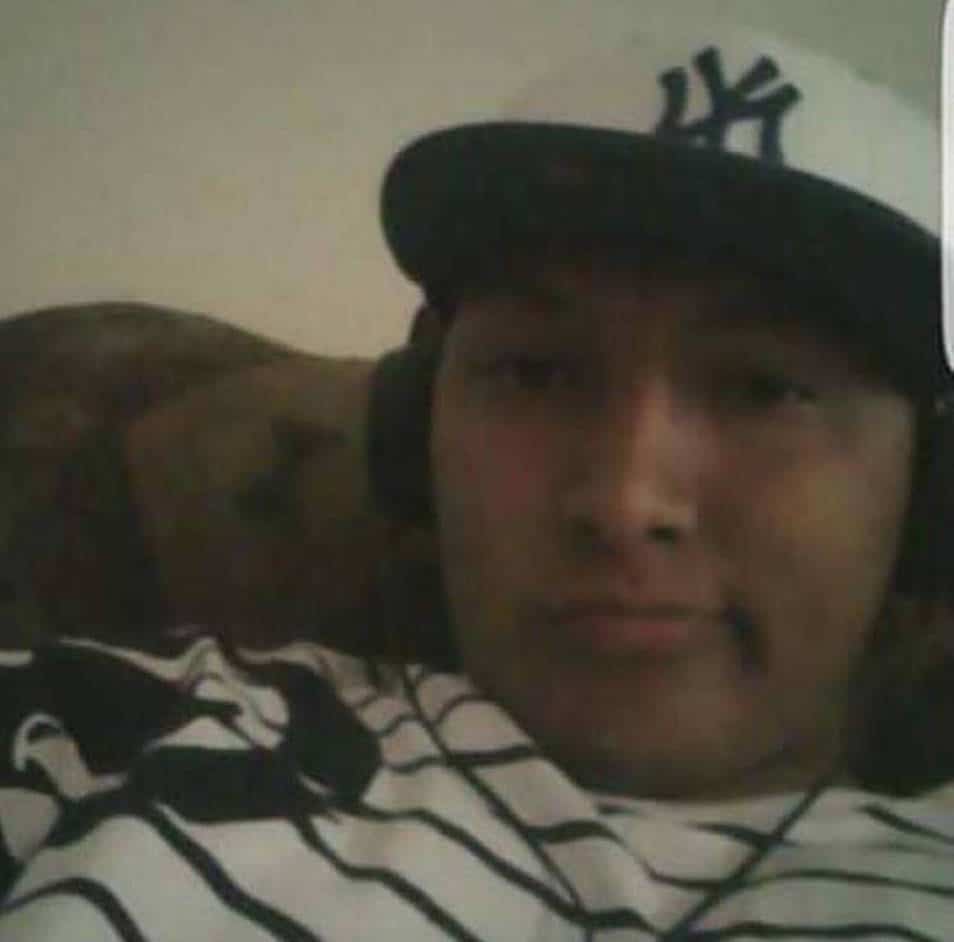 Lexington County murder suicide: What led to four individuals dying in a murder suicide crime? A history of prior domestic violence and family fracture?
Lexington County, South Carolina authorities have told of finding the bodies of four individuals in a home Sunday evening in what appears to be a murder suicide.
Discovered were a man, a woman and their two children. All four of whom died of gunshot wounds.
A statement from Lexington County Coroner Margaret Fisher identified the victims as  26-year-old Marissa Hope Reynoso and two of her children, 4-year-old Elijah Chavez and 1-year-old Ezra Chavez. Also dead was 25-year-old Jorge Luis Chavez, of Honduras, who's believed to be the father of the two children.
According to Fisher, the four bodies were found inside the home in the 1100 block of Old Barnwell Road near Bobsled Drive around 8 p.m.Sunday.
Of note, an older child of  Reynoso wasn't at the home at the time.
KXXV-TV News Channel 25 – Central Texas News and Weather for Waco, Temple, Killeen |
Situation on Old Barnwell Road appears to be a murder-suicide. Search for Jorge Luis Chavez is over. Our investigation is ongoing. #LESM pic.twitter.com/9liNO3yuQw

— Lexington Sheriff (@LCSD_News) January 2, 2017
In a tweet from a verified Twitter account, the Lexington County Sheriff's Department said the deaths appear to be a murder-suicide and the investigation is ongoing.
Prior to the positive identification of all four victims, authorities had placed an alert for the father Chavez, warning to be on the look out for the man who was connected to the residence and the occupants of the single dwelling abode. 
That said, authorities have yet to tell who instigated the murder suicide as they continue to gather evidence and make sense of what led to the new year demise of a fractured family unit.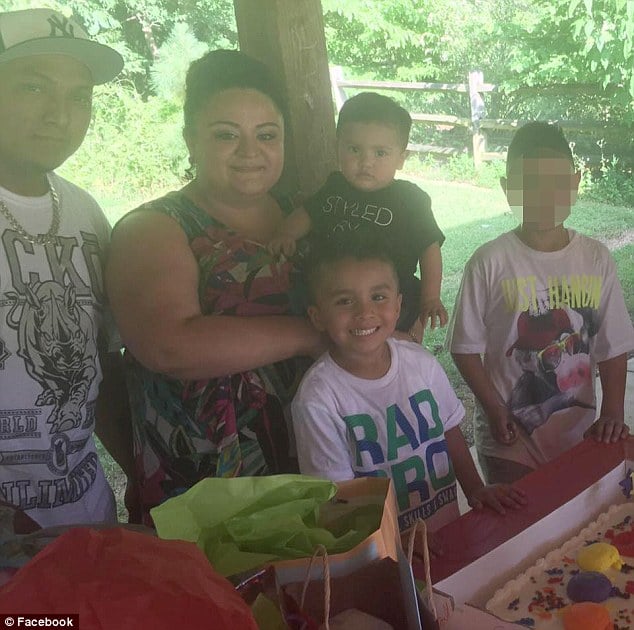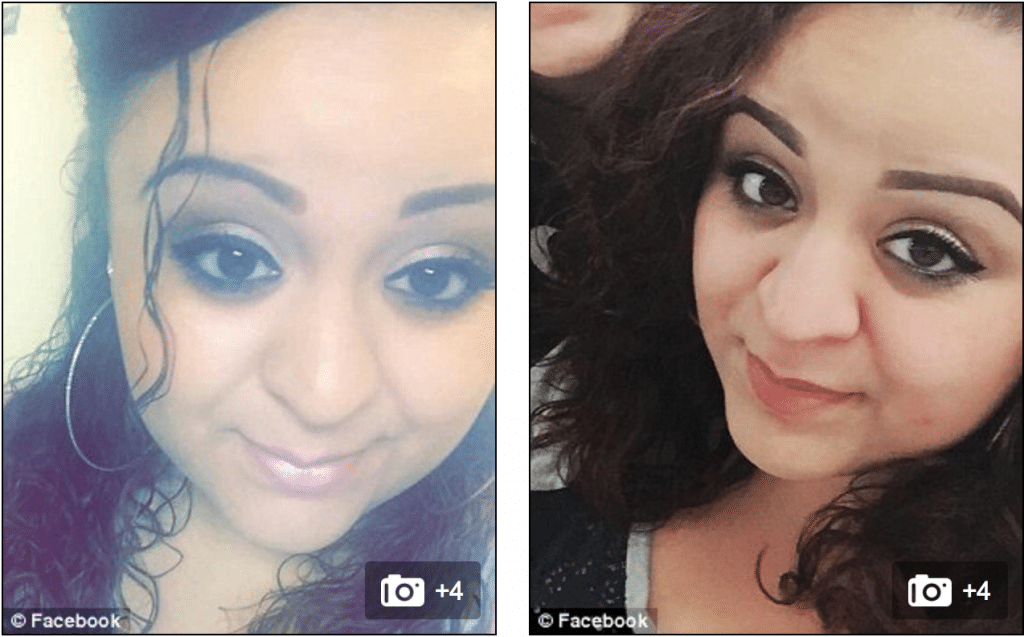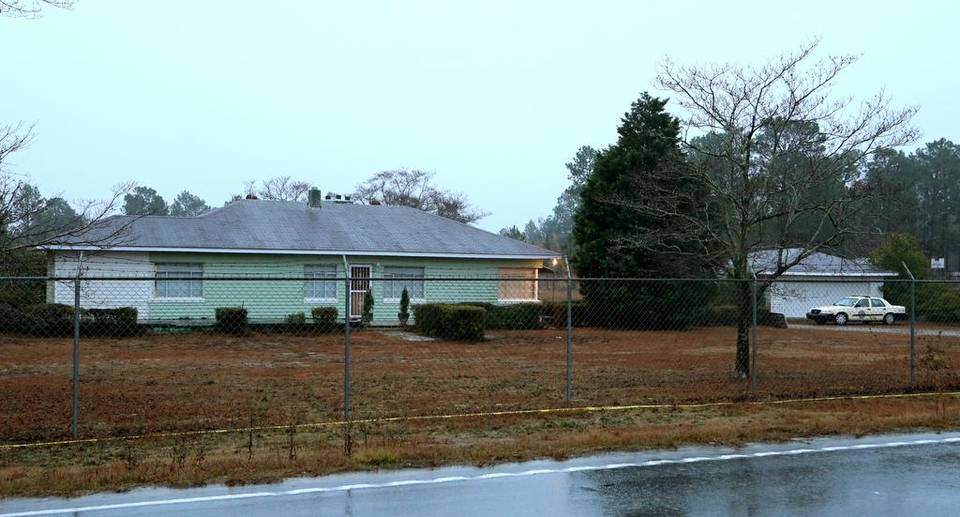 We're actively searching for Jorge Luis Chavez in connection to the incident on Old Barnwell Rd. Send all tips to Crime Stoppers. #LESM pic.twitter.com/aHRvBluID4

— Lexington Sheriff (@LCSD_News) January 2, 2017