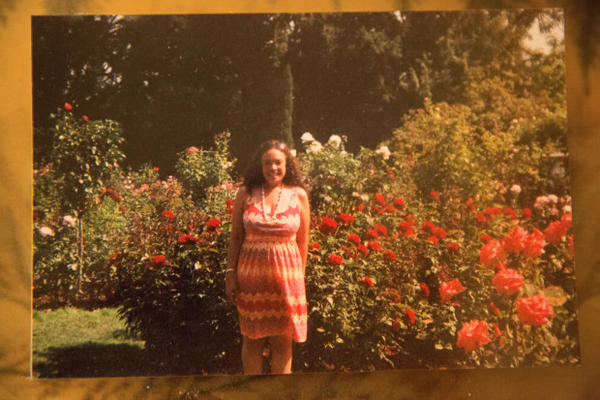 How did Karen Batts a mentally ill woman come to be recently evicted after falling behind $338 in rent before dying of hypothermia in a parking garage?
Disconcert has come to the fore with the revelation that Karen Batts a 52 year old Portland, Oregon woman died from hypothermia over the weekend after having recently been evicted from her apartment in October after being overdue on her $338 in monthly rent.
Portland Police confirm Batts' death came from hypothermia after being observed removing her clothes in the parking refuge she subsequently took refuge in the midst of a Portland snowstorm.
Which is to suggest that Karen Lee Batts was most likely suffering from mental illness and by then driven to the brink.
A report via katu told of Batts most likely taking off her clothes after having incurred nerve damage in the extreme cold where they instead come to feel hot.
Of question is whether a shelter system existed for the woman to check into and if so, what may have preempted Batts from using such a facility?
Ironically the Portland Building a night and day shelter facility, the first of its kind offering in Portland only opened its doors three days after Batts death. The sanctuary seeks to offer shelter from 7pm Saturday until 7am Monday during extreme weather.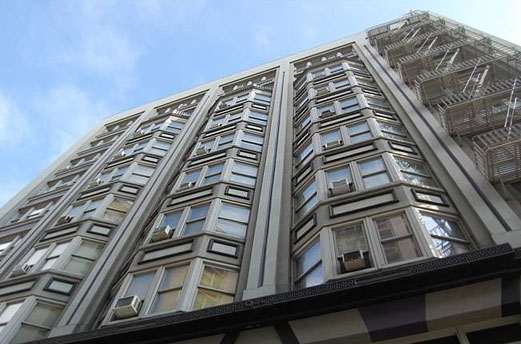 A report via the Oregonian tells of Batts being evicted in October from an apartment building, Oak Apartments located at 333 SW Oak st specifically designed to provide affordable housing for seniors and people with disabilities.
Disabled or not, Karen Batts particular situation and affliction in life as it turned out meant very little to her landlord, Cascade Management, Inc. and Northwest Housing Alternatives, LLC, who ironically were chartered with offering affordable accommodation for the very type of person that Batts turned out to be: debilitated and struggling with mental disability.
Court records according to the Oregonian indicate the woman being evicted for being at least seven days late with the $338 rent in August.
Not seven months, seven weeks, 70 days. But. 7 days.
That though didn't stop the court on signing off on the woman's eviction after she failed to appear at a mandated court date. Failed to appear, because Karen Batts true to her affliction, wasn't mentally competent to turn up in the  first place.
Having not appeared for her scheduled court appearance, the court matter as fact signed off on in favor of the plaintiffs who as you recall spared little energy in rushing the woman out. After she had been late seven days on her rent. Rushed her out. Because in America you can always if you know how to use the law. Get a new tenant in who is more than happy to pay the market rate.
By the time Batts had been evicted, the woman is understood to have exhibited significant change in behavior.
Batts had been involved in a series of disturbances that impacted other residents, damaging apartment property and according to management by the time of her eviction, Batts was two months behind on her rent and had become belligerent.
Explained Martha McLennan, executive director for Northwest Housing Alternatives via OPB: 'Our staff reached out to her repeatedly, had Project Respond come reach out to her, had adult protective services come and reach out to her.'
McLennan told of mental health workers evaluating Batts several times to see if the woman qualified for a mental health hold, but failed to meet the agency's 'stringent criteria'.
'I see situations not uncommonly, where the person who needs the help doesn't know how to ask, or can't ask, or is in no shape to have that realization and ask,' McLennan said.
Adding, 'Right now, our mental health system, our addiction system, our domestic violence system are all based on the victims seeking out support, and if they decline services, those systems kind of go away.'
And where was Batts family in all of this?
According to McLennan privacy laws often prevent the nonprofit from notifying family members when their tenets are facing eviction.
And what of the services offered to mentally ill individuals? Or are such services little in the lacking? And if so, why?
Upon her death, the Willamette Week reports that Batts was thought to be homeless when she died and haven taken up residence at the SmartPark garage, a mere eight blocks from the apartment where she once lived. For ten years. As a model citizen. Until recently.