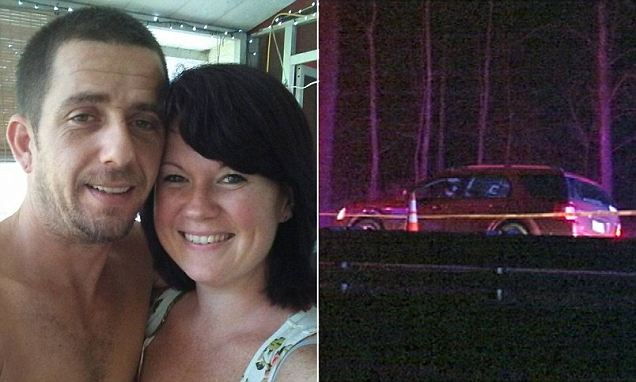 Heather and Daniel Kelsey found dead along Florida highway. What led to the death of two parents on new year's day in mysterious circumstances? 
Authorities have said they do not suspect foul play in the mysterious discovery of an Ormond Beach, Florida couple, who were found dead outside their parked car along a highway, while their three infant found children were found unharmed inside the vehicle.
The couple, Heather Kelsey, 30 and Daniel Kelsey, 32 notes a report via x were found deceased by police on the 1-4 near DeLand, Saturday morning, new year's eve.
Inside their parked maroon SUV, cops found the couple's three sons, aged from 8 months old to 4 years old.
Deputies responded to the scene around 2:08 a.m. on the eastbound side of Interstate 4 after a trooper spotted the vehicle parked with its hazard lights on.
Responding to the incident, Gary Davidson a spokesman for the Volusia County Sheriff's Office told via CBS News that the parents showed no obvious signs of trauma along with the family vehicle having no obvious signs of damage.
Told Davidson: 'There was no obvious signs of trauma that would immediately explain the cause of death or what happened.'
Of note, investigators have not determined why the couple exited the vehicle.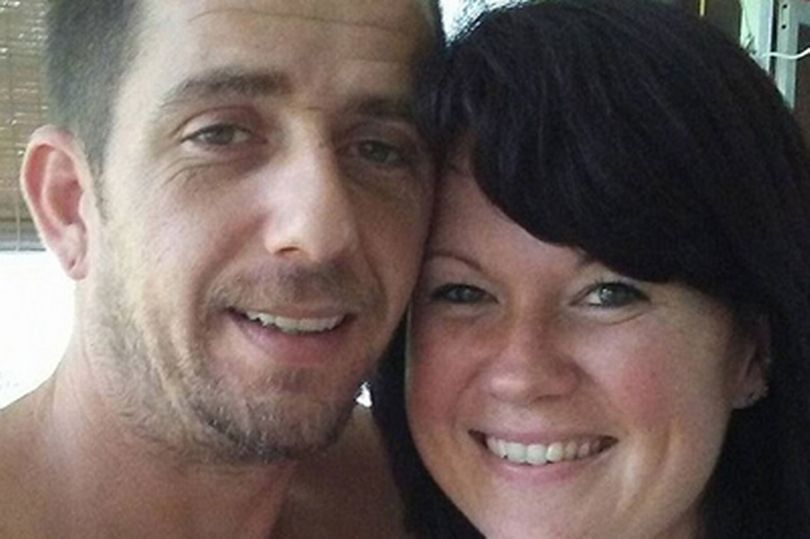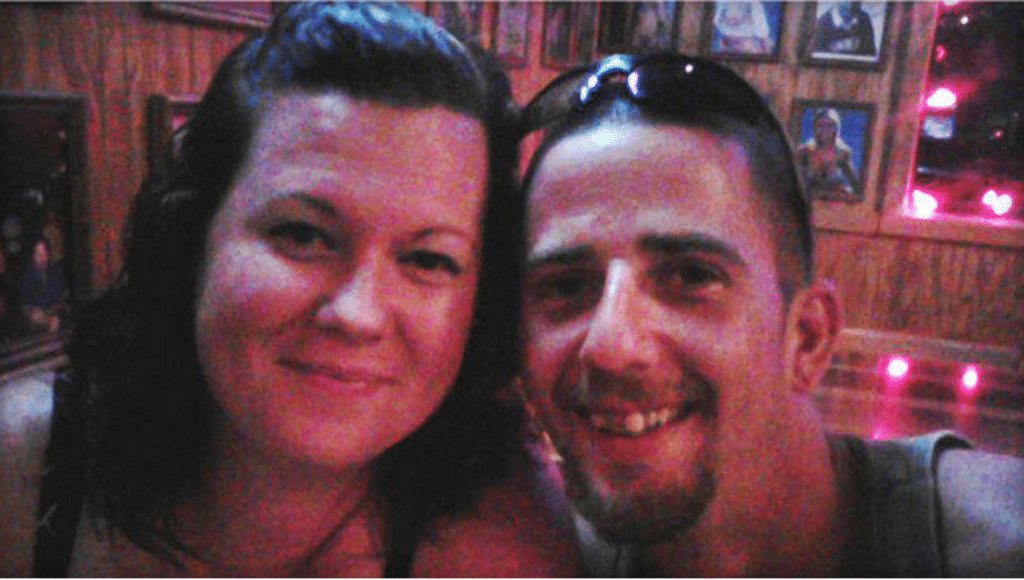 Friends said the Kelseys had been 'doing great' recently and were left reeling by their mystery deaths.
Reacting to the deaths, Jerell Jackson, Daniel Kelsey's friend, told via The Daytona News-Journal that the father was a mechanic who did 'awesome work on cars' and as a devoted dad to his children.
Added the friend: 'I loved Dan like a brother … every time you saw him, you saw his kids.'
An investigator with the state Department of Children and Families also responded to the scene.
The boys were taken to Halifax Health Medial Center in Daytona Beach for checkups.
Officials said the investigation is still ongoing as they await the results of an autopsy on the deceased couple as some commentators wonder if the parents' death may have been attributable to a drug overdose?