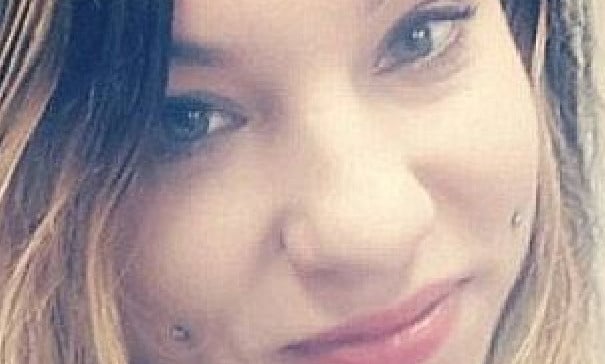 Did Egypt Moneek Robinson a Florida mother murder her three year old toddler son, Aries Juan Acevedo as part of a ritual sacrifice? Cell mate confession.
A report has told of a Florida mother accused of murdering her three year old son and stuffing him in a suitcase before throwing him in a swamp not having any remorse after believing the boy had the soul of Hitler.
The claim comes courtesy of the Panama City News Herald in which a former cell-mate of the accused mother, Egypt Moneek Robinson, 28, said the mom wasn't sorry.
According to the ex jail mate, Tiffany Powell, also 28, who's jailed on attempted murder charge, the mother told her she killed her son because she wanted to protect the world.
The tell all comes after Robinson's three year old toddler son, Aries Juan Acevedo was stabbed to death, stuffed in a suitcase before being tossed in a swamp behind her house.
Upon the eventual discovery of the child, investigators told of the child having a 3 inch piece of concrete in his throat.
Told the mother at the time of her arrest: 'Just put me into handcuffs. I did it. I killed my baby and put him inside of the suitcase.'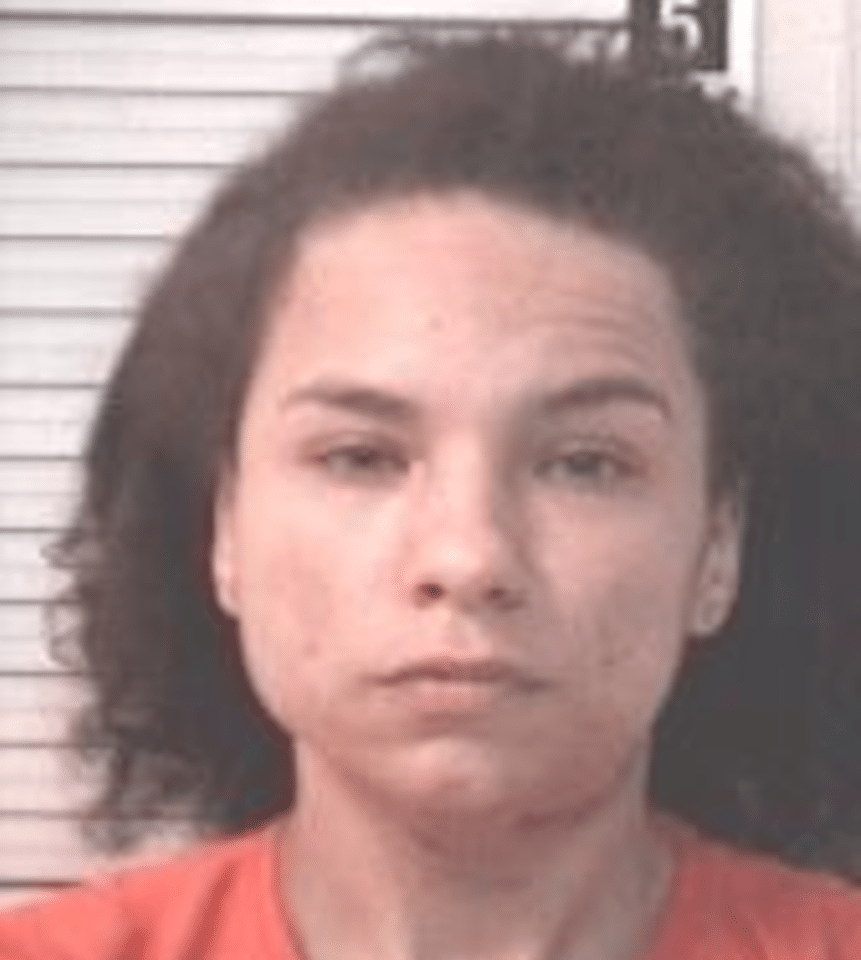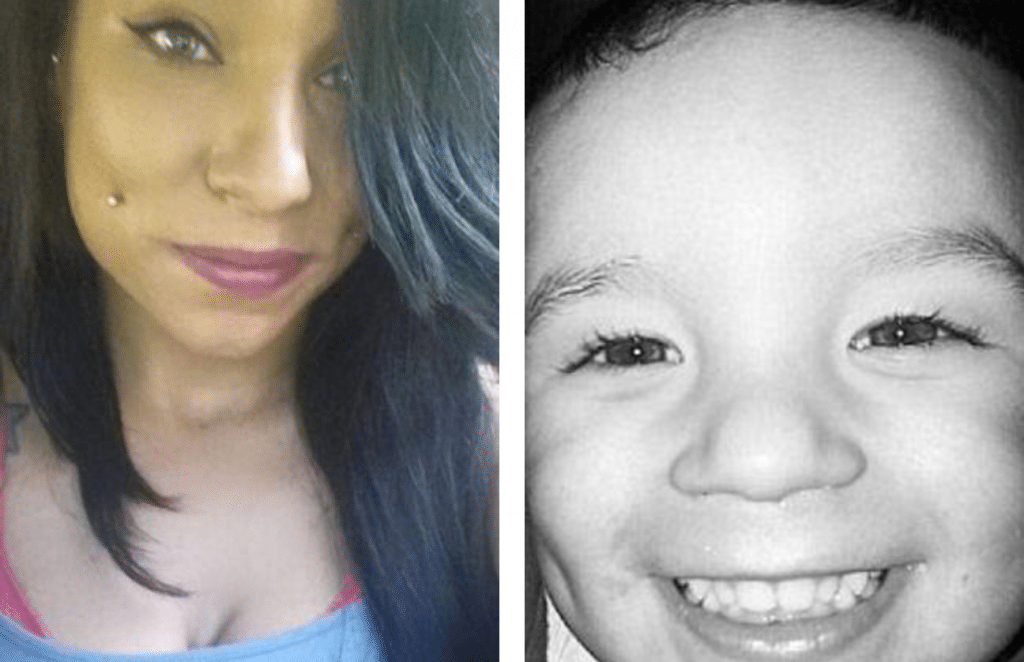 During the course of investigations, authorities explored the possibility that the child's murder may have been the result of a ritual sacrifice.
Robinson told police that she had killed her son to protect him from a biblical flood.
'The world is going to flood and everyone was going to be drowned and I can't be drowned, therefore, I have to be shot in the head,' Robinson was quoted as telling the officer before declaring, 'I was just trying to save my baby!'
'Everyone on Noah's ark relived and my baby will relive again!'
The mother who remains in custody two years after her arrest has since been charged with first-degree murder and aggravated child abuse in connection to the slaying of her toddler son.
According to court records, Powell requested to no longer share a cell with Robinson after talking to investigators.
Prosecutors are seeking the death penalty for Robinson in her upcoming scheduled court appearance in February.