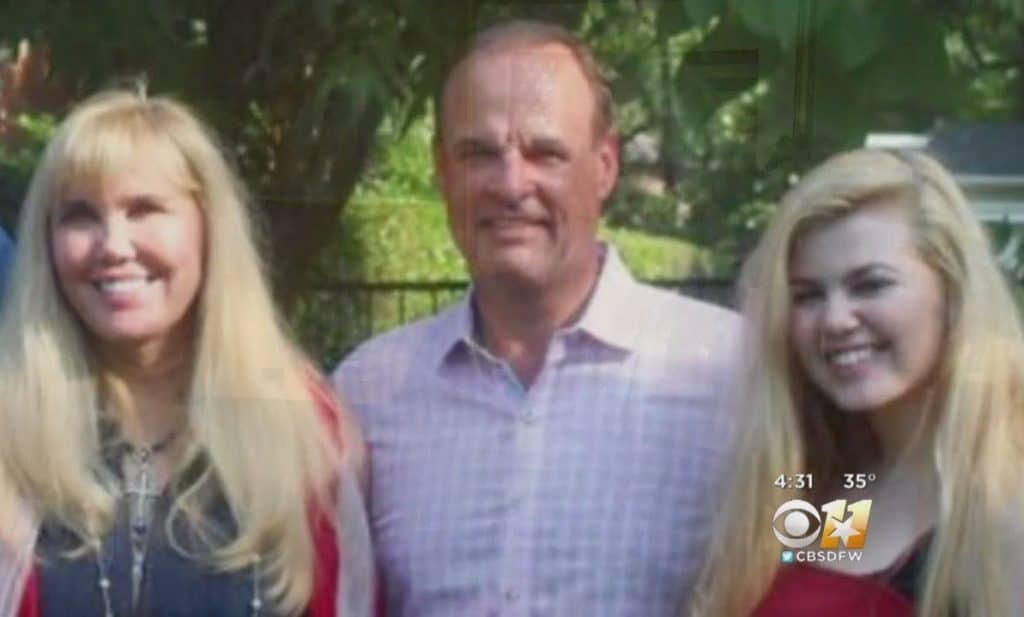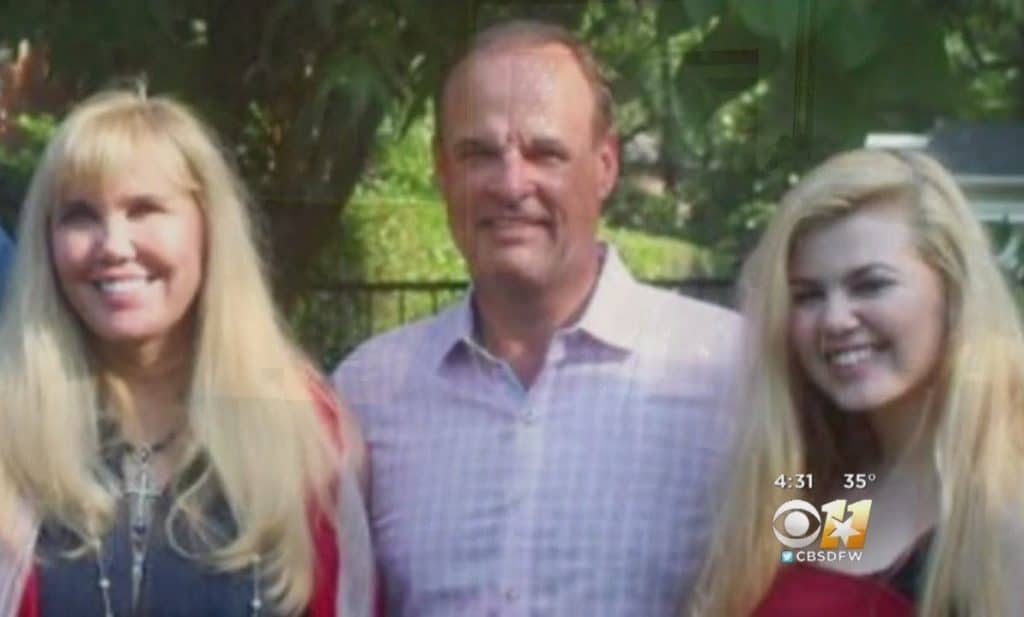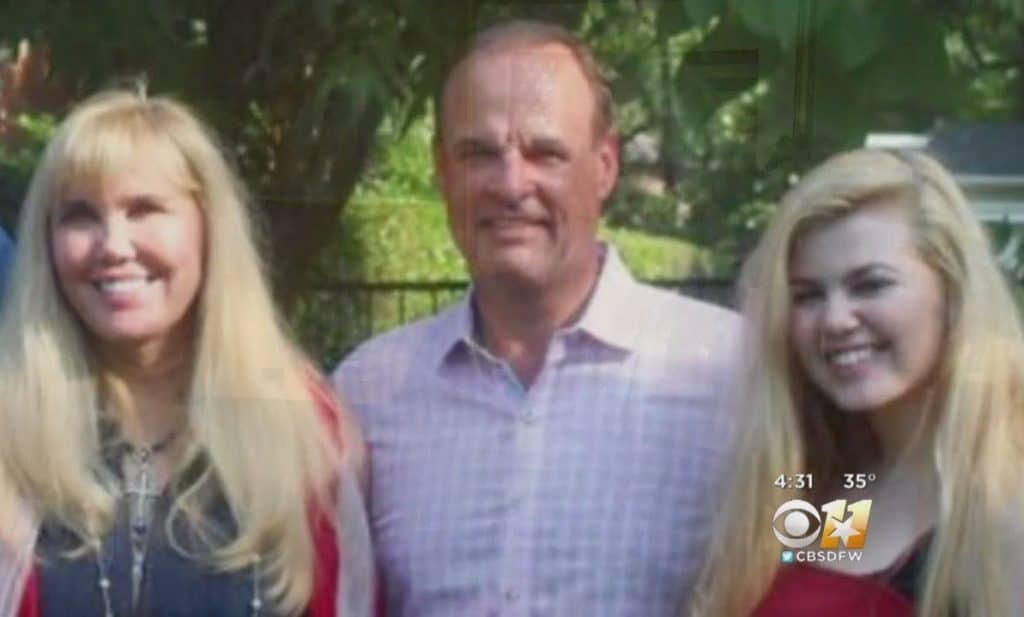 Brian Loncar drug overdose. A Texas attorney's death is ruled the result of a toxic effect of cocaine after succumbing to his teen daughter's suicide death.
A Dallas County medical examiner has ruled that a prominent North Texas attorney who died just days after his daughter committing suicide, dying of an apparent drug overdose.
In releasing its findings, the medical examiner said lawyer Brian Loncar's death was the result of 'the toxic effect of cocaine'.
Secondary causes of death included hypertension, abnormally high blood pressure — and heart disease.
The report according to wfaa deemed Loncar's death as 'accidental'.
The findings come after Loncar was found dead in a Rolls Royce outside his law offices in Dallas on Dec. 4, just two days after the funeral for his 16-year-old daughter, Grace Loncar.
While the family accepted the findings, family members stressed the father dying of a 'broken heart'.
Told the family in a statement in part: While we accept this scientific finding, those of us who were closest to him already knew the cause of his death. Brian died of a broken heart.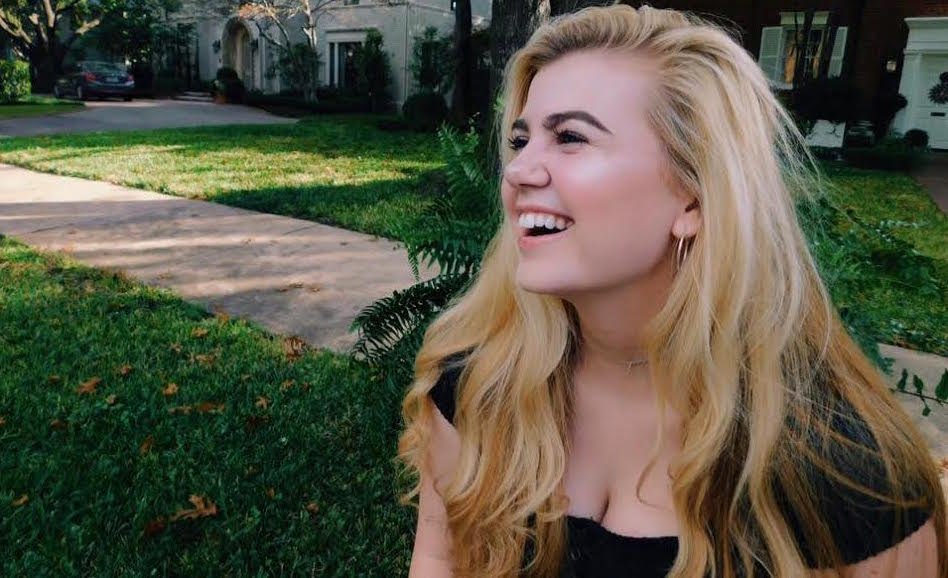 Read Loncar's December obituary: 'A little over a week ago Brian's miracle baby, Grace, took her own life,'
'As a result, Brian's tremendous heart that carried his family and friends gave out too soon. The stress and pain of losing a child was too much for his heart to bear.'
Read the daughter's obituary: 'She would tell her family that she could never feel anything,'
'She couldn't feel all the love from everyone around her.'
Adding: 'Unfortunately, Grace suffered from the often underestimated and misunderstood disease of depression,'
'From the time she was diagnosed at age 11, until her death, she struggled.'
Loncar, 56, specialized as the lead attorney in a civil litigation law firm. He was billed as 'The Strong Arm' in a series of well-known TV commercials that have aired in North Texas for years. Loncar & Associates was founded in 1988, and now has several offices across Texas and serves 7,000 clients per year, according to the firm's website.
Brian Loncar leaves behind his wife, Sue, and five children: David, Patrick, Sally, Hailey and Abby.