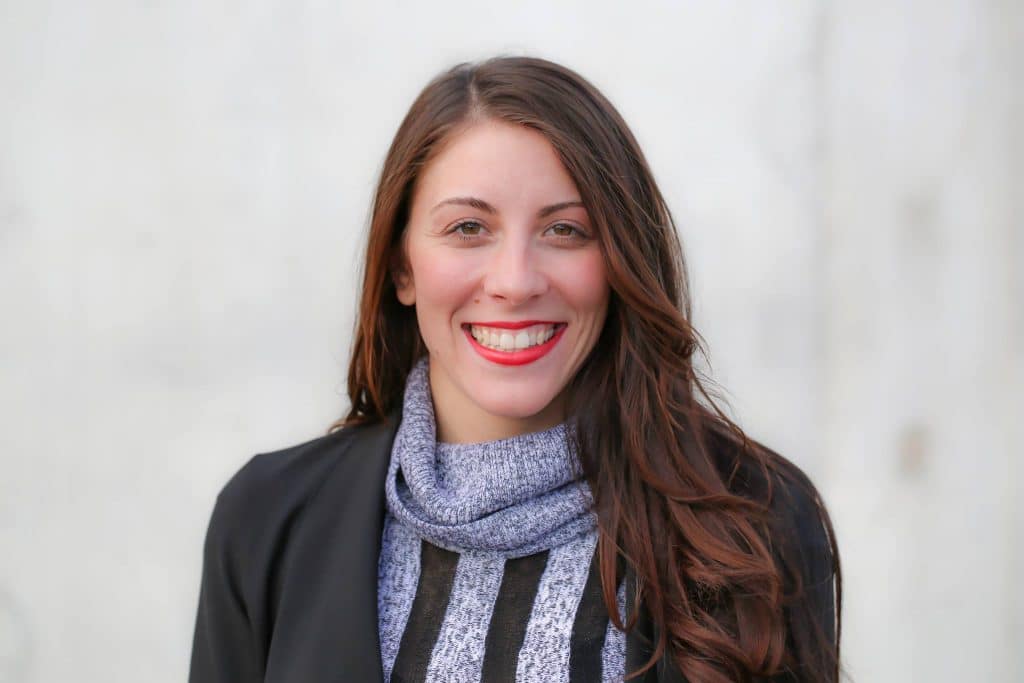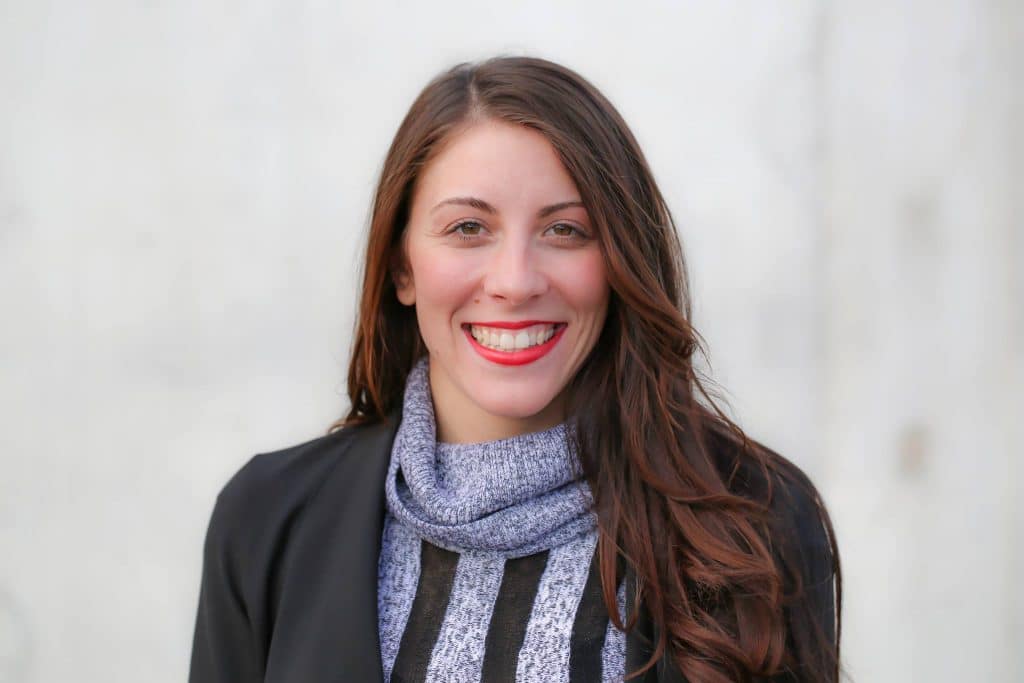 Anthanasia Moncrief a Philadelphia landlord has been charged with murder after shooting dead her roommate and tenant, Richard Spadel over unpaid rent.
Anthanasia Moncrief a Philadelphia landlady has been charged with murder after fatally shooting her tenant during a fight over his unpaid rent.
Matters came to the fore after the self described former real estate sales agent got into what authorities described a shoving match with tenant, Richard Spadel just after 2:30 a.m. Saturday.
During the confrontation, Moncrief, 28, retrieved a gun and shot Spadel, her roommate in the back, cops say.
When officers arrived at the scene, the suspect indicated that Spadel had been shot and was on the second floor of the property. When police found Spadel, a man was attempting to 'render aid' to Spadel.
Spadel was later pronounced dead at the scene.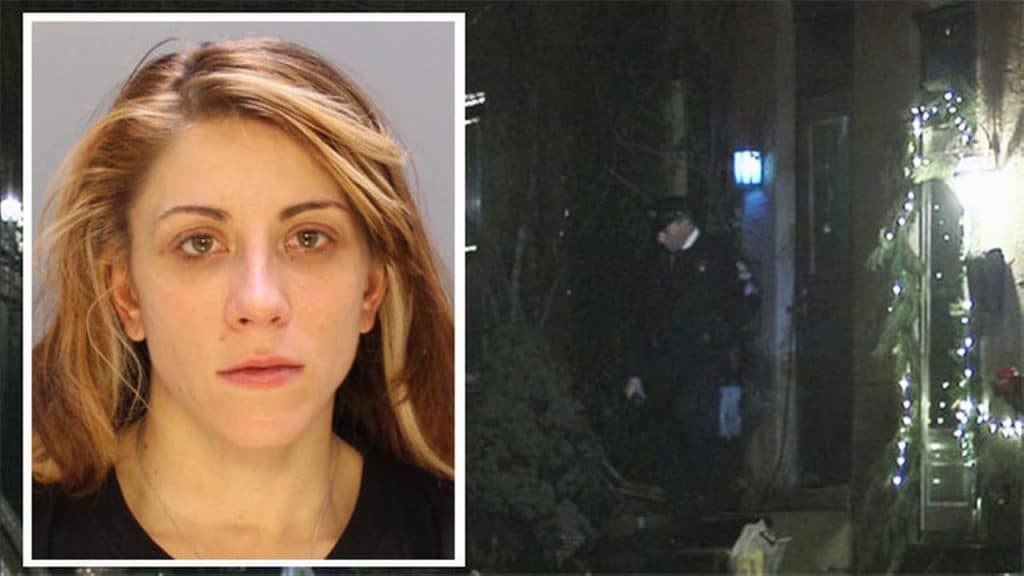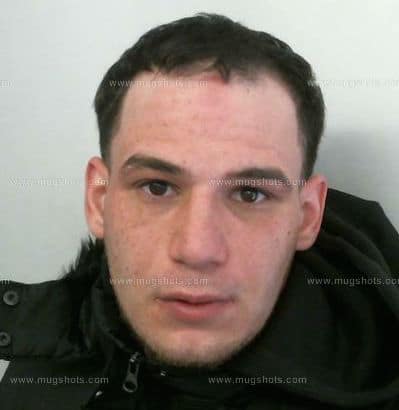 According to a report via Philly.com, the suspect and the 32-year-old Spadel shared the home, located in the Manayunk part of Philadelphia.
Moncrief faces a preliminary hearing on February 8th on charges of murder and possessing an instrument of crime. The woman is currently being held in the city's Riverside Correctional Facility.
Not clear is the amount of rent arrears the tenant may have been behind and whether Moncrief had initiated court proceedings against the man.
A cursory regard on google found the name of Richard Spadel linked to a police booking related to unlawful contact or communication with minor in what appears to be a possible sex crime. 
According to a site on the web, the man had previously been marked as 'transient homeless.'
The shooting was one of seven slayings that took place in the city between Friday and Monday, according to Philly.com. There have been 25 murders in Philadelphia so far this year, compared to 17 over the same period last year, according to the news website.