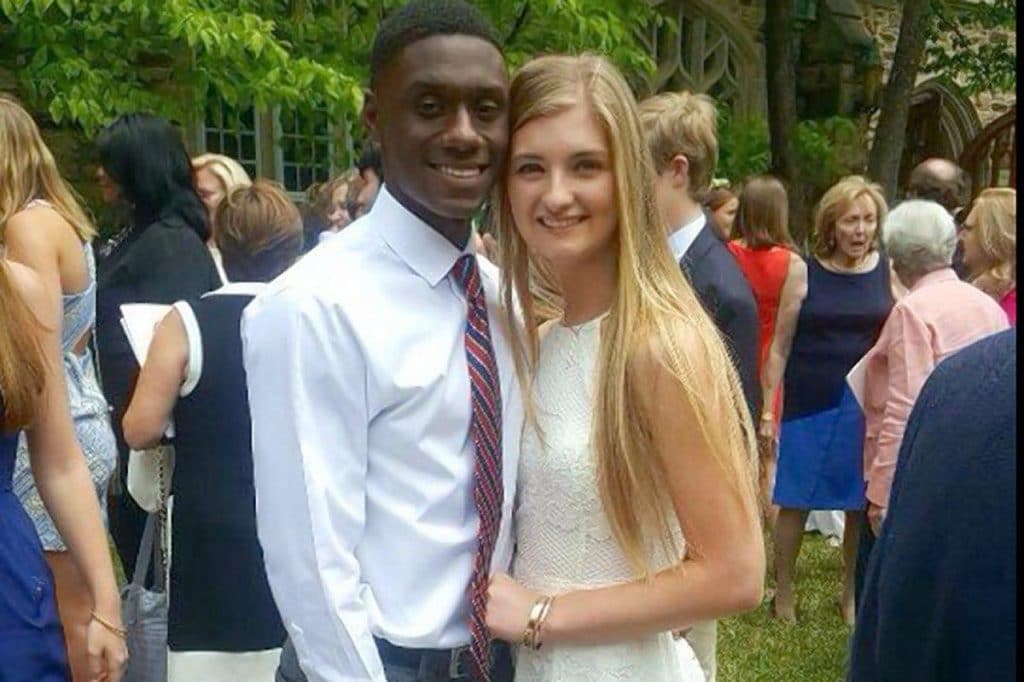 Allie Dowdle a Memphis teen takes to crowd funding her college education after her parents cut her off after dating a black man. But is it a race issue?
Allie Dowdle a Memphis, Tennessee teenager has raised thousands of dollars after her parents cut her college funds after dating a black student.
In a GoFundMe page (which as of early Friday morning has raised $13K), the 18 year old teen says she was compelled to crowd fund her education after her parents rejected her boyfriend, Michael Swift 'strictly because of his race.'
Do you suppose?
According to a report via the nydailynews, the private school student (with a 4.0 GPA) said that she and her boyfriend have seen each other discreetly against her parents' wishes but, over Christmas, her parents decided 'to no longer support my future' when her boyfriend approached them again.
In turn, Dowdle claims her parents took away her car and phone away while also telling her that they would no longer give her money to go to college.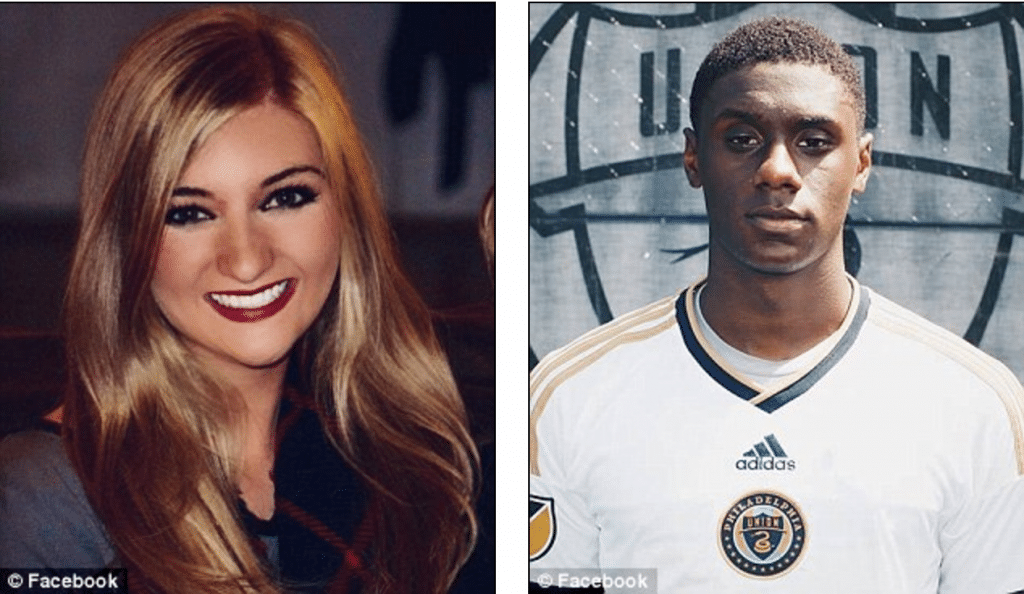 Speaking to the nydailynews, Allie's father, Bill Dowdle, who owns a sporting goods store, said that his daughter dating a black man may not be his 'preference' because of 'issues' involved with biracial dating in the South, but that it is not his place to pick who she dates now that she is 18.
The father insists the decision to cut his daughter off 'was never about race,' and that he is not a racist and that his daughter's statements about race are 'a justification and gave her the moral high ground.'
Define moral high ground?
According to the father, he and his wife would accept whomever their daughter wanted to date, but that he disapproved of her soccer player boyfriend and a previous boyfriend in part because Allie had started seeing them in secret.
Seeing them in secret because ….?
The Tigers draw with No. 6 Syracuse for their eighth shutout of the year and move to 9-2-4. #ClemsonUnited
?: https://t.co/Gt6nynudwO pic.twitter.com/HSb3cyGNVd

— Clemson Men's Soccer (@ClemsonMSoccer) October 22, 2016
In defending his decision, the father said Allie has been spoiled and 'it became obvious that she needed to go out in the world and grow up.'
Never mind the fact that getting out in the world and succeeding so often comes with a head start that so few are often afforded. Which is to wonder if Bill Dowdle will change his mind if Allie begins dating 'appropriate' boyfriend material? Or maybe not?
Then again it's Bill's money and he should be free to do as he pleases without fear of being vilified in the national media. Right Bill?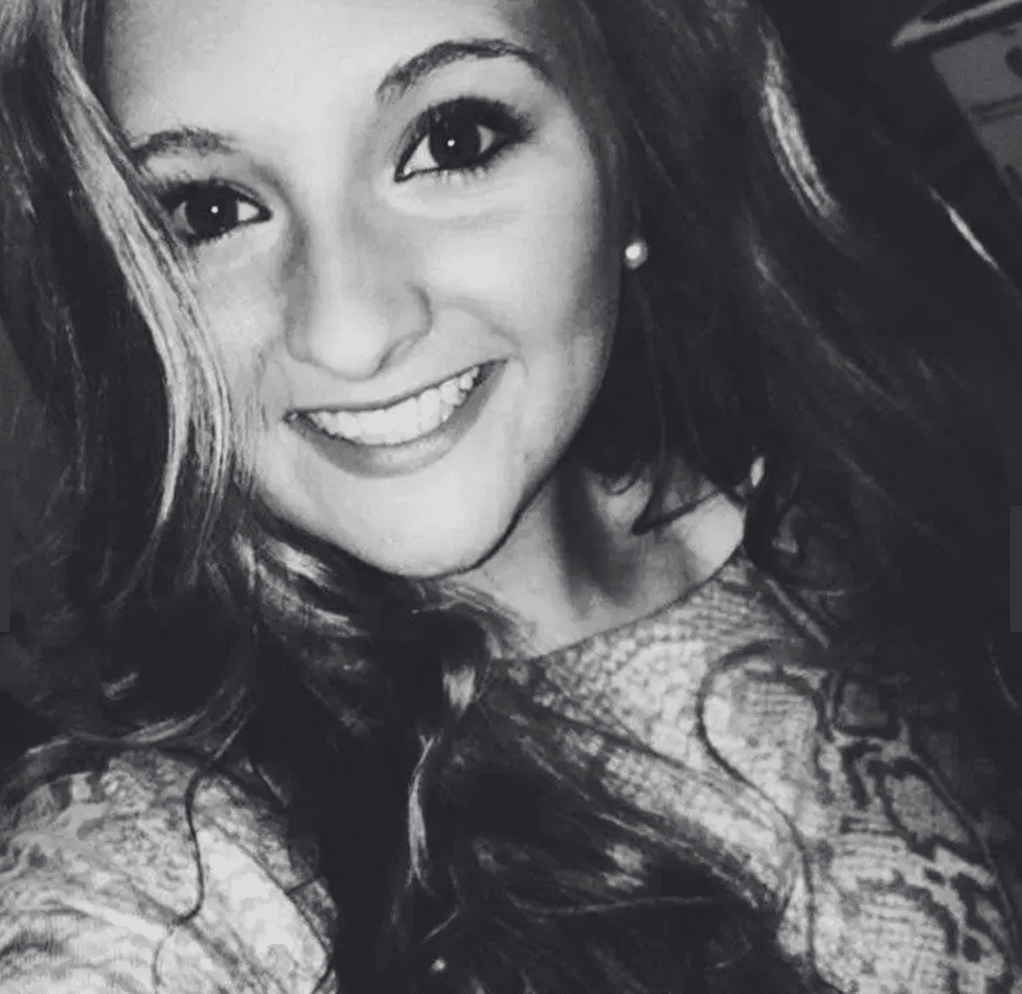 While the crowdfunder has seen over 300 plus donors, some commenters said that the campaign to have others pay for her education was offensive and smacked of privilege.
Contemplated Marissa Kizer: 'Sending a white girl from a middle-class family to college is not fighting racism,'
'In fact, expecting to avoid work, student loans, etc. and be treated like a hero for dating a black guy seems pretty racist to me.'
While Susan Martin wrote: 'This campaign is highly offensive. Saying no to racism has nothing to do with this situation. Dating a black man and sending a privileged white girl to college who can't get a job because her parents took away her car is absolutely ridiculous. Take a bus.
This campaign is an absolute insult to the millions of people who have been supporting themselves (and their families) for years, even before "they were 18," the millions of people struggling with student loan debt, the millions of people of color who are confronted with the behemoth that is racism everyday.
You have other options,but unfortunately your immense privilege has not equipped you with the skills to explore those other options so you've turned to the internet to capitalize on folk's (and your own) white guilt. Your struggle is so not real.'
Allie Dowdle for her part insists she turned to the public because she has no means of transportation and cannot get a job.
Do you suppose?
Nevertheless Allie's father says that he still loves his daughter, and that he and his wife are focused on helping her graduate. If and when she is ready to date an appropriate boyfriend accept self responsibility.