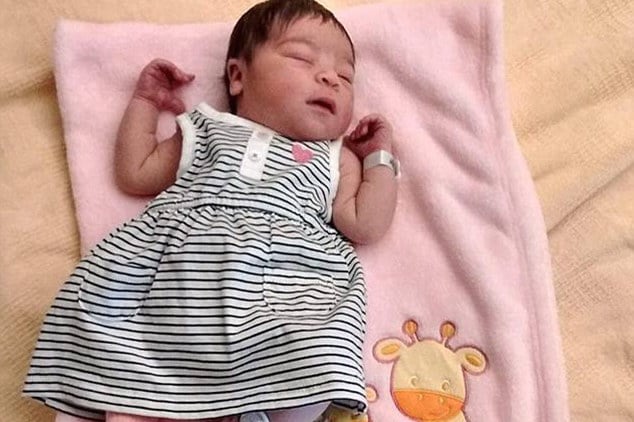 How Summer Chambers a five month old Pennsylvania baby starved to death after her parents fatally overdosed on heroin. Who bears culpability? 
A five month old Pennsylvania baby has died of starvation after her parents died of heroin overdoses.
Found dead on Thursday were Jason Chambers, 27, the man's girlfriend, Chelsea Cardaro, 19 along with their five month old baby, Summer Chambers at their home in Kernville.
An autopsy performed on Friday confirmed the infant dying of dehydration and starvation notes a report via WJAC-TV.
Chambers was found in a living room on the first floor of the residence, while Cardaro was in a second-floor bathroom and the baby was in a bassinet in a second-floor bedroom.
It is thought that the couple died within minutes of each other, preempting them from calling for help.
All were from New York, with a neighbor saying that the trio had been living in the house since May.
Toxicology tests are pending for the adults and could take up to six to eight weeks, according to The Tribune-Democrat.
While authorities hadn't confirmed that the parents had overdosed on heroin, there was evidence of drugs at the scene.
Neighbors believed the family was out of town, because they hadn't been seen since December 11. 
Coroner Jeff Lees posited that the the two adults 'appear to have been dead for seven days.' He said the baby lived another 'three to four days' before dying.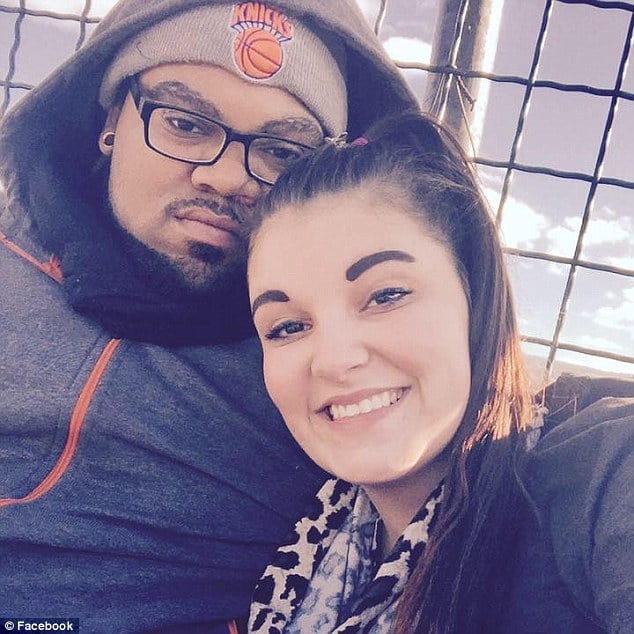 #BREAKING Cambria County Coroner Jeff Lees says a man and woman were found dead with their 5-month-old baby in Kernville (1/2) pic.twitter.com/Mo5PkkmwKz

— Daniel Hamburg (@DHamburgReports) December 23, 2016
A December 14 Facebook page post shows the mother, Chelsea Cardaro posting a photo of Summer with the caption 'The one and only my love of my life'.
During a press conference on Friday, Attorney Kelly Callihan said that there was a prior history of drug abuse at the home.
Police said emergency responders were called to the home last month to treat Chambers after another overdose, where he was revived with Narcan.
After the overdose, the family was reported to the Children and Youth Services.
Told the attorney: 'They did meet with the mother and the father with the child present at the residence,' 
'They checked out the house, and it was appropriate to a child living there. There was plenty of food and the child seemed well taken care of.'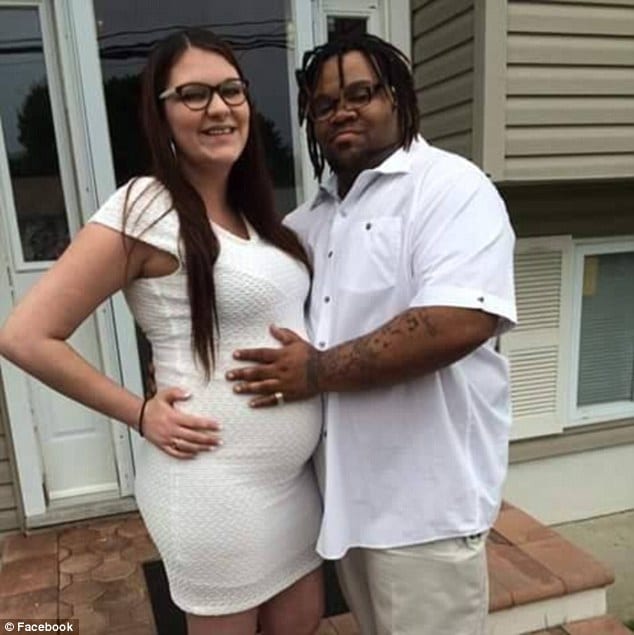 Responding to the couple overdosing, Johnstown police Capt Chad Miller said not having any family in town might have caused the late discovery of the family. 
'It's an unfortunate incident where they both possibly overdosed at the same time – and being from out of town, not having anybody in town – it was too long for anybody to notice that they were missing.'
Yet to be necessarily understood is what led to Children and Youth Services failing to take more assertive measures given the knowledge that the five month old baby's parents were moribund addicts? Which is to wonder does the agency have blood on their hands?