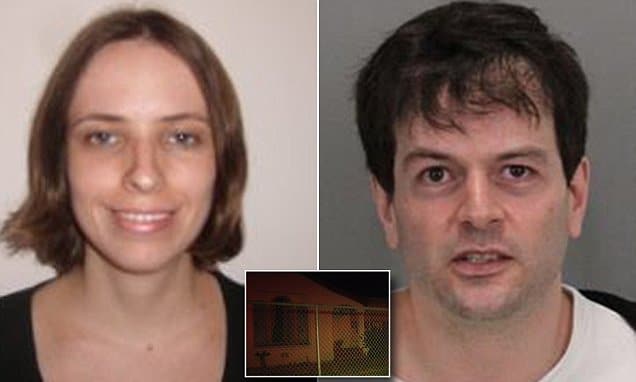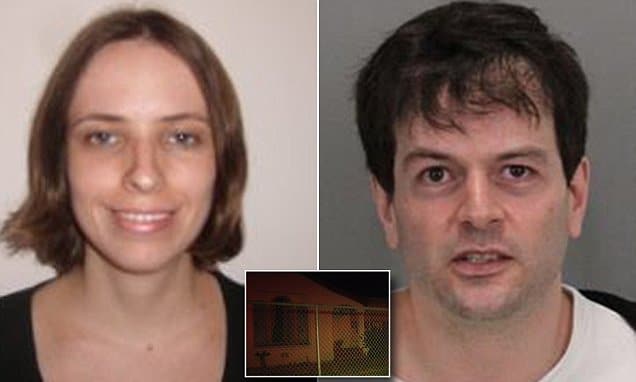 Marco Arrais stabs wife Juliana Arrais to death in what is now suspected to be a case of domestic violence. Husband remains incarcerated without bail.
Marco Arrais, a 38 year old San Jose, California man has been accused of fatally stabbing his Apple finance manager wife to death on Christmas Eve at the family home.
Police say the man called 911, Saturday evening 'in a panic' to report the slaying of his Brazilian born wife, Juliana Sewruk Trizi Arrais.
Despite Juliana Arrais being taken to hospital, the woman mortally succumbed to her injuries.
A report via the Mercury News told of the Marco Lobato Arrais being arrested at the scene and is now being held without bail at Santa Clara County Main Jail.
While authorities have yet to announce a motive, they are treating the case as an instance of domestic violence in the multiple stabbing.
It is not immediately clear if there had been previous incidents of domestic violence or police previously coming to the home.
According to Juliana's Facebook and Lindeln profiles, the 35 year old woman had earned an MBA at the Kellogg School Of Management at Northwestern University in Evanston, Illinois.
She had previously worked as an investment banker and had joined Apple in 2012.
The 35-year-old interned at the tech firm in 2011, then was hired as a senior financial analyst for retail real estate.
She then worked as a manager in retail real estate finance and started as a store operations finance manager in May last year.
Juliana had previously earned a business degree at the University Of San Paolo in her native Brazil. She spoke English, Spanish and Portuguese. 
She had shared several photos of herself and her dog on Facebook and seemed to be a devoted pet owner.  
Of note, Juliana Arrais death marks San Jose's third domestic violence-related killing of 2016 notes the mercurynews.
With 47 homicides, the city has its highest number total in 25 years. There were 53 in 1991, which was more pronounced because the population was about 20 percent smaller.
Since 2011, San Jose has averaged 40 homicides a year, which is at least a quarter more than the average from the previous decade.