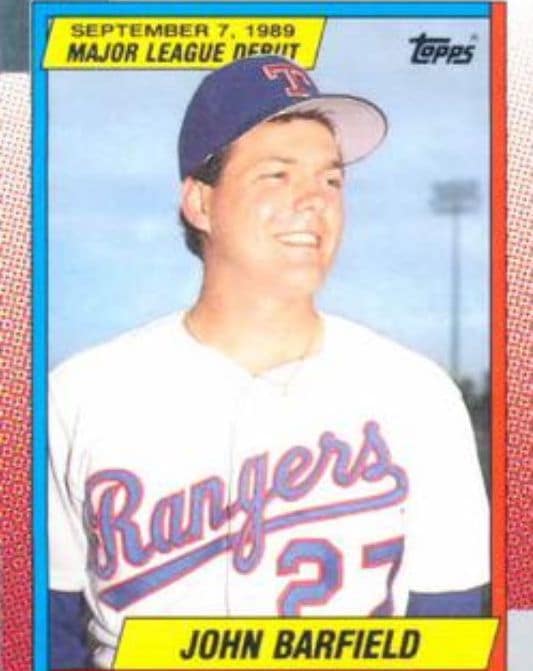 What led to John Barfield a former Texas Rangers pitcher being shot dead by Bill Goodman at Barfield's home on Christmas Eve?
John Barfield a 52 year old Little Rock, Arkansas man and a former Texas Rangers pitcher has died after fatally being shot dead by an acquaintance, Christmas Eve.
The ex baseball player's shooting death came after being involved in an 'altercation' with William Goodman, 50 at Barfield's home, Saturday.
The incident led to Goodman being arrested on preliminary charges of first-degree murder in a homicide.
An arrest report cited by the Arkansas Democrat-Gazette told of the shooting happening after Goodman visiting Barfield at his home when the two men got into a fight.
Police said Goodman fired his handgun at Barfield in the 500 block of Sherman Street.
Despite the former major league baseball player being taken to the UAMS Medical Center he was soon declared dead.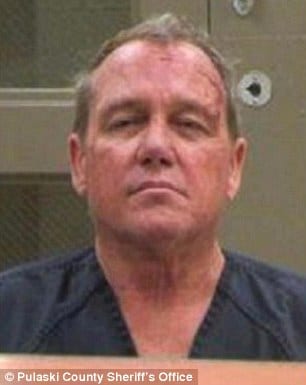 Leading up to his death, Barfield was a native of Pine Bluff, and had led his high school team to a state championship.
He went on to play baseball at a community college in Missouri, before transferring to Oklahoma City University. 
Barfield was eventually drafted in the 11th round by the Rangers in 1989 where he  appeared in 65 games for the Rangers from 1989 to 1991.
John Barfield pitched in the minors from 1992-97, and then in the Independent Atlanta League in 1998.
The left hand pitcher remained in professional baseball for more than a decade, playing for teams in Mexico, Taiwan and Japan, notes baseball-reference.com.
Told Barfield's high school teammate Kirk Bock: 'A lot of guys kind of forget their roots when they make it, but John never did.
Barfield's sister, Debra Hudson, told of being devastated by her brother's death, saying he was not an aggressive person.
'He had the kindest heart of any human I had ever known,' the sister said.
She said Barfield was a fierce competitor on the field but was always willing to sign autographs for young fans.
'We will always be proud of him,' she said.