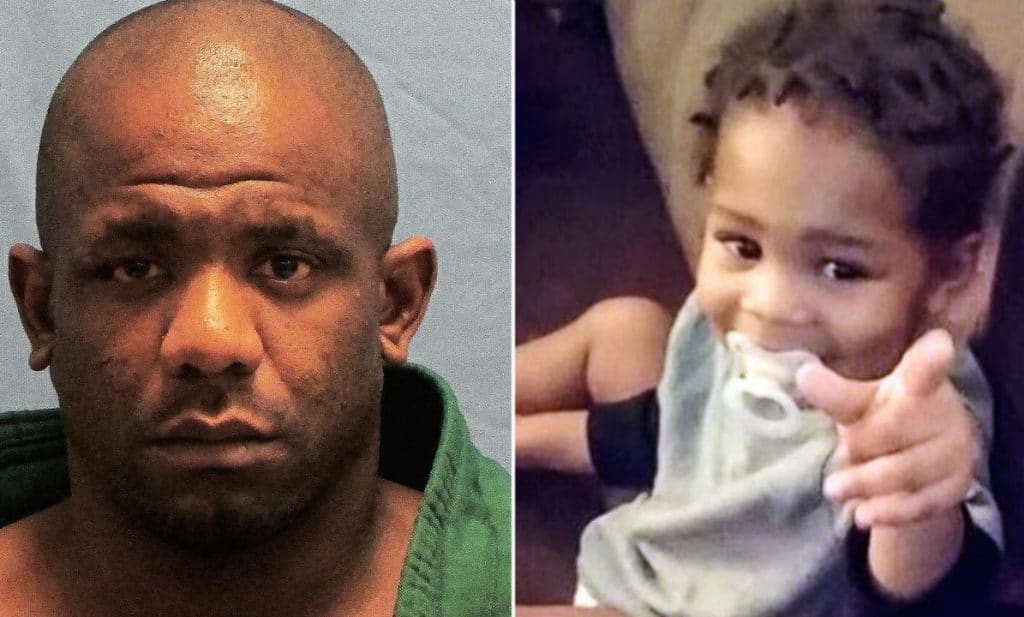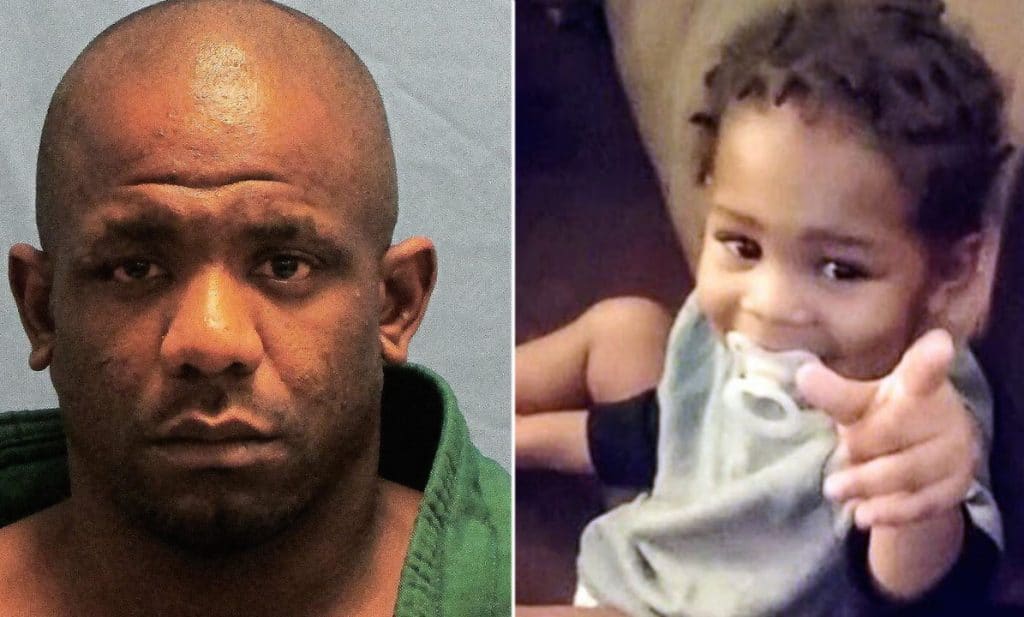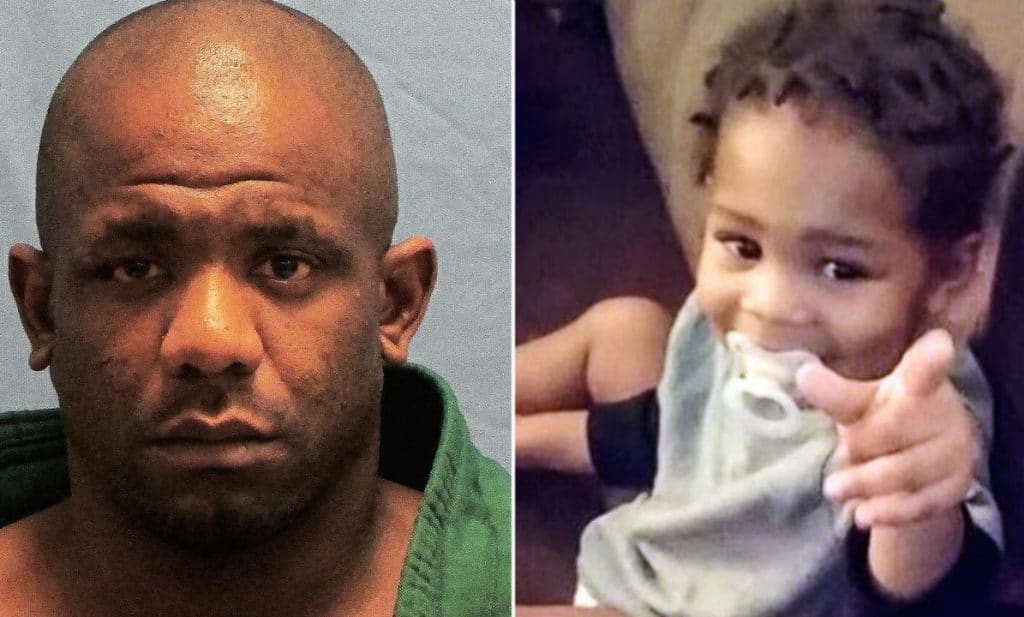 Gary Holmes a Little Rock, Arkansas suspect is arrested in the road rage shooting death of three year toddler boy, Acen King. 
Gary Holmes a 33 year old Little Rock, Arkansas man has been arrested on suspicion of being the individual who senselessly fatally shot three year old local boy, Acen King in a road rage incident last weekend.
In a press statement, Thursday evening, Assistant US Attorney Patrick Harris said that the man had been taken into custody after a family member turned him in. 
The man's arrest comes after a concerted community effort to find the involved individual to justice.
A report via Fox 16 told of Holmes being charged on one count of capital murder and two charges of terroristic act.
Investigators have been searching this car, right outside the store. pic.twitter.com/o4AlnPKQrK

— David Lippman THV11 (@david_lippman) December 18, 2016
According to LRPD, this is the intersection where a 3-year-old was shot and killed. Mabelvale Cutoff & Warren Rd. More details at 5:00 pic.twitter.com/WVcSpX3Uj7

— Kimberly Rusley (@KATVKimberly) December 18, 2016
Who shot Acen King 3 year old Arkansas road rage victim dead?
The road rage incident which came to shock and unnerve a local community in the rise of fatal road rage and general shootings in the region came as the boy's grandmother was en route to a shopping mall with her grandson and another one year old boy who at the time were sitting in the back seat of the woman's Dodge Charger.
Upon stepping at red lights, an individual driving a black Chevrolet Impala since identified as Gary Holmes started honking at Kim King-Macon, 47, with the grandmother honking back.
Incensed that the woman wasn't 'driving fast enough', Holmes got out of his vehicle before firing a gunshot into the woman's car, before driving off.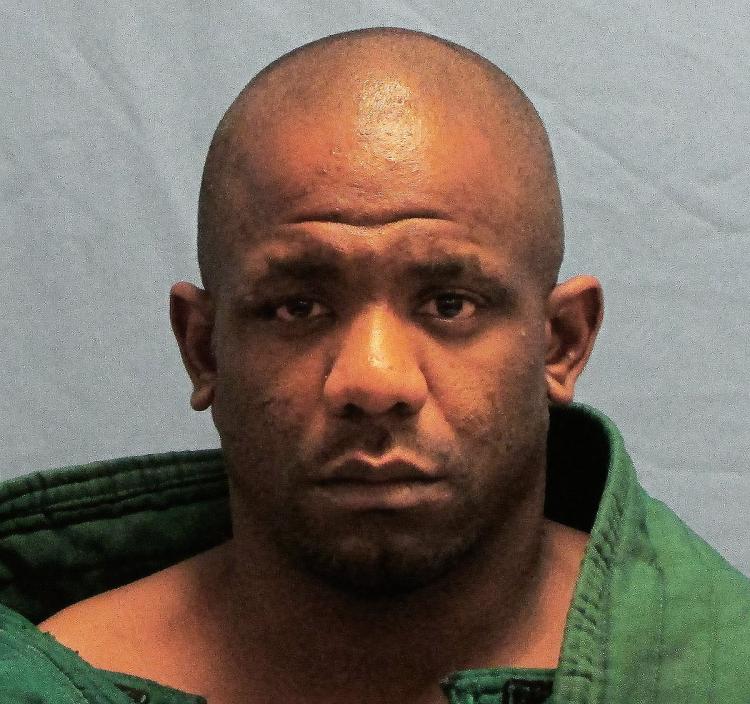 It wasn't some 10 miles later that the grandmother discovered to her horror that her grandson had been fatally shot after pulling up at a JCPenney to call for help.
Told the frantic grandmother in a recorded 911 call: 'I was at the stop sign and the guy blew the horn at me, and I blew it back. And he shot, but I thought he shot in the air. He shot at the car!'
According to a report via KATV, Holmes' arrest came after a family member turned the man in.
Little Rock, has seen two infants die in road-rage gunfire in the past two months.
In November, a two-year-old girl was killed while being driven by her mom, Shunta Johnson, 37, when the driver of a passing vehicle fired into it.
The shooter in that case hasn't been captured, and the girl has not been identified.
Holmes could face the death penalty in King's death. His Facebook profile features numerous photos of a young girl that appears to be his daughter. His latest Instagram photo, posted just a few days before Acen King's road rage death, features the suspect posting, 'Gone Insane….back soon.'
Indeed ….