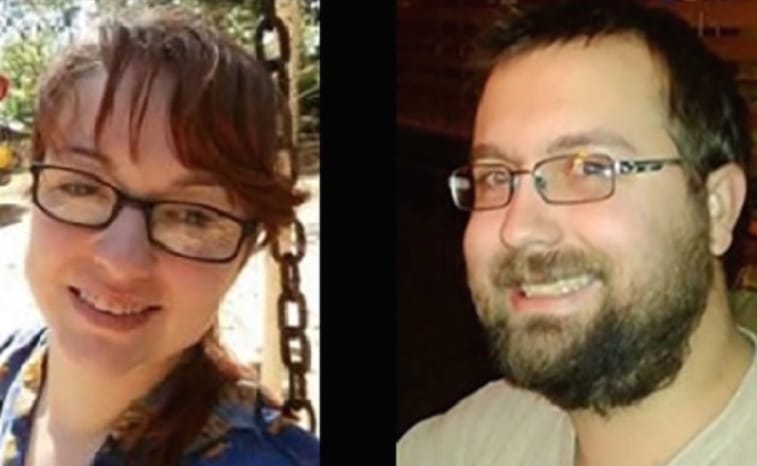 Missing woman Kala Brown is found inside a metal container on the property of a registered sex offender, Todd Kohlhepp as police ponder if they have a serial killer on their hands?
Kala Brown a missing 30 year old South Carolina woman was on Thursday found chained 'like a dog' at a local property after having vanished without a trace in August with her boyfriend.
A report via WYFF told of the woman being found inside a metal container when police rescued her. The woman's rescue came when deputies heard her banging on the container.
Sheriff Chuck Wright said that information from a sex crime investigator led them to the property belonging to local man, Todd Kohlhepp.
At the time of her rescue, Brown said she'd been inside the container for two months, and that there were as many as four other people at the property in Woodruff, South Carolina.
The woman's boyfriend, Charlie Carver, 32, has not been found. Both went missing on Aug. 31.
Reacting to the news of the breakthrough, Spartanburg County Sheriff Chuck Wright told The State, 'We need your prayers for this lady.'
Asked as to the whereabouts of Kala Brown's boyfriend, the policeman said, 'We have no intentions of leaving this property until we're finished.'
The couple's disappearance baffled family members when posts appeared on their Facebook page after the pair had gone missing. The posts included links to articles about their disappearance.
Read one post on Carver's Facebook, 'What color ribbon supports the cure for people who can't keep their nose out of other people's business?'
#kalabrown told investigators there could be up to four more people on property where she was chained in storage container for 2 months pic.twitter.com/YyPaqkvmAY

— Cody Alcorn (@CodyAlcorn) November 3, 2016
Pursuant to Kala Brown's rescue, a report via The State told of authorities taking Todd Kohlhepp, 45, of Moore, South Carolina, into custody on Thursday.
WYFF notes Kohlhepp listed as the owner of the Wofford Road property as shown by Spartanburg County tax records.
He advertises himself as a realtor for TK & A Real Estate (Todd Kohlhepp & Associates LLC).
Pursuant to Kohlepp's arrest, Sheriff Chuck Wright said the man would  be charged with kidnapping, and other 'charges are possible'.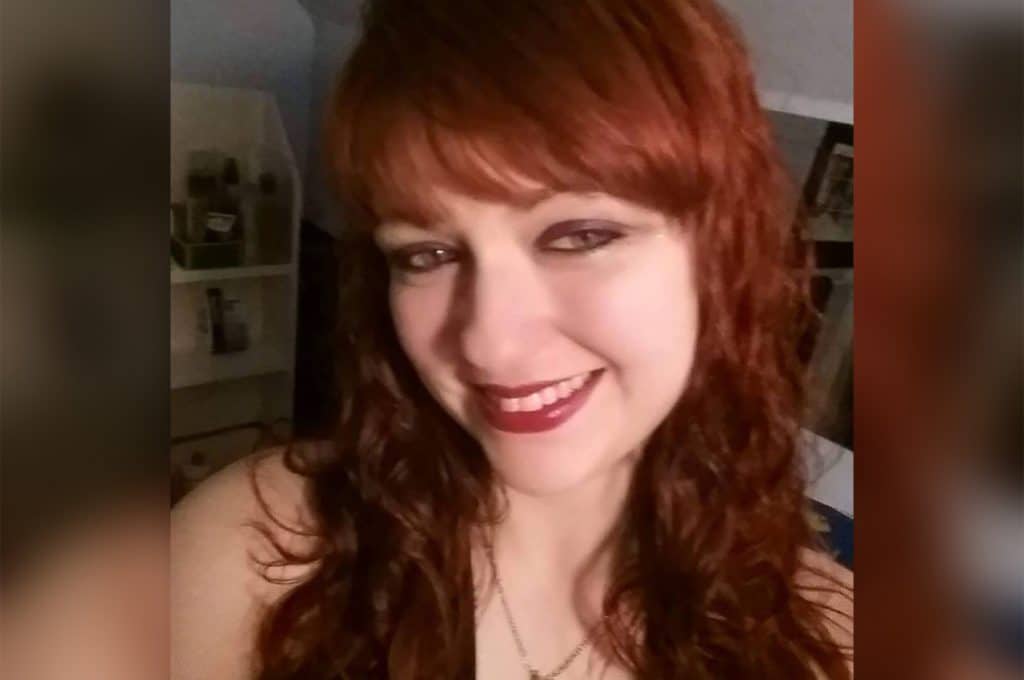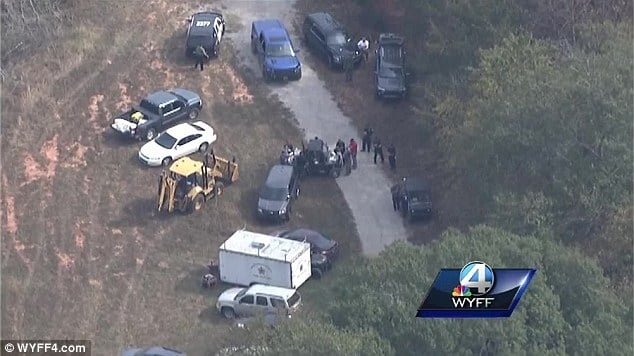 Disconcerting are claims that Kohlhepp is registered as a sex offender in the state of Arizona.
The man was convicted for a 1987 kidnapping when he was just 16, according to the county's sex offender registry.
Brown was taken to a local hospital to be treated. Wright said she was 'alive and well' but 'obviously traumatized.'
To date the woman's boyfriend has yet to be found as police continue to scour the area.
Sheriff Wright says they may be dealing with a possible serial killer.
Brown told the sheriff there could be 4 bodies on the property.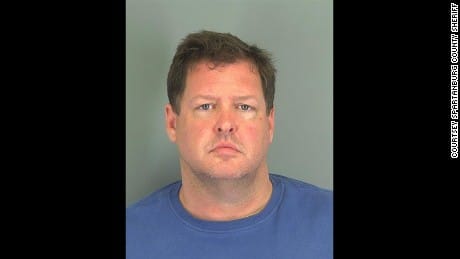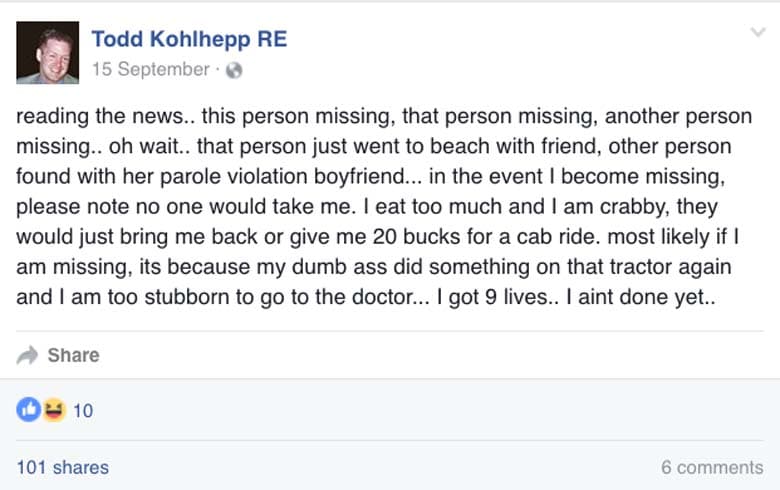 Investigators are hauling away vehicle believed to belong to suspect Todd Kohlhepp. @GreenvilleNews pic.twitter.com/16c55GK9KX

— Michael Burns (@MikeAtGvlNwz) November 3, 2016