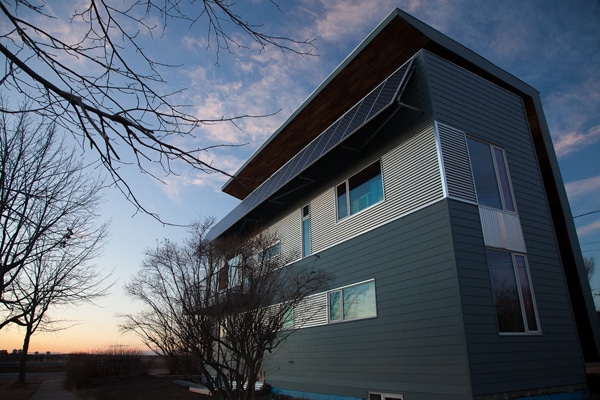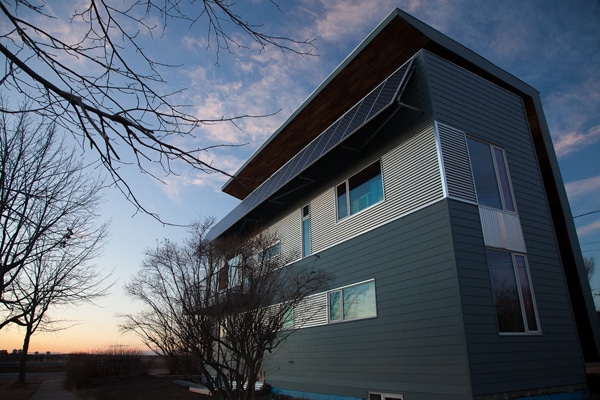 Rise of off the grid communities: Ever thought now might be the time to trade conventional modes of living for alternative forms? 
The idea of enjoying a totally self-sufficient lifestyle, while still making use of all the conveniences of modern life, once seemed like a far-fetched dream, and you'd be forgiven for thinking it still is.
It may come as a surprise, therefore, to learn that the opportunities for self-sufficiency have been steadily growing, so much so that off-grid communities are springing up everywhere. Here are a few reasons why their popularity is increasing all the time.
Financial benefits of living off the grid
During the last few decades utilities have become more and more expensive, while energy companies continue to reap higher and higher profits. Opting out of water, sewerage and power charges certainly requires an initial outlay, but the virtual wiping out of ongoing energy costs more than makes up for that.
For example, the Three Rivers Recreation Area is roughly a one-hour drive from Bend, Oregon and covers some 4,000 acres. There are about 500 homes there, all of which are off the grid. Solar panels and wind turbines supply the electricity and the inhabitants also use back-up generators. Water is sourced via local wells and also through haulage service operators.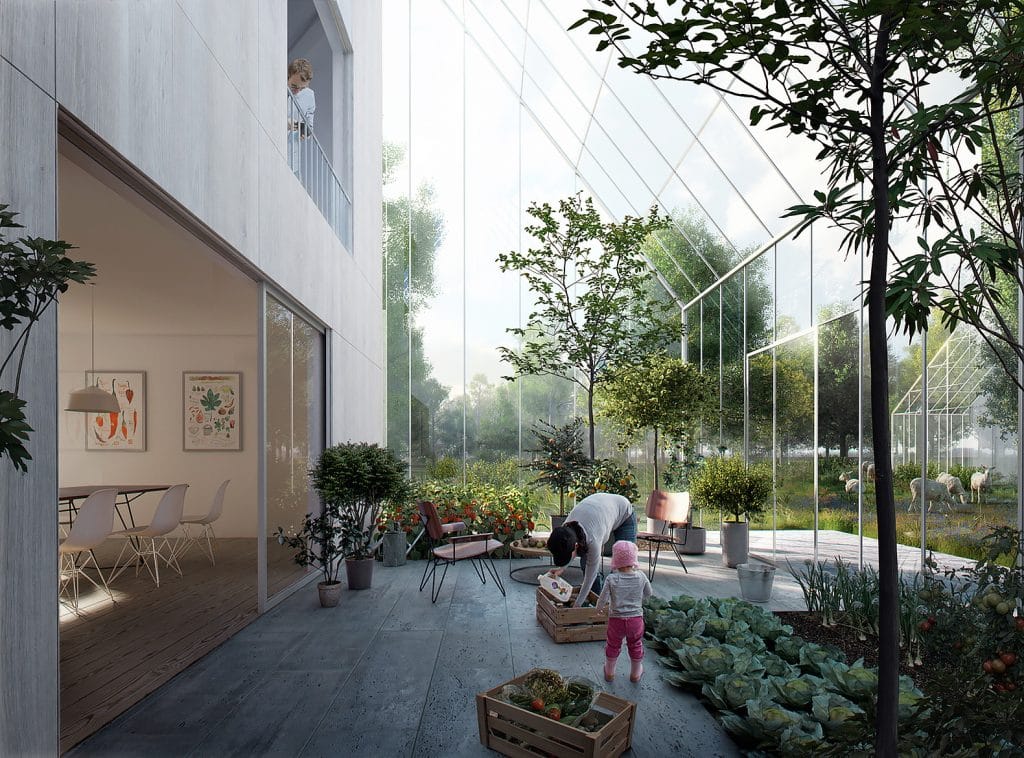 Other benefits
Besides financial benefits, you'll find that many of these communities grow around ideological policies and systems. For example, The Way International operates as an off-grid community spread over a multitude of locations throughout the United States and worldwide. With their headquarters in rural Ohio this is a non-denominational group attracting those with specific interests in biblical research and teaching.
Over in Earthaven the people of this aspiring eco-village near Asheville, North Carolina are interested in developing a sustainable, holistic culture that is kind to the Earth. Natural materials are used for building homes that are solar powered and those working on the land adopt permaculture principles.
Challenges of off-grid living
You could be forgiven for thinking it's time to pack up and move to one of these wonderful communities right away, however, living off the grid brings risks as well as rewards. Your home is more hands on when power, heat and water don't necessarily arrive instantaneously. Sometimes things go wrong and it's down to you as a homeowner to understand why and to put it right. You may be restricted in terms of what you can do and when. For instance, if there is insufficient power because there has been less sunshine than usual you may not be able to run a washing machine for a while.
On balance, however, there are more advantages than disadvantages to living off the grid. People have to think harder about their impact on the environment, often they learn new skills if they are growing their own food and begin to live more responsibly in terms of what they consume and how they recycle. A good tip is to try living in one of the communities for a short period of time – some homes are available as vacation rentals and provide a genuine taste of the off-grid living experience.