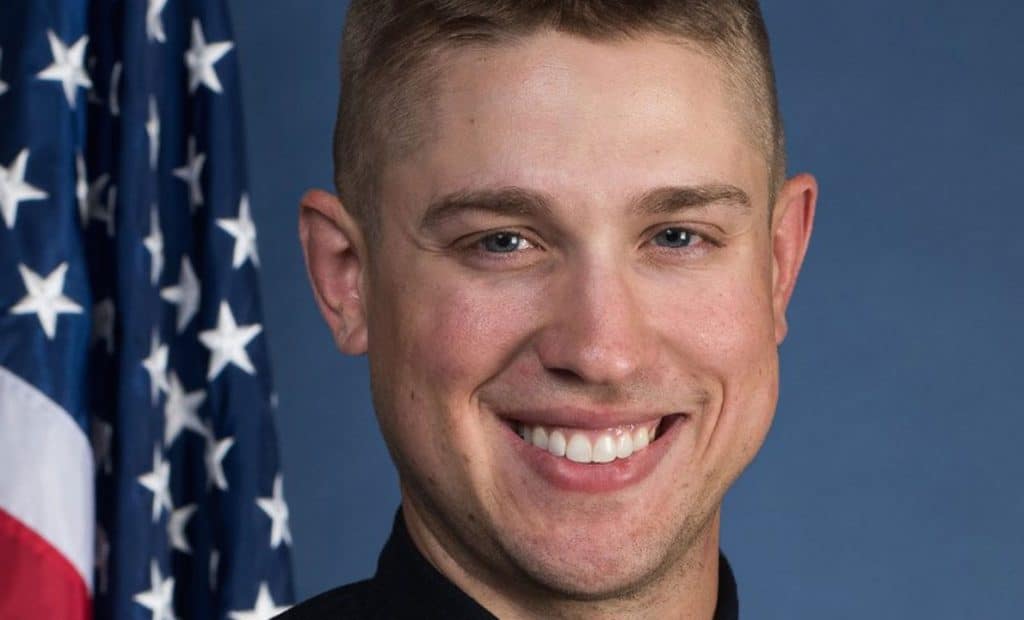 How Officer Alan Horujko came to be lauded a hero after shooting dead OSU attacker, Abdul Razak Ali Artan after demanding the Somali refugee put down his weapon.
Alan Horujko has been identified as the Ohio State University police officer who shot dead Somali refugee, OSU student, Abdul Razak Ali Artan after the 18 year old plowed a car into bystanders on campus before then plunging at them with a machete.
The assailant's death came after Officer Alan Horujko, 28 approached the suspect demanding that he drop his weapon, described as a butcher knife.
Yelled Horujko: 'Drop it and get down or I'll shoot.'
Soon after, the officer followed through on his threat and shot Artan, killing him at the scene.  
At the time, OSU police officer Alan Horujko, had been nearby to the core of the mayhem because of a gas leak, with the police officer arriving within a minute of the attack beginning where he shot and killed Abdul Artan.
Did Abdul Artan act on behalf of ISIS? Lone wolf attack?
Abdul Artan Facebook: 'America stop interfering with Muslim countries'
Terrorism? Abdul Artan Ohio State University Somali refugee-student i'd in attack
NEW: Officer Alan Horujko, 28, shot and killed suspected OSU attacker, officials say https://t.co/J54RiABFFl pic.twitter.com/hwBe0wvpz3

— CBS News (@CBSNews) November 28, 2016
The @OSUPolice confirm Officer Alan Horujko shot and killed the suspect, Abdul Razak Ali Artan, Monday morning. pic.twitter.com/6BuZ9GN1zY

— OSU Police (@OSUPOLICE) November 28, 2016
The 28 year old cop's quick thinking and bravery led to him being lauded a hero, with Ohio Governor John Kasich calling Officer Alan Horujko's actions an 'unbelievable, outstanding, amazing, heroic performance.'
Until Horujko intervened, a total of 11 bystanders had been injured, suffering lacerations and cut wounds, with one victim now in critical condition.
Hadn't it been for the quick action of Horujko, Columbus Mayor Andrew Ginther said there could have almost being fatalities, applauding Horujko for 'racing and running right into the heart of the danger.'
Adding: 'We had a dynamic, well-trained professional today save the lives of many of our residents and students.'
According to his according to his Linkedin profile, Officer Alan Horujko graduated from Ohio State University in 2012 with a degree in security and intelligence. During his time as a student, he served as a Stuident Safety Service officer between 2010 and 2012.
In January 2015 he joined date Ohio State University police force.
Of note, WCPO-TV reports that Alan Horujko is an Ohio native, born in Cincinnati and engaged to be married in October in 2017 to a fellow Ohio State University graduate.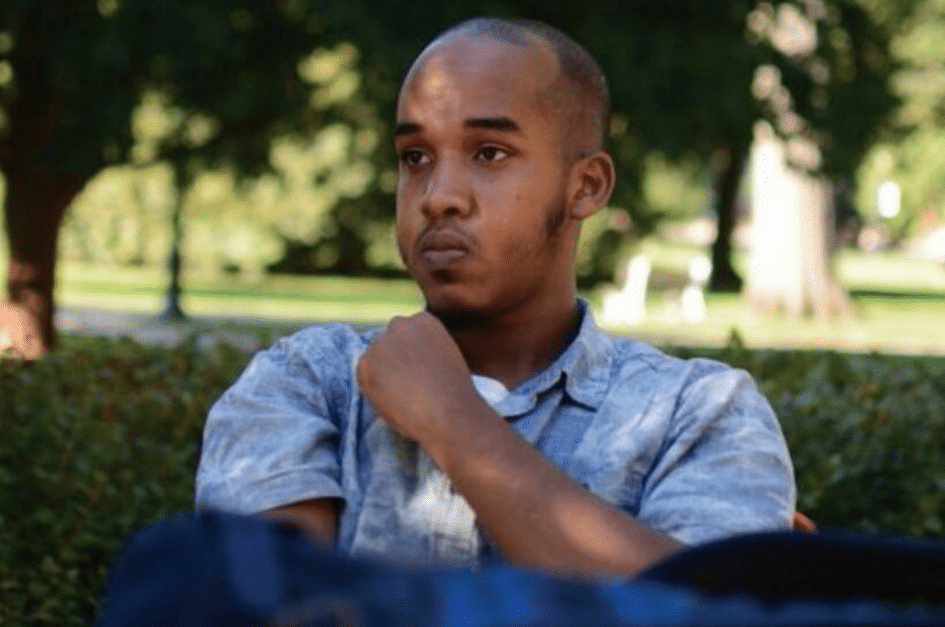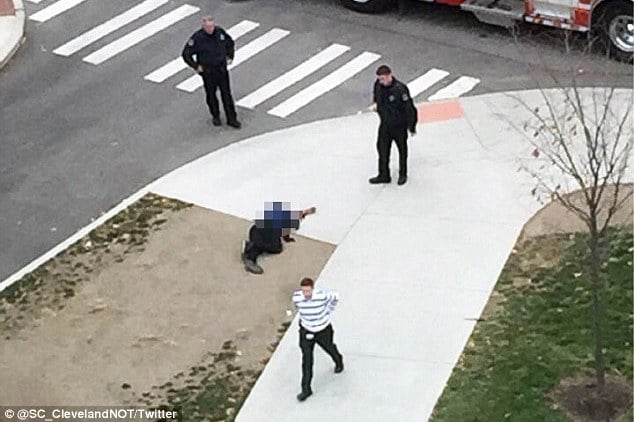 Update from Watts Hall pic.twitter.com/542Ndt3ga8

— NOT SC Cleveland (@SC_ClevelandNOT) November 28, 2016