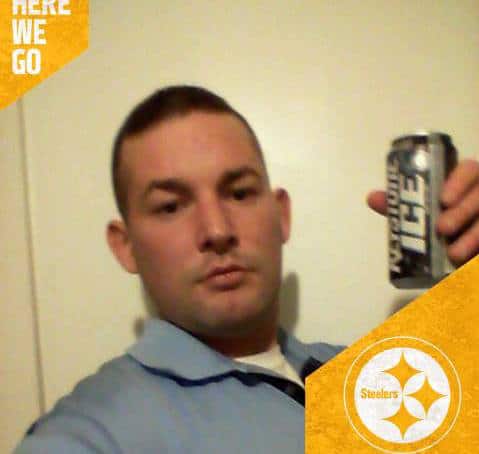 Justin Vankirk beats his roommate to death: To what degree did one man's alcohol addiction lead him to murdering his roommate?
Justin Vankirk a 34 year old alcohol loving drinker has been arrested after beating his roommate to death over a heated argument over beer before then taking photos of the dead man's body.
Arrested on Thursday over the vicious pummeling of his roommate Charles Parker, the assailant told how the pair got into a fight after accusations of Vankirk's beer being pilfered.
According to KDKA the victim died at the two men's Brentwood, Pennsylvanian home after Vankirk punched and kicked the roommate to death.
Vankirk called police himself to report his roommate had died and later gave 'various accounts' and timelines of the fatal beating to investigators. It was not immediately clear how long Parker had been dead when Vankirk alerted authorities, a criminal complaint showed.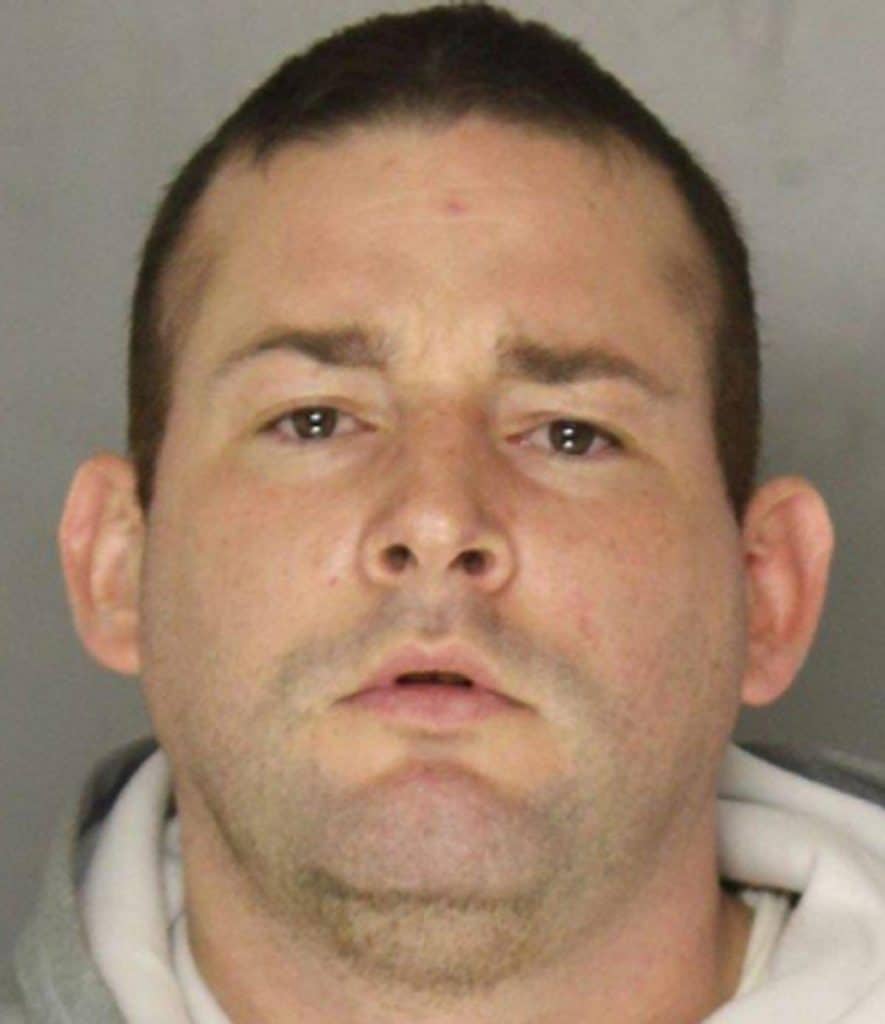 While being interrogated by investigators, Vankirk admitted he had gotten into a confrontation with Parker after noticing that the roommate had stolen some beer he had bought.
After striking Parker repeatedly over the head and face, Vankirk dragged his roommate from the bedroom to the dining area 'because he did not want any blood to get on the carpet,' before going to bed only to call police the following morning when he noticed the roommate was no longer breathing.
At the time of his arrest, Vankirk reportedly had blood stains on his shoes.
After his arrest, investigators apprehended Vankirk's cellphone and found a photo on it of Parker lying lifeless on the dining room floor.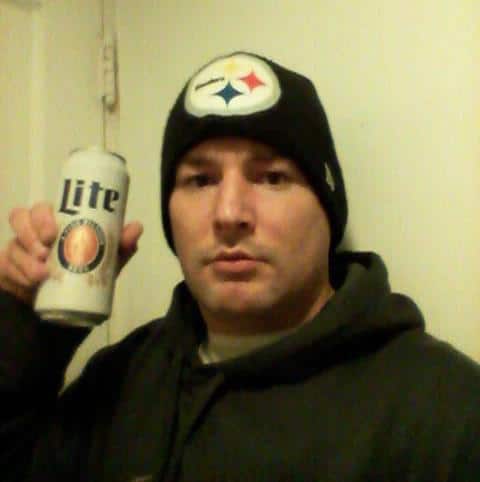 Vankirk had not been officially charged late Wednesday as Parker's autopsy report was still pending.
Of particular note are images on Justin Vankirk's Facebook page which show the seasoned drinker posing in numerous selfies with beer cans and bottles.
In an eerie Oct. 29 post, Vankirk shared an article titled 'Website can tell you if anyone died in your home.'
'Looks like your home is now on this list', one Facebook user commented on the post.
A report via cbspittsburghlocal notes that Vankirk is likely to now be charged with criminal homicide.