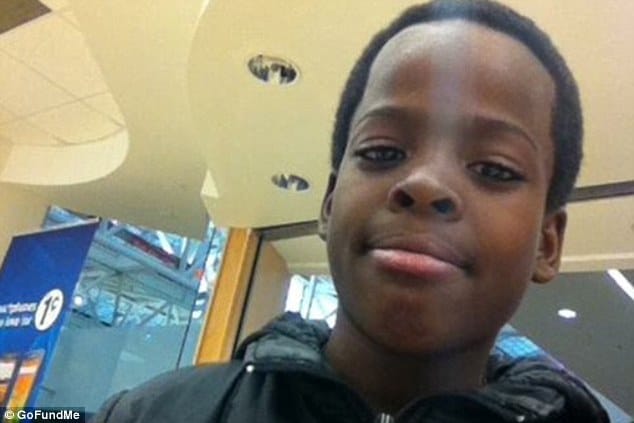 How James Means a 15 year old West Virginia black teen came to be shot by William Ronald Pullman who said he felt threatened after bumping into each other.
William Ronald Pullman a 62 year old Charleston, West Virginia white man has been arrested after allegedly shooting dead 15 year old black teen, James Means.
The teen's death notes the Charleston Gazette Mail came after Pullman shot Means twice in the abdomen with a .380 caliber revolver outside of a Dollar General Store, Monday evening.
Moments before the shooting, Pullman is said to have been 'irritated' after James Means accidentally bumped into the elder man while entering the store.
After Pulliam left the store, the two exchanged words a second time, and Pulliam shot the teen twice in the abdomen, leaving him to die, where the elderly man proceeded to go home, eat dinner, then go hang out at a friend's house, according to a criminal complaint.
It wasn't until sometime later that evening that William Ronald Pulliam was arrested and charged with first degree murder, with the elderly man expressing no remorse when cops came for him.
Questioned about why he shot James Means dead, Pulliam responded, 'The way I look at it, that's another piece of trash off the street.'
A report via wsaz told of Pulliam saying that he felt threatened by the teen.
William Ronald Pulliam Executed James Means https://t.co/CFNdzANvv3 via #YouTube #RonaldPulliam #JamesMeans #westvirginia #trayvonmartin

— DConner89 (@TaureanReign) November 23, 2016
A search of the female friend's home that Pulliam had dropped by the evening before led to cops finding the gun used to murder James Means.
Upon being incarcerated, Pulliam is said to have been unnerved when he was told it was very unlikely that he would be allowed to leave jail to go home.
Of note, local reports tell of Pulliam having a previous run-in with a Hispanic teen, where in that instance when the boy called cops on Pulliam, he was instructed that all he needed to do was stay away from him.
Advice one wonders which would have been tended had the races been reversed?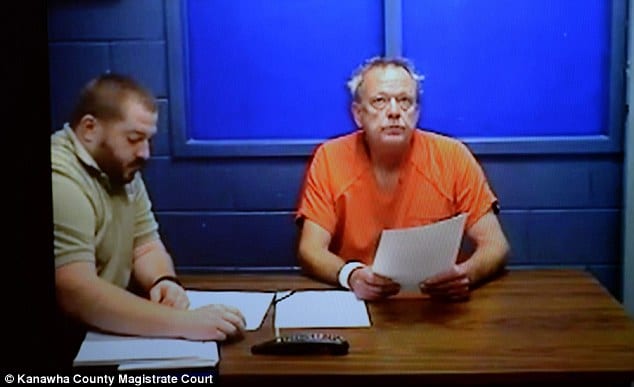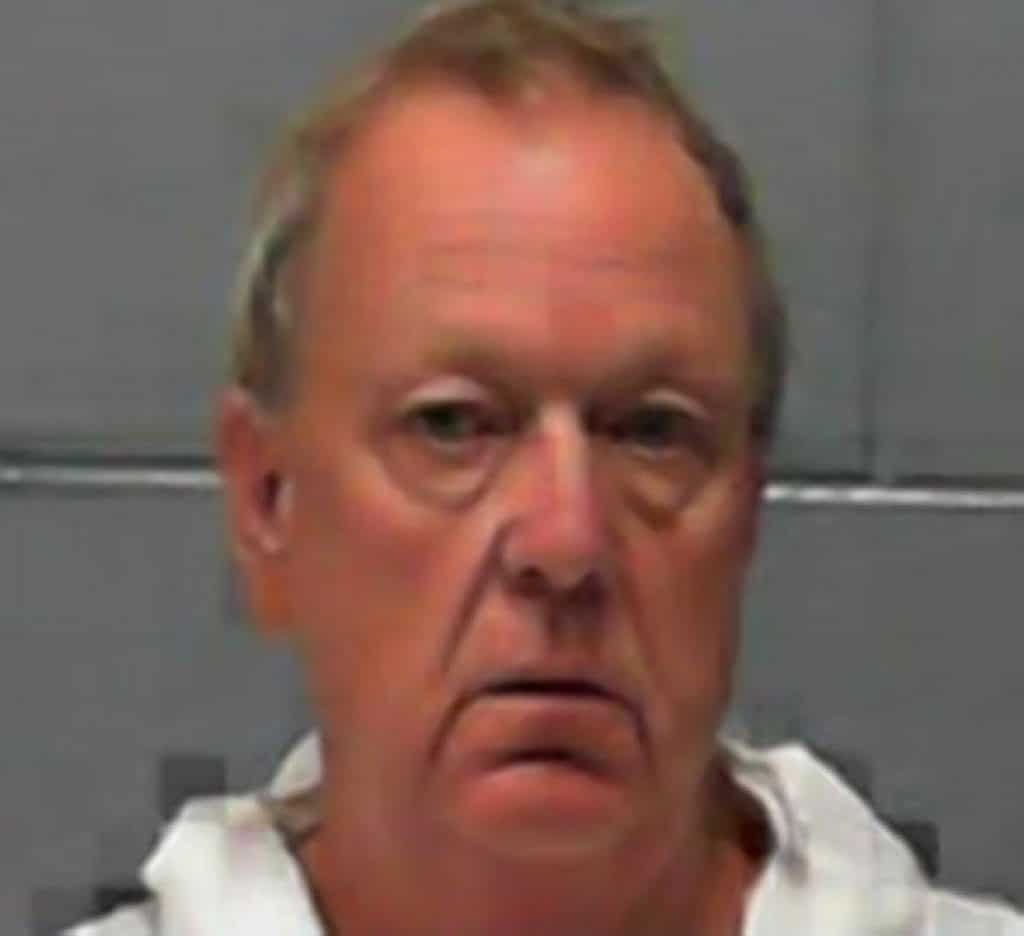 A previous incident in 2013 led to Pulliam pleading no contest to a charge of domestic battery after striking his pregnant daughter in the face several times with a closed fist and kicking her in the stomach. He also shoved his wife to the ground during that incident, according to the complaint which led to the man being barred from legally possessing a gun.
Assistant U.S. Attorney Steve Ruby has since confirmed that federal authorities have been asked to review whether the shooting of James Means falls within the federal hate crimes statute.
Another name turned into a hashtag…
So Sad!#JamesMeans pic.twitter.com/LPbU8gSd0B

— Crystal Johnson (@Crystal1Johnson) November 23, 2016