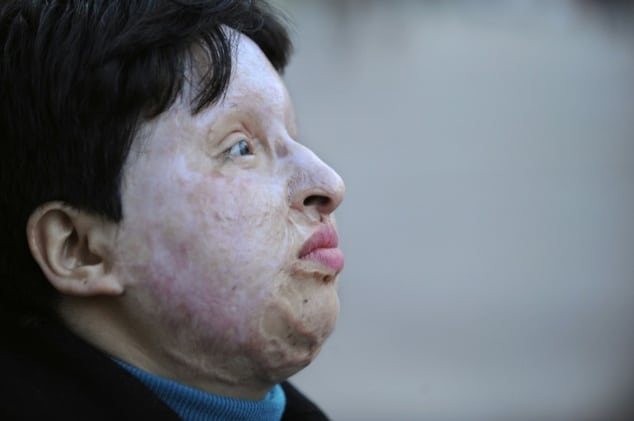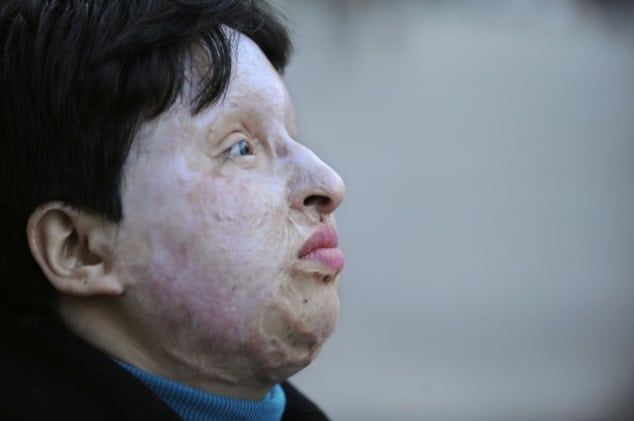 Iranian man blinded throwing acid toddler's face: Debate has been ignited as Tehran authorities blind a local man in an eye for an eye sharia law.
Disconcert has been caused with the revelation Iranian authorities have blinded a local Tehran man as punishment after throwing acid in the face of a 4 year old toddler girl who lost her sight.
A report via the dailymail tells that the eye for an eye retribution is the second time that Iran has carried out such stark punishment in 2016.
While the law of retribution is a central tenet of Islam's sharia law, the act of retribution has been heavily condemned by international human right groups who question its moral and ethical imperative.
Told Mohammad Shahriari the head of criminal affairs for the Tehran prosecution's office: 'In 2009, this man threw lime into the face of a little girl of four years in the Sanandaj region, leaving her blind.'
'Today, the law of retribution was applied in my presence and that of experts,' he said, without giving further details.
Victims can choose to spare their attackers the punishment often in exchange for 'blood money'.
In 2011, young Iranian woman Ameneh Bahrami, one of a number who have been blinded and disfigured in acid attacks in recent years, used the right, saying she did not want her attacker to endure what she had.
Earlier this year, it was reported that an Iranian man was due to be completely blinded in an 'unspeakably cruel' punishment for having blinded a taxi driver with acid in 2009.
Mojtaba Saheli, 31, was blinded in one eye with acid last year, but is now set to undergo the second and final stage of his punishment – the destruction of his right eye. 
Raha Bahreini, a researcher with Amnesty International's Iran team, claims that this form of punishment is 'unspeakably cruel.'  
She told the Guardian: 'Blinding is totally prohibited under international law, along with stoning, flogging, amputation and other forms of corporal punishment provided in Iran's Islamic penal code and must not be carried out under any circumstances.'