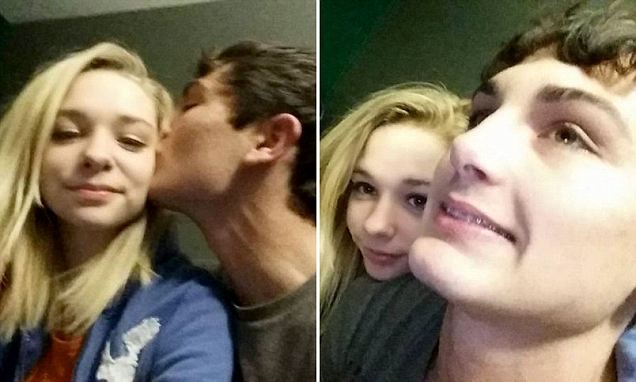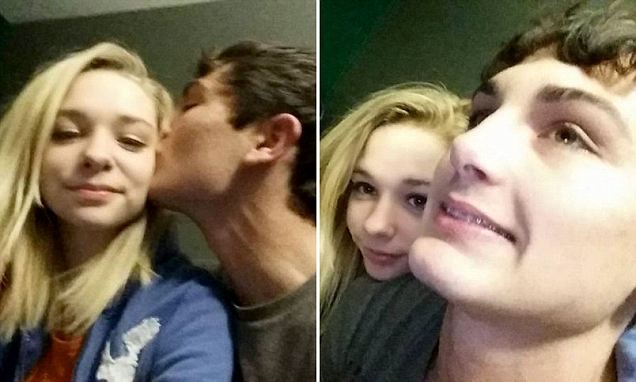 What led to Annika Monique and Brenden Shipman a teen high school couple committing double suicide? Authorities have yet to un-earth reasons.
Two Pennsylvania high school students have died after shooting themselves in what is thought to be a a double suicide.
Killed were high school couple, Annika Monique and Brenden Shipman, whose bodies were found in a parked car late Tuesday afternoon near a boat ramp at Rose Valley Lake, 80 miles north of Harrisburg.
Found at the scene of the shooting was a handgun.
Ironically the teen's death notes a report via the Williamsport Sun-Gazette came just hours after each shared selfies on their Facebook pages.
While authorities declined to release the names of the two individuals involved, the names of the victims were substantiated by friends and classmates of the deceased on social media.
The teen couple are understood to have been both high school seniors from Williamsport Area High school in Pennsylvania, with Annika Monique a high school senior and her boyfriend, Brenden Shipman a junior. The couple had dated since April 2016.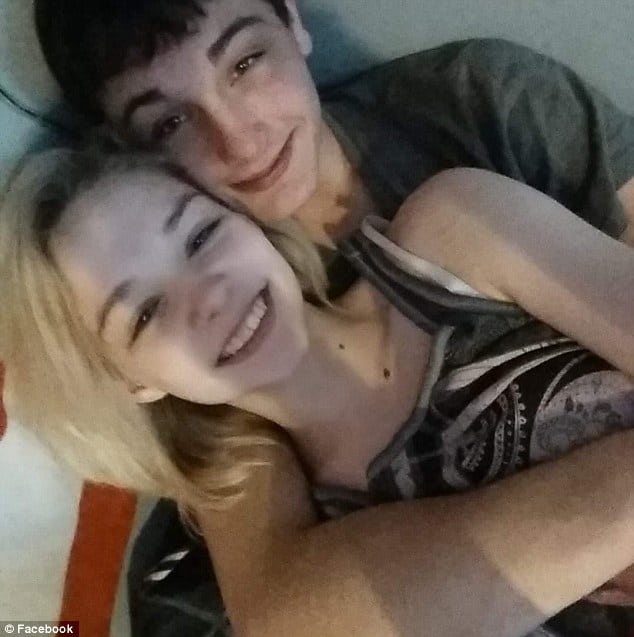 Matters came to the fore when just before 9pm, Monday, Brenden Shipman took to Facebook sharing a selfie that showed him and Monique embracing and smiling into the camera.
About 20 minutes later, the teen's girlfriend, Annika uploaded a similar photo onto her page showing Shipman kissing the side of her head.
It would be the last posts the couple would ever make again noted a report via PennLive.com.
Come Tuesday, police began seeking the whereabouts of the teen after relatives said they failed to show up for school.
It wasn't until 4pm later that day that one of the teenager's relatives came across the bodies of the teen couple who laid shot up inside a car at Rose Valley Lake in Gamble Township.
Paramedics who were called to the scene pronounced both Shipman and Monique dead.
In the aftermath of the couple's deaths, authorities have yet to have unearthed what may have ultimately motivated them to take their own lives.
Whether the couple were in immediate danger, undergoing depression or had sought to exact a kind of everlasting homage of their love through death is yet to be necessarily understood.
In the wake of the teen couple's deaths, friends have paid tributes to the fallen couple.
Wrote a friend on social media: 'My heart is is heavy I was just talking to you today you have always been one of my closest friends and now your [sic] gone I love you girl so much fly high angle I love you Annika Monique RIP.'
Wrote another: 'Everyone at school even teachers are bawling. You hear the cries echoing in the hall the tears running down the face of those who cared.'
A family friend on Wednesday launched a GoFundMe campaign to help cover Shipman's funeral expenses.