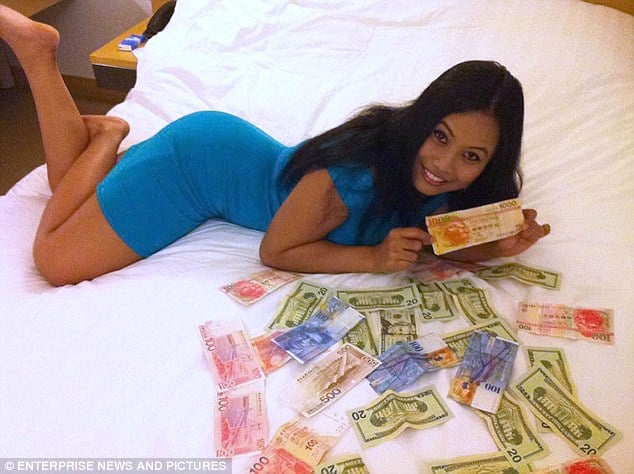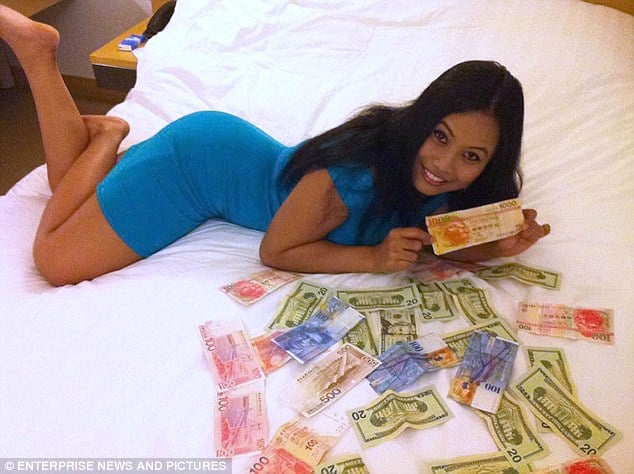 Rurik Jutting trial: How a privileged banker tortured and filmed his victims during a three day coke binge. How a master of the universe imploded.
Causing disconcert and wonderment is the trial of British banker, Rurik Jutting, 31, who has been accused in a Hong Kong court room of torturing and vindictively murdering two of his victims during a three day cocaine binge.
The claims against the Cambridge University trained trader Merrill Lynch master of the world comes just on two years after news of the heinous crimes shocked the city known for its sizable quotient of expatriates working in the Asian financial center.
While beneath the uppity veneer of above board whiz kids having arrived to make their British and Chinese employers bountiful of money (along with themselves), resentment and unease often seethed beneath the surface.
Servicing the wealth that the brightest (and whitest) minds could muster, were the unspoken underclass of domestic and migrant workers, including the lives of two women that Rurik George Caton Jutting is alleged to have ended.
Killed were Sumarti Ningsih, 23, and Seneng Mujiasih, 26, their mutilated and dismembered bodies found in the coked up banker's upscale apartment near the Asian financial center's Wan Chai red-light district, 25 October 2014.
Appearing on his first day in trial, the disgraced banker who had a reputation for wild cocaine binges lasting for two-three days or more along with a gauntlet of hired women of the night pleaded not guilty to the murder charges against him.
Prior to the commencement of trial, prosecutors rejected Rural Jutting's attempt to plead guilty to the lesser charge of manslaughter. If convicted, Jutting will most likely be sentenced to life behind bars. A far cry from the privileged vestiges of his leafy Surrey upbringing where Jutting's parents thought nothing of sending their son to a £34,000 ($42 000 USD)-a-year boarding school.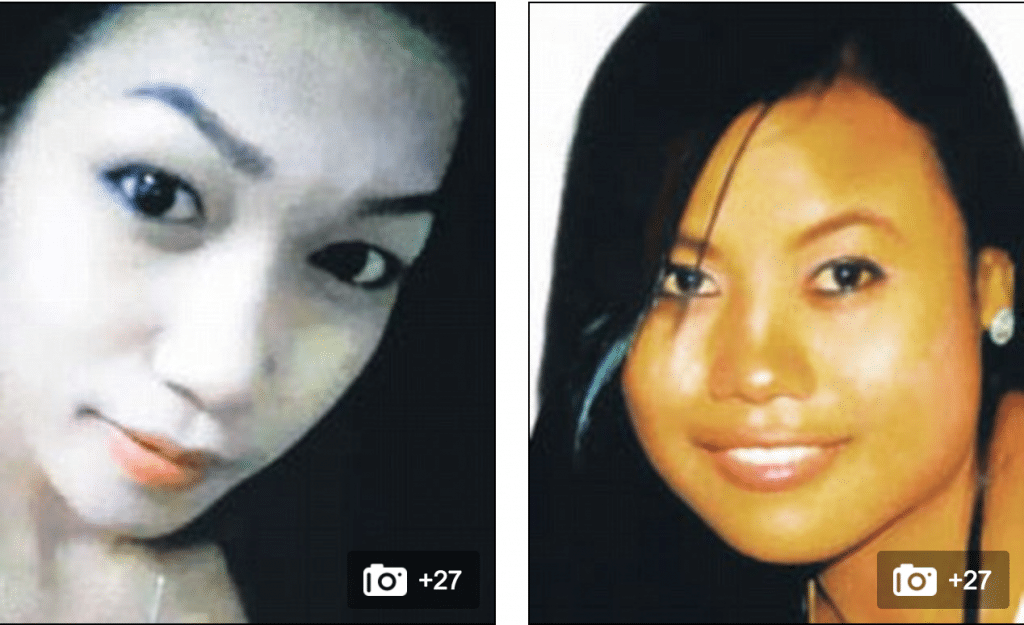 At the start of the trial, local media sources cited High Court Judge Michael Stuart-Moore warning jurors that evidence would include 'extremely upsetting' photos and video evidence. Images and video that the banker confessed to taking during his binge, along whilst torturing the women up to their deaths.
During opening remarks, Prosecutor John Reading told how one of the hired call girls, Sumatra had gone to Jutting's apartment after the banker offered her a 'large sum of money.' Money that the working girl who had specifically taken up refuge in Hong Kong servicing foreign gentiles like Jutting could hardly refuse.
The woman, told the prosecutor had a five year old son back in her native Indonesia where the boy lived with her parents. She had arrived in Hong Kong on a tourist visa, and most likely overstayed her legal status.
Investment banking still a magnet somehow for psychopaths . Nothing is coincidence… #pig #RurikJutting #murder pic.twitter.com/zjdiwNU0VJ

— ZeroLeverage (@zeroleverage) October 24, 2016
Brit banker #RurikJutting accused of murdering 2 women pleads not guilty as judge warns jury about 'unpleasant' pics https://t.co/d5fYctqm3Z

— Jeffie Lam (@jeffielam) October 24, 2016
During the three day cocaine binge that ensued, the prosecutor alleged Jutting subjected the woman to 'increasingly cruel acts of violence,' which included the use of pliers, a belt and the defendant's fists.
Reiterated the prosecution: 'After torturing her for three days, he took her into the bathroom, had her kneel in front of the toilet bowl with her hands tied behind her back, made her lick the toilet bowl and then he cut her throat with a serrated-edged knife.'
Jutting used his phone to film himself talking about the killing, how he enjoyed dominating Sumarti and how he watched adult videos involving extreme violence. He also said he 'definitely could not have done that without cocaine.' After she died, Jutting put Sumatra's remains in a suitcase he left on the balcony.
Seneng was officially in Hong Kong as a foreign maid but was working at a bar where Jutting met her and offered her money for sex, Reading said. In the banker's apartment, Seneng started shouting when she saw a rope gag near the sofa, whereupon Jutting is alleged to have grabbed her and cut her throat with a knife hidden under a cushion.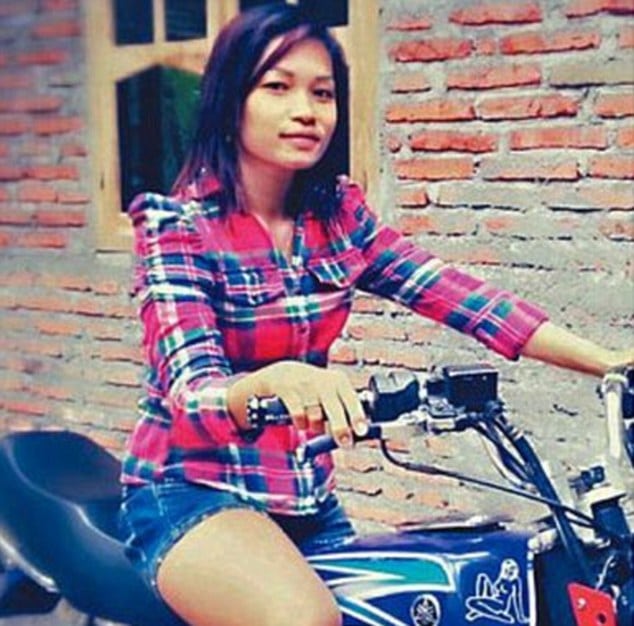 Jutting apparently started hallucinating after using cocaine, and he called police himself. Officers who arrived found Seneng's body and arrested Jutting. Sumarti's remains were found a few hours later.
In interviews, Jutting told police everything that happened as well as discussing his drug use, with investigators saying that traces of cocaine were detected in more than two dozen small plastic bags found in the apartment.
Jutting watched the court proceedings intently and took notes from the glass-screened dock. He wore a dark blue shirt, dark-framed eyeglasses and looked much slimmer than in court appearances last year.
The trial continues Tuesday, when jurors are scheduled to view the graphic videos found on Jutting's iPhone.