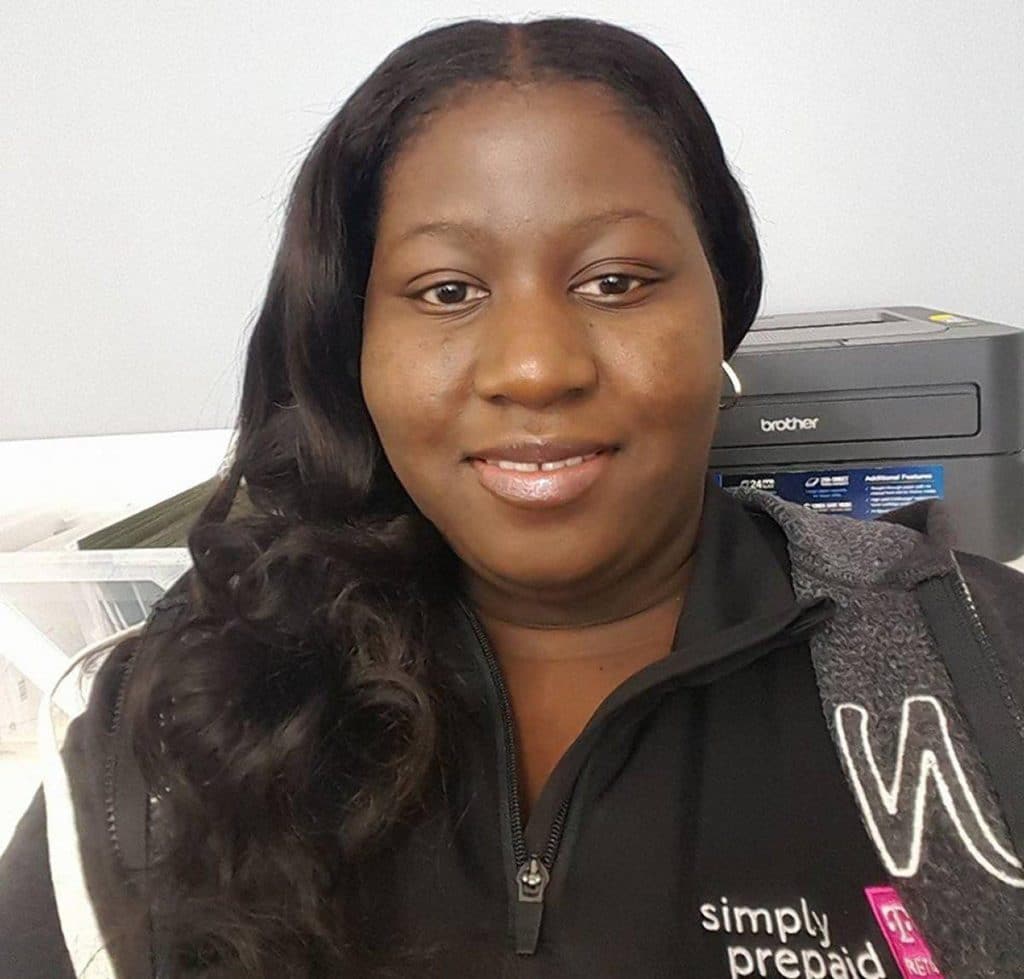 Rolanso Lexune murders Deneisha Smith, ex girlfriend after she dumps him after finding out he's married. How one man insisted he should decide for one woman.
Rolanso Lexune a 32 year old Brooklyn man was on Sunday arrested after murdering his ex girlfriend after having been previously issued a court order to stay away from the woman.
Deneisha Smith's murder comes after the 27 year old woman called off her relationship to Lexune after discovering her former paramour was married with kids.
Enraged the man turned up to Smith's place of work on Saturday where he was observed assaulting her on surveillance tape.
At the time the ex girlfriend who worked at a cell phone repair shop on Bedford and Church Aves in Flatbush had gotten out a stay away order just two months earlier.
In July, a judge ordered Lexune to stay away from Smith after he confronted her at her E. 34th St. home not far from the phone shop, punched and slapped her in the face, and stole $400 from her according to the nydailynews.
But Rolanso Lexune wouldn't take no for an answer.
Visiting her place of work on Saturday the man began to verbally accost the woman before later choking Smith to death in a rear room at the cell phone repair shop, Bedford Techology reports pix11.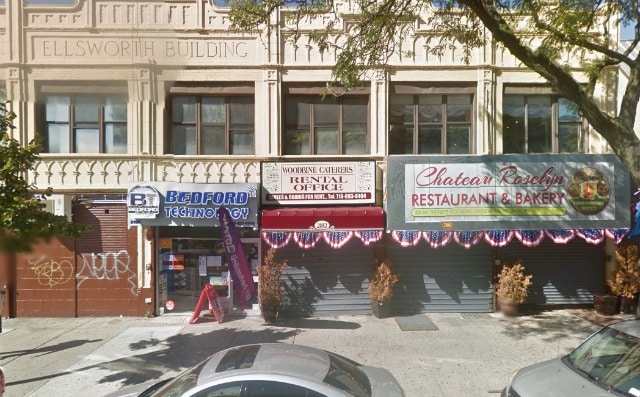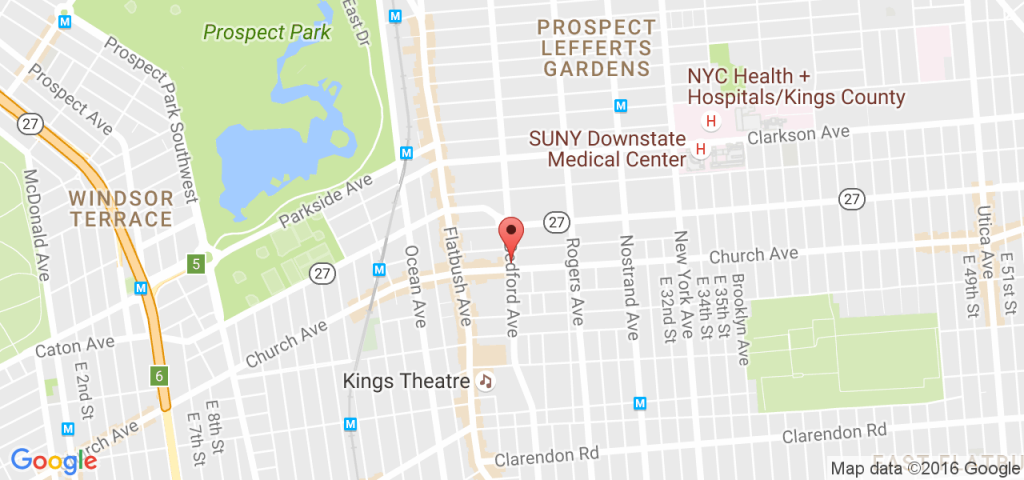 Cops would be able to identify Lexune as Deneisha Smith's attacker after speaking to witnesses and viewing video footage inside the store.
On Sunday, they tracked him down to his apartment on New York Ave. near Foster Ave. He was taken into custody after plunging a knife into his stomach, cops said.
One neighbor, who declined to give her name, said Smith had an order of protection issued against the man when he refused to accept the breakup.
'When you realize he's married with kids and you try to get rid of him, he kills you,' she said.
Lexune was awaiting arraignment on the murder charge on Sunday.