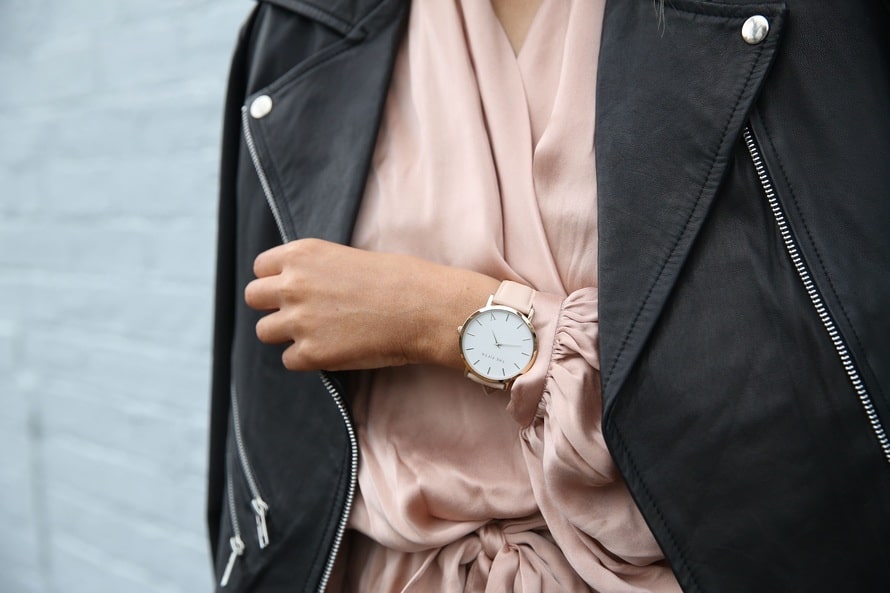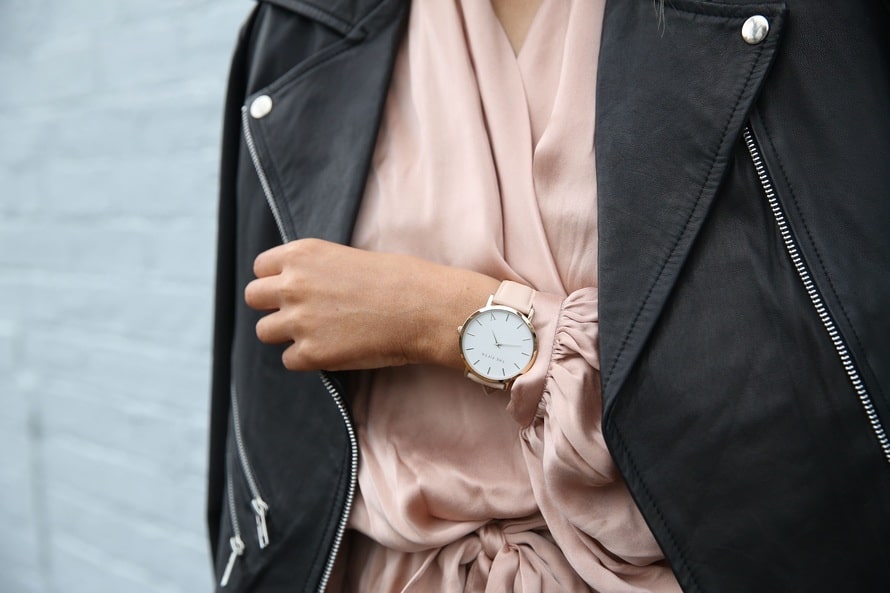 Shopping for the latest and greatest alternative apparel? Here are some fashion ideas at some preferred retailers for all budgets.
When it comes to fashion, everyone has their own idea of what makes an outfit special. Does it make them feel warm and cozy? Does it make them feel sleek and sophisticated? Does it make me feel like I can throw this on and still look put together?
Whatever the need, whether for comfort or convenience there is always something for the avid shopper at American Eagle Outfitters and Alternative Apparel. The wonderful thing about choosing to shop at these retailers is they always keep their wardrobe options up to date, meaning the customer will always be dressed in the latest and greatest.
This year, some new trends have definitely strutted down the runway. In the form of comfort, yet fashionable, try distressed shorts with a rolled cuff complete with a fitted and colorful tank top and a loose cardigan to pull the look together. This particular outfit is perfect for pulling up a lawn chair, and watching a campfire crackle and pop it's way into the dimly lit night sky.
For the cooler days, cardigans are once again a go-to, but now – layering is key. Most of the time men and women layer their outfits in the cooler months simply because the days can be so unpredictable. So maybe a skinny jean with an ankle boot, tied together with a 3/4 sleeve baseball tee and a cardigan is what the day calls for.
Or maybe, a night on the town is coming up, so it's time for a fitted skirt, knee high boots and a loose blouse with a waterfall wool vest to add a pop of texture and color. And never forget about accessories! Nothing pulls together an outfit quite like a glimmer of gold, or the subtle elegance of silver.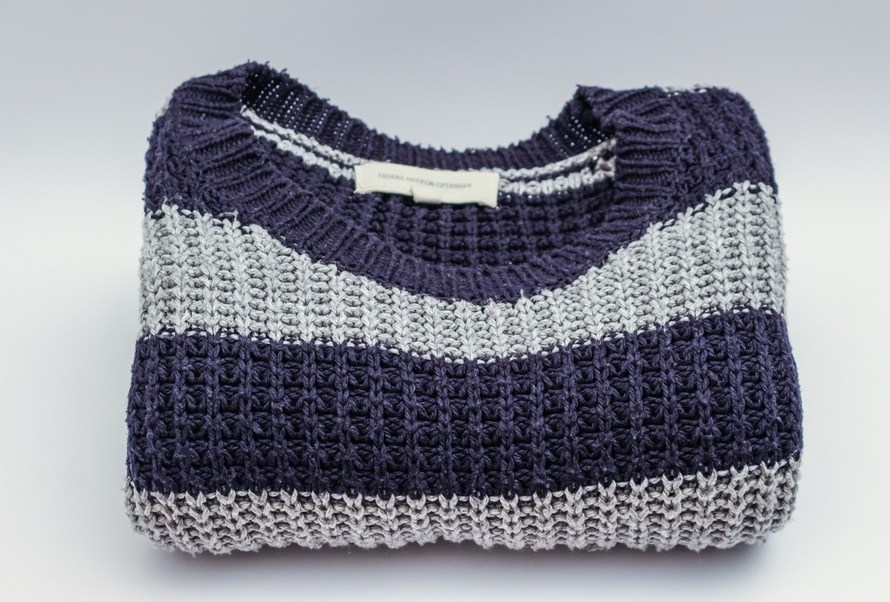 Lastly, for the days centered around casual comfort, there is the classic American Eagle hoodie, distressed jeans, and sneakers. This outfit also allows for some layering and means one will be dressed for any weather, without looking like they walked out the door in their pajamas.
Not to mention this type of outfit doesn't need much more than a messy bun or fingers run through the hair in order to look put together. It's perfect for camping, running errands, or hanging out with friends.
Now, there comes a time when clothing is needed, but the budget doesn't allow for it. That's what's so amazing about Alternative Apparel and American Eagle Outfitters. They often offer online discounts, or in-store sales and Alternative Apparel and American Eagle Outfitters coupons in order to get the most out of the budget set.
For Alternative Apparel there is a special deal for those who are new to shopping with them, if interest is peaked, try the Alternative Apparel coupon code ALTFRIEND20 in order to receive 20% off a first order. There are also discounts available for students. 20% off can be received simply by signing up and adding a student card to the online account.
At American Eagle Outfitters, there are often deals on jeans, t-shirts, and the like. Those discounts are often applied at checkout, but there are some available to those who choose to sign up for the AEO Credit Card. By applying and using said card, the user is entitled to 20% off.
If one already possesses an AEO Credit Card, try the coupon code CREDIT20. Additionally, by joining American Eagle's (AE) Rewards Program, the recipient will receive benefits like 15% off during their birthday month at AE and Aerie; buy 5 Aerie bras, get the 6th free; and member-only sales and events. In addition, one can earn points for the money spent (every 500 points is worth 40% off).