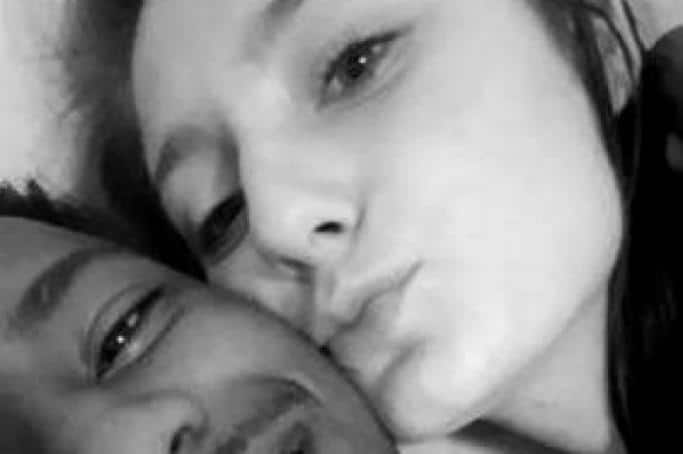 What led to Kayla Yow being shot dead by Da'von Mullins? Boyfriend who initially survived suicide attempt dies Sunday after shooting dead his girlfriend Friday.
Da'von Mullins a 22 year old Baltimore man charged with the shooting murder of his 18 year old girlfriend Kayla Yow has died Sunday afternoon after initially surviving what may have been a murder suicide pact. 
In the midst of investigations, authorities determined that the 22 year old boyfriend who also went by the pseudonym, Stephon Hendricks, shot his Glen Burnie situated girlfriend in an apparent homicide, before turning the gun on himself in an attempted suicide.
Preliminary reports tell that the shooting death of Kayla Yow may have been instigated as a result of her boyfriend being spurned.
Notice of Kayla Yow's death came after police received a phone call from a Mullins family member Friday evening asking that authorities check on the man. The caller said Da'von Markell Mullins had sent 'worrisome text messages'.
While family members didn't know which apartment was Yow's, a report via patch told of police going door to door searching for Da'von Markell Mullins and contacting other people he knew.
Eventually police located Kayla's apartment where they made the grim discovery of the teen's body in the living room, with 'apparent body trauma.'
Also found at the teen's apartment was the Kayla Yow's boyfriend, suffering from upper body trauma, the man in possession of a handgun.
According to a report via fox5news the man was found lying side by side next to Kayla.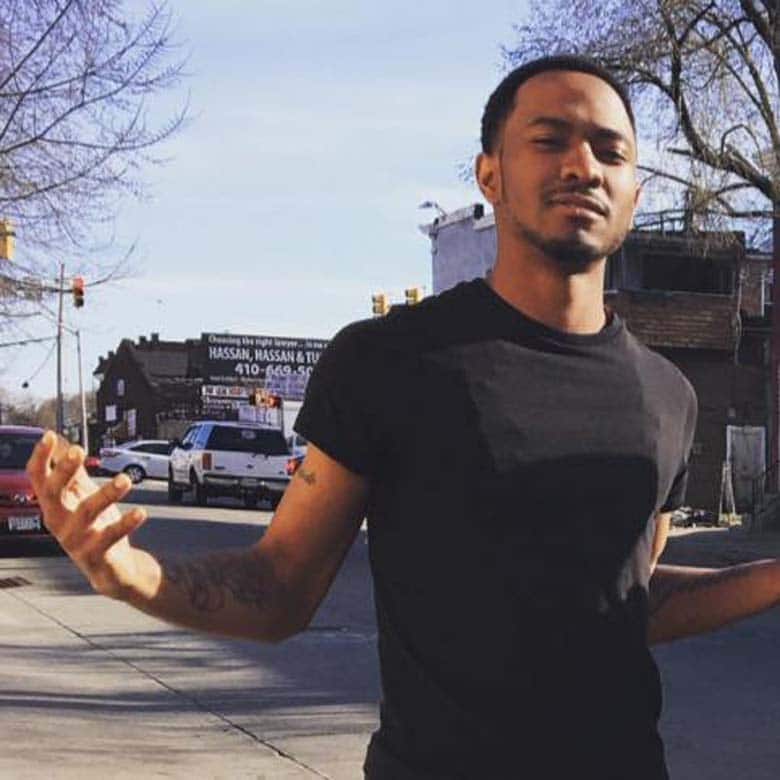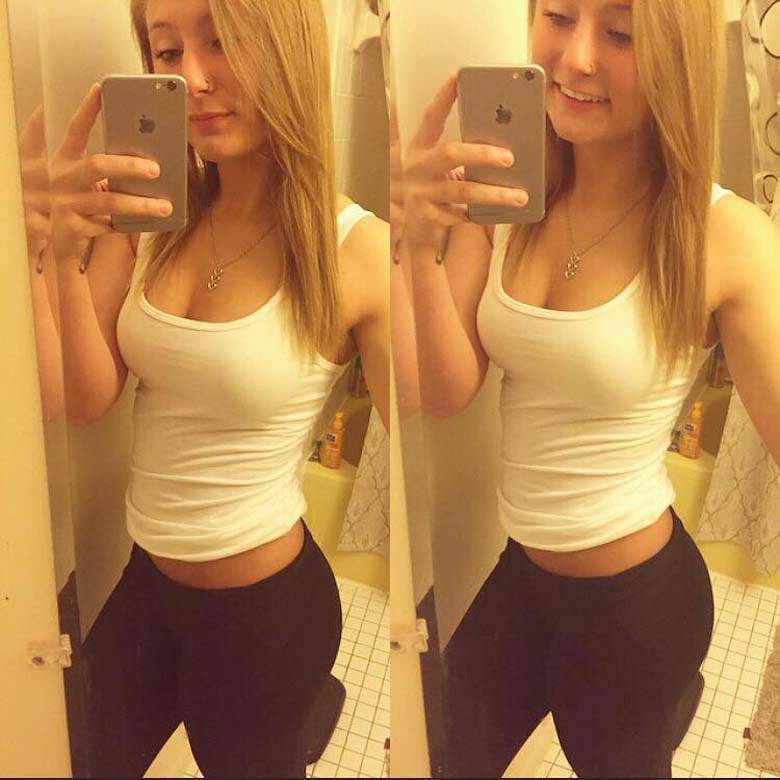 Paramedics confirmed Yow was dead at the scene. Mullins was taken to an area hospital in critical condition Saturday; police announced Da'von Mullins' death from an apparently self-inflicted gunshot wound late Sunday afternoon according to a report via the baltimoresun.
Investigators say Yow and Mullins had been in a relationship and the shootings were an apparent homicide-attempted suicide. Yow's body was taken to the Office of Chief Medical Examiner, where an autopsy will be conducted to determine the cause and manner of her death.
Homicide detectives had obtained an arrest warrant for Mullins charging him with murder and related crimes.
In the aftermath of Markell Mullins death, the man's Facebook page (who also went by the name of Prada) has become inundated with friends issuing their respects, as they too try to make sense of the tragic death of two young people….
A report via heavy notes Kayla moving from Florida to Maryland in 2012 to attend Old Mill High School where she was an honor roll student.
Not necessarily understood is if the couple were still in a relationship at the time of the shooting and whether Kayla had sought to date others?
Authorities have since asked anyone with information to contact the Anne Arundel County Police Department at 410-222-4731 or the Police Department's Tip Line at 410-222-4700.