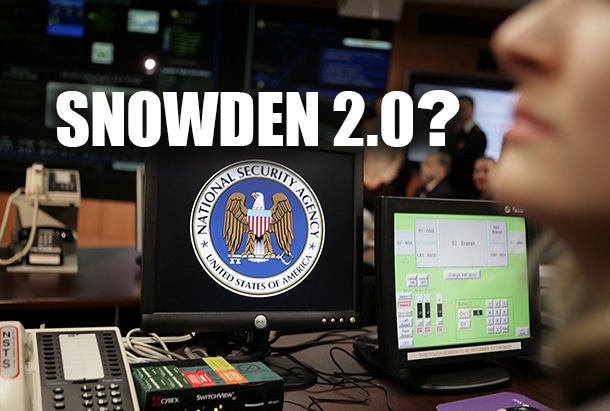 Who is Harold Martin III the NSA contractor alleged to have stolen top secret government information and for what reason might have stolen such information?
Harold Martin III, a 51 year old Glen Burnie, Maryland man as been arrested after the federal contractor was suspected of leaking top secret National Security Agency hacking tools from the US government.
According to court records and a law enforcement official familiar with the case, Harold Thomas Martin III an employee of Booz Allen Hamilton and a navy veteran was charged by the Department of Justice with theft of government property and unauthorized removal and retention of classified materials, authorities said.
A report via the New York Times tells of the government contractor being arrested in August after investigators searched his home and found documents and digital information stored on various devices that contained highly classified information.
Investigators are probing whether Martin was responsible for an apparent leak that led to a cache of NSA hacking tools appearing online in August courtesy of an outfit calling itself the Shadow Brokers. Those tools included 'exploits' that take advantage of unknown flaws in firewalls, for instance, allowing the government to control a network.
To date authorities have yet not told of any connection between Martin and the apparent rogue group. Of question is how authorities came to link Martin with the group and how it initially came to suspect the federal government contractor was illicitly passing off state secrets?
Pursuant to the arrest of Martin, a Booz Allen Hamilton company spokeswoman and an NSA representative declined to comment.
Reacting to their clients' arrest, Jim Wyda and Deborah Boardman, attorneys for Martin said in a statement that there is no evidence their client 'intended to betray his country.'
'What we do know is that Hal Martin loves his family and his country. He served his nation honorably in the U.S. Navy as a lieutenant and he has devoted his entire career to protecting his country,' they said.
This is huge. Did the FBI secretly arrest the person behind the reports NSA sat on huge flaws in US products? https://t.co/otgOwB5efm

— Edward Snowden (@Snowden) October 5, 2016
I think this is the Google street view of the Glen Burnie home of Harold Martin, accused of stashing classified info. Why is it blurred? pic.twitter.com/6SETucHGZe

— Pamela Wood (@pwoodreporter) October 5, 2016
The case of Harold Martin III mirrors that of contractor Edward Snowden who became a world household name after passing a massive trove of documents to journalists in 2013 where the contractor revealed information of a massive government surveillance programs.
The leaking of sensitive information led to widespread criticism of said surveillance programs upon being revealed. At the time, Snowden was charged criminally but managed to evade arrest after successfully attaining asylum in Russia.
Ironically, Edward Snowden's employer at the time of the espionage case was also that of Martin's, Booz Allen Hamilton.
Of question is to what extent Martin's case parallels Snowden's and how much information the government contractor managed to export and how much has already being shared and for how long the purported leaks were going on?
While prosecutors didn't reveal precisely what they recovered, a criminal complaint alleges that some documents were produced in 2014 and were 'critical to a wide variety of national security issues.'
To date, authorities have yet to state what might have motivated Harold Martin III?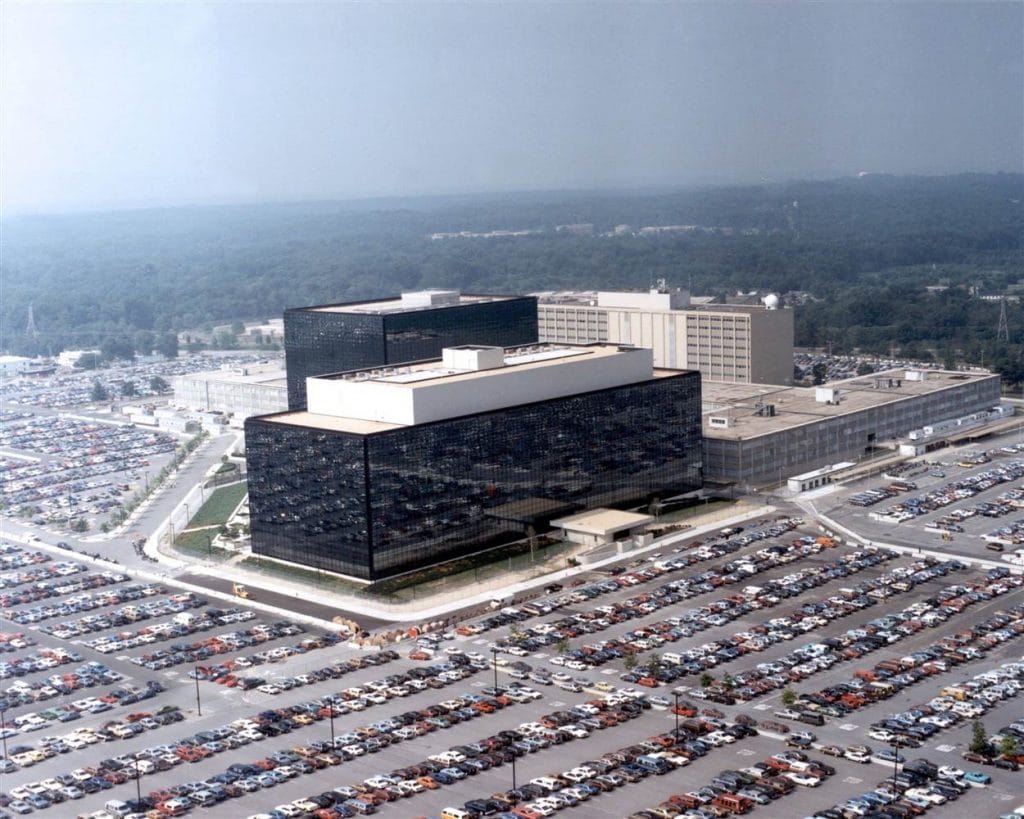 That said a report via nbcnews quotes a senior U.S. official saying the Martin case is very different from the Snowden situation, with no evidence of a political or whistleblower motive. Investigators don't know if he gave material to anyone, and there's no evidence he was working for a foreign power.
A neighbor of Martin said he was shocked when teams of law-enforcement descended on the working-class Baltimore suburb in August and hauled away garbage bags full of material.
'I thought World War III had started,' the neighbor, Murray Bennett, said.
He said Martin and his wife had lived next door for more than a decade. He drove an old Chevy and "was a decent sort — or seemed like it."
'We would pass out Halloween candy together,' Bennett said. 'Now Halloween is coming out and I guess I won't have anyone to hand out candy with.'
The U.S. Navy confirmed that Martin served from 1987 to 2000, achieving the rank of lieutenant. Booz Allen did not say how long Martin had worked there but said he was fired after the arrest and that it is cooperating with authorities.
If convicted, Martin would face a maximum of 11 years in prison. The U.S. Attorney's Office in Maryland said he appeared in court on August 29 and remains detained. The charges against him were unsealed Wednesday. A lawyer for Martin did not immediately return a message seeking comment, and efforts to reach family members were unsuccessful.
Retorted a former official who spoke on the condition of anonymity, 'I don't think anyone has any idea yet how much damage has been done. They will do a complete evaluation of what he had access to.'
Very undistinguished Navy career for NSA contractor Harold Thomas Martin III charged with stealing classified info. All awards very basic

— Lucas Tomlinson (@LucasFoxNews) October 5, 2016
FBI affidavit claims that Harold Thomas Martin III, 51, of Glen Burnie, MD, denied taking classified before admitting that he took them.

— Micah Grimes (@MicahGrimes) October 5, 2016
Nice to meet you Harold Thomas Martin III https://t.co/34Ldet2rla

— Jack Mirkinson (@jackmirkinson) October 5, 2016