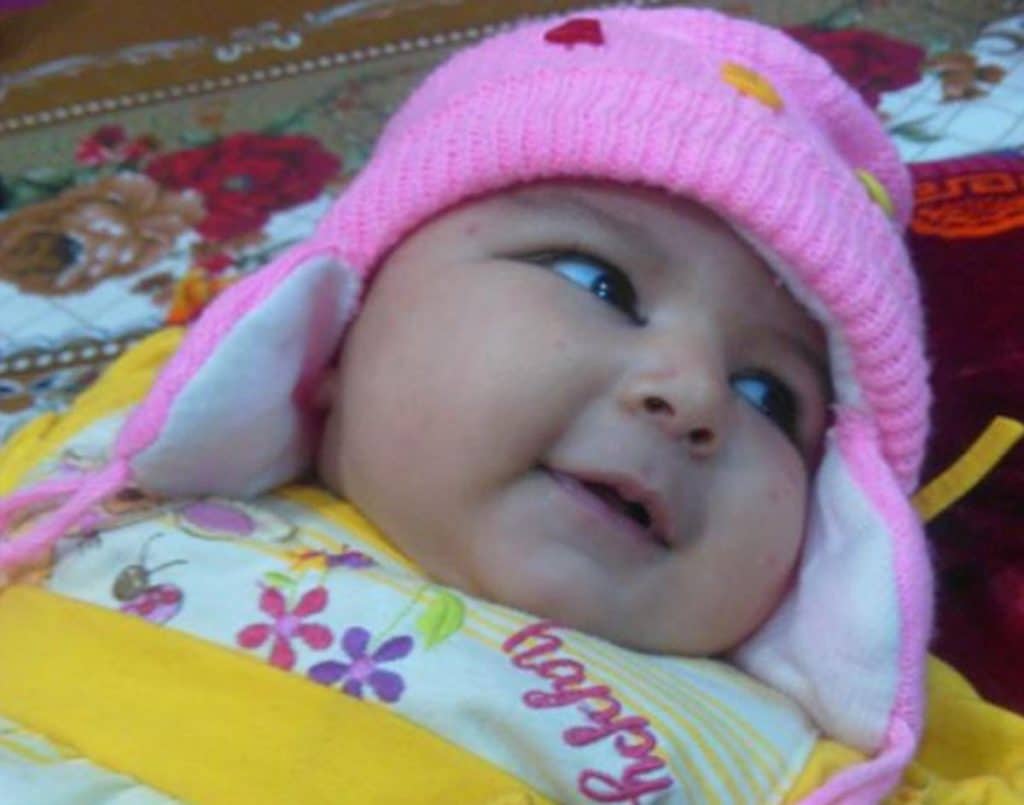 Who bears culpability for the death of Areej Ali a six week old baby who plummeted to her death at a Coney Island Housing Development building complex?
Investigators are trying to understand what led to a six week baby girl, Areej Ali plummeting to her death as her 21 year old mother sought to make her way onto a 23rd floor elevator of an apartment building in Coney Island, Brooklyn.
The tragedy occurred Thursday morning circa 10.30 as the baby girl's mother was waiting for the elevator with the stroller only to have her daughter plummet to her death after inadvertently pushing the baby stroller to what she believed to be a working elevator.
Unbeknownst to the mother, upon pushing the stroller forward, the elevator car wasn't there, leading to Areej Ali plummeting in free fall to her death.
A report via the nypost tells of the baby and stroller falling to the 17th floor on top of the moribund elevator.
Tragically, Areej Ali was pronounced dead at Coney Island Hospital.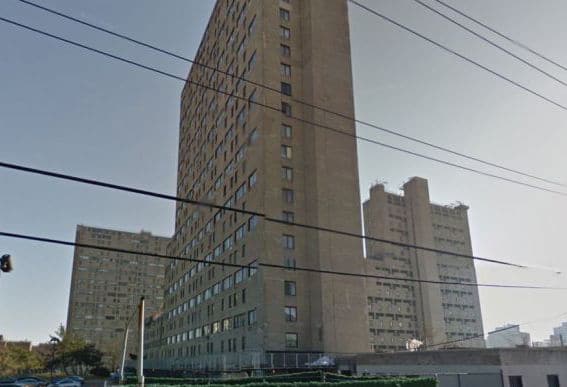 Yet the tragedy may have been averted. A report via ABC Eyewitness News  cites the Sea Rise apartment where the tragedy occurred having dozens of elevator violations over the last 15 years, with residents complaining about elevators that weren't working as recently as September 30. 
Told resident, Elizabeth Delacruz, 26: 'About a week ago, the same one was out of service. The door just didn't open. It stayed close.'
Reiterated a resident whose relative worked at the hospital where mother and daughter were taken, where the distraught mother was overheard: 'She keeps saying, 'everything is ok. It's ok. God only gave me my baby for one month,'
'She's probably traumatized.'
The building, located at 3415 Neptune Ave, was built in 1974. It's 24 stories tall and contains 335 apartments. The NYC Buildings Department is investigating.   
To date, Grenadier Realty, the management company that owns and operates 3415 Neptune Avenue has yet to respond to media overtures.