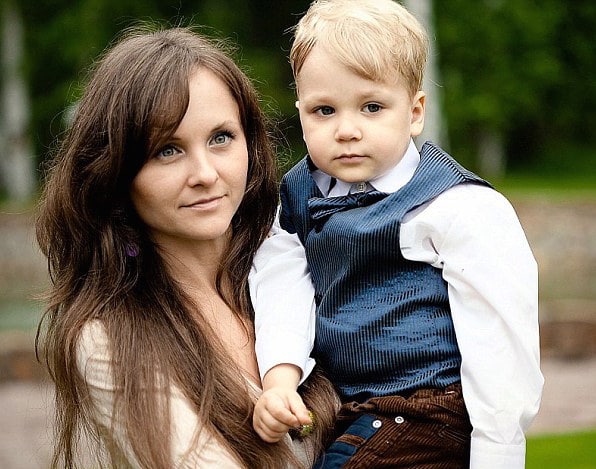 Anna Ozhigova Russian mother commits suicide after botched plastic surgery. Was one woman's suicide simply the result of her husband struggling with a wife's cosmetic surgery?
Anna Ozhigova a 33 year old Russian mother has jumped to her death while carrying her eight year old son after her husband had previously 'oinked' at her in lieu of a botched plastic surgery operation.
According to local media, the mother had become depressed after recent plastic surgery left her with oversized nostrils.
It was whilst visiting her parents, that the mother grabbed the couple's eight year old son, Gleb and jumped from her parents' high rise apartment in the Siberian city of Omsk last Thursday.
At the time, the son was asleep when the mother leaned forward picking up her son before plummeting over the edge.
A report via  Komsomolskaya Pravda noted the son's body being found close to that of his mother.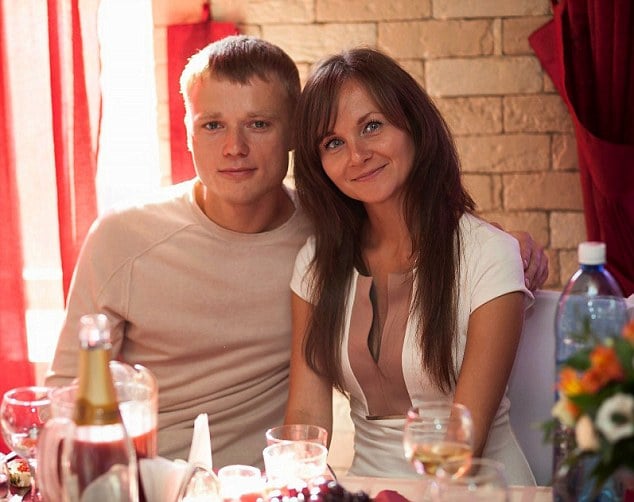 Friends say the botched surgery was the trigger for the failure of the couple's marriage, leading to the woman splitting from her husband, Oleg Ponomarev, after a chain of events left her feeling bereft of hope.
Police said Ozhigova left a note in which she 'explained her personal reasons'.
Prior to her suicide death, Anna Ozhigova had earlier written on social media to a friend, in which she told: 'The surgeon convinced me that my nose didn't suit me.
'I'm easily impressed, and he convinced me.
'He was saying he would change the shape just one millimetre.'
But she complained: 'I can't smile. My nostrils are now as big as if I was a pig, and moving apart.
'My smile is now a frown because he removed muscles above my lip and changed something.
'My husband is oinking when he sees me.'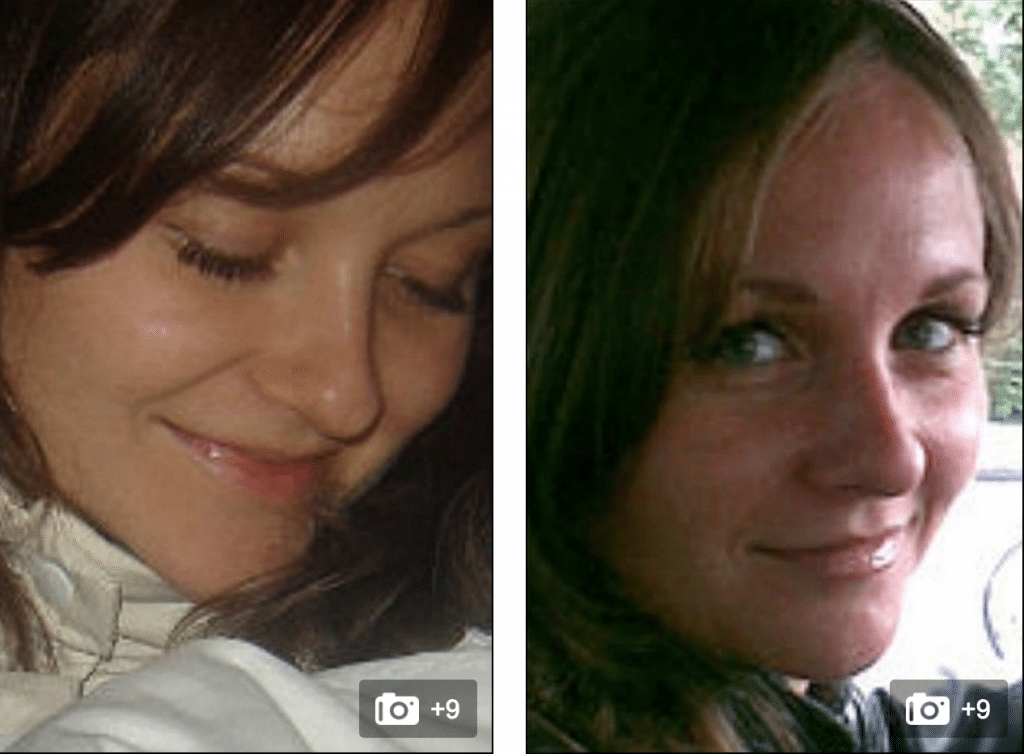 She told how she wore full make up when they were together in the evening while conceding that her husband had had known her for 12 years and was unable to get used to her now.
Continued the depressed mother: 'I'm also having problems with my facial expressions. He says it was stupid to do this surgery.'
She stressed: 'I can't accept the idea that I'm going to be like this forever.
'I have a child, and I live for him. I'm going to a psychologist.'
The anonymous friend said that the woman needed 'emotional support' and had tried to commit suicide previously.
She said the mother feared her businessman husband was about to secure custody of her son and that he would be taken away from her.
'That was the last straw,' said the friend.
A note written before she jumped to her death said: 'I wanted happiness, kindness, and peace for Gleb. But he's growing up in anger.'
Told investigators in a statement: 'Investigators are currently establishing all the circumstances.'
Anna Ozhigova's estranged husband and her parents have refused to comment.