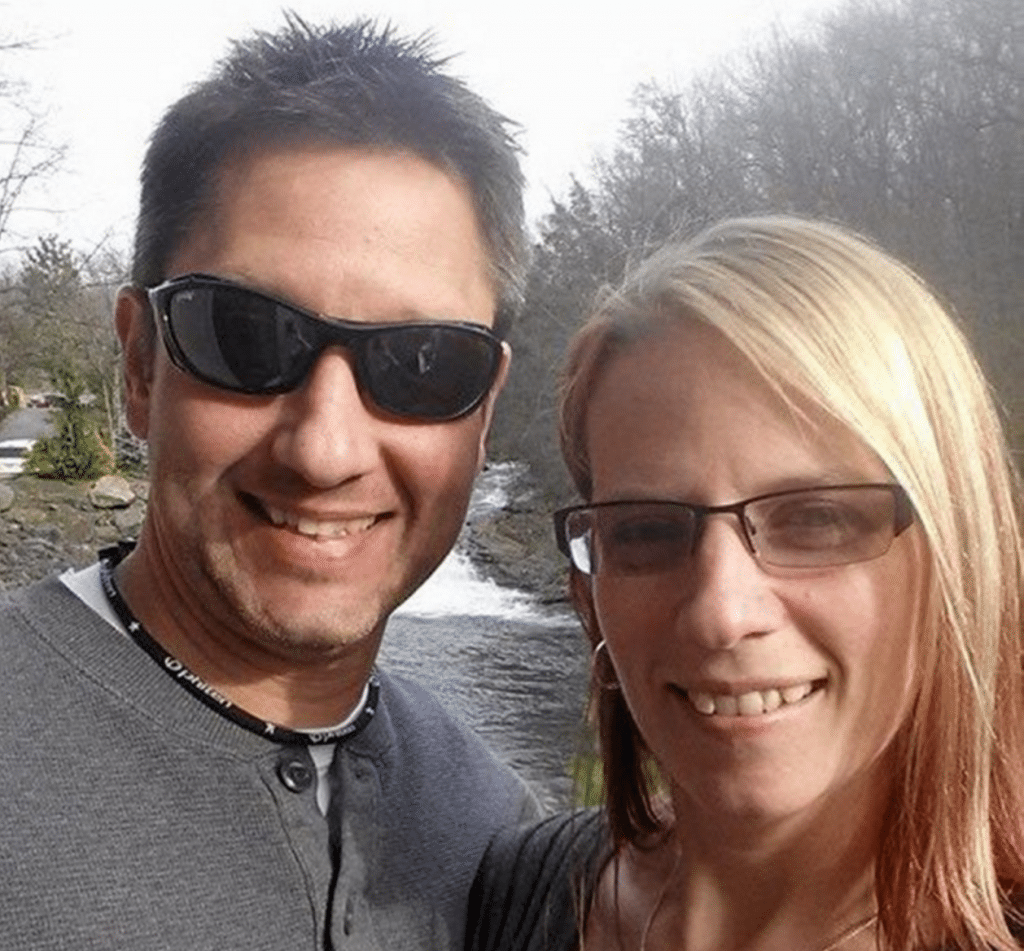 What led to Zachary Hockenberry a 14 year old teen go on a stabbing spree targeting his next door neighbors? No prior history of altercations known.
Zachary Hockenberry a 14 year old Trucksville, Lucerne County, Dallas teen has been charged as an adult with murder after barging into his next door neighbor's home and going on a stabbing spree, Sunday afternoon.
The attack led to neighbor, Bobbi Jo Sinoracki, 36 being stabbed in the back along with her husband, David Sinoracki, 45, and their 17 year old daughter whom were both stabbed in the chest.
Despite being rushed to hospital, the father would later die. The father's stabbing occurred after responding to his wife's cries for help as the mother vacuumed in the living room.
Hearing her mother's screams, the couple's 17 year old teen daughter also rushed into the living room, only to be stabbed in the chest as well.
A report via mydallaspost described the couple's 14-year-old daughter running for help at a neighbor's house while their 11-year-old son and his friend locked themselves in an upstairs bedroom until police arrived.
Responding to the commotion next door,  Zachary Hockenberry's father entered the home where he was able to restrain his son until police arrived according to Luzerne County District Attorney Stefanie Salavantis.
All three victims were taken to Geisinger Wyoming Valley Hospital where David Sinoracki later died from his injuries.
His wife was admitted with multiple stab wounds but is expected to recover. Their 17-year-old daughter was treated and released.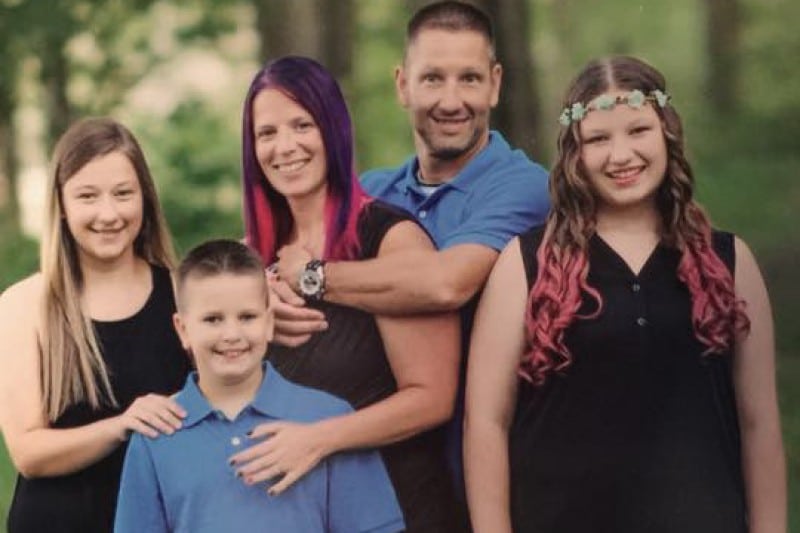 Responding to the tragedy, Kingston Township Police Chief Michael Moravec said the youth had no apparent history with the family.
Told Moravec on Tuesday: 'Quite frankly, we're at a loss as to what exactly the motive is going to be, ultimately, with this child,'
WNEP reports Hockenberry is a student in the Dallas School District, with school officials telling the outlet both families having other students in the district. 
'Any time our students are impacted in a tragedy like this, it impacts us at all levels,' Dallas School District Superintendent Thomas Duffy told the station. 
A close friend of the family, Erin Cook said David Sinoracki was the main source of income for the family and worked for the Sysco Food Supply Company.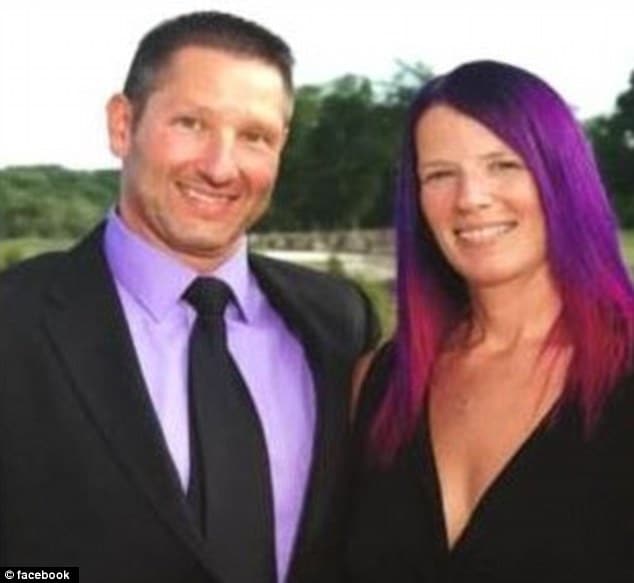 The family friend has since set up a Gofundme page to provide financial support to the family following the loss of David. The fundraising campaign has so far raised $21,125 of a $40K goal.
The page described the father as the 'backbone of the household' and a 'loving and devoted husband and father.'
Adding: 'He was a man with endless energy and and talents,'
'When he wasn't working at Sysco Food Supply company he was spending time cooking for his family or doing some kind of project to improve life for his beautiful wife and children.'
Neighbor Matt Ford told The Citizens Voice that David Sinoracki died as a hero trying to save his family.
'He died trying to stop an attacker. That makes him a hero in my book,' Ford said. 
'What can you say about a man willing to give his life for his family?'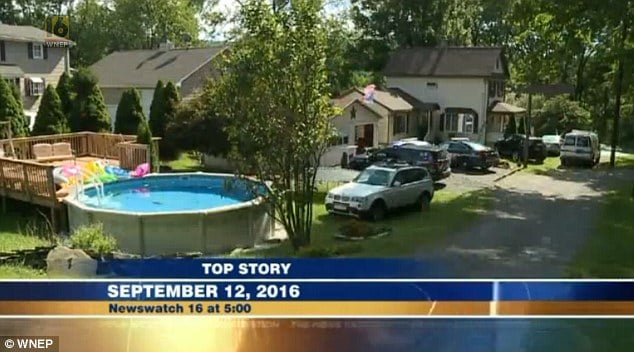 Hockenberry has been charged with homicide, aggravated assault, simple assault, recklessly endangering another person and burglary in connection to the attack. Hockenberry has been jailed in the Luzerne County Correctional Facility without bail.
Frank Nocito, the suspect's lawyer, said he will try to postpone Hockenberry's preliminary hearing, but he otherwise declined to comment.
Hockenberry is set to appear in court for a preliminary hearing on September 22, according to the Times Leader.
To date authorities are at a loss as to what may have motivated Zachary Hockenberry to target the neighbors.