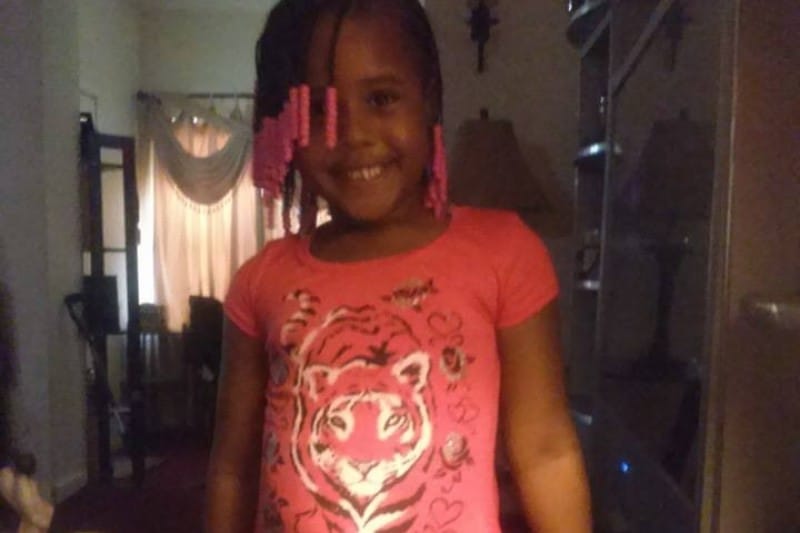 Tyhan Brown a Camden NJ man has been arrested after fleeing town after gunshot fire randomly struck an 8 year old girl playing.
Tyhan Brown an 18 year old Camden, New Jersey man was on Friday charged with murder after firing a gunshot which led to the death of eight year girl Gabrielle Hill Carter.
The death of Gabrielle 'Gabby' Hill Carter came as a result of the girl being randomly caught during crossfire as Brown shot at an unknown assailant.
The girl's death according to Camden County Police Chief Scott Thompson came on August 24 while riding a bicycle across the street from her home. The bullet that struck Gabby according to the Courier-Post killed her instantly after hitting her in the head.
The incident led to Tyhan Dishon Brown fleeing town before he was arrested at his uncle's home in Clarksville, Tennessee.
Authorities say gunfire broke out when several men opened fire on an intended target.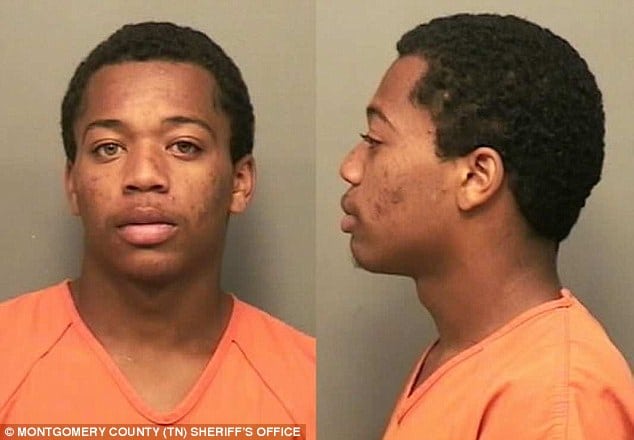 U.S. Deputy Marshal Danny Shelton said Brown was arrested without incident and is in jail while awaiting extradition proceedings.
Brown's 35-year-old mother, Shakia Land, and his 19-year-old girlfriend, Natasha Gerald, have been charged with hindering the investigation after investigators say they gave false alibis for Brown.
Police are also looking for other suspects who they believe were involved in the shooting.
Told the Camden Police Chief: 'We are going to relentlessly continue our investigation into bringing those folks to justice,'
Thomson said it's thought Brown was 'the principal actor in what took place that night'.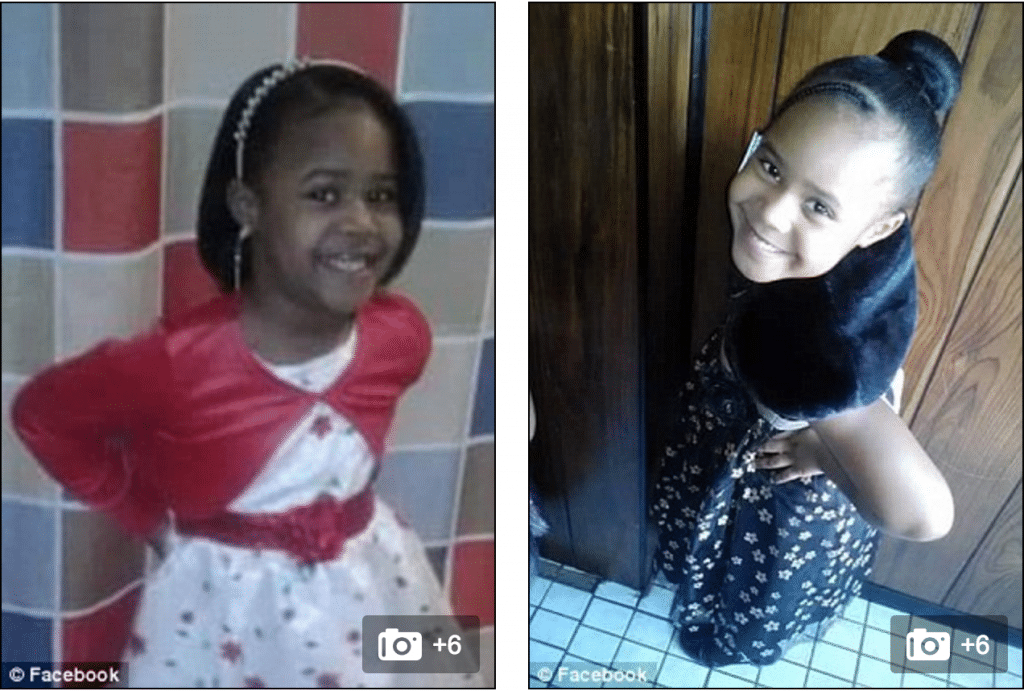 Of not, prior to Tyhan Brown's arrest an information reward of $76,000 had been offered. An offer that was yielded scant support.
Told the Camden Police Chief: 'We did not really receive the support we would have hoped for. That's not to say the community is in and of itself callous to this.'
Carter's mother, Meresa Carter-Phillips, told WPVI-TV that it was good that Brown was arrested 'but nothing is going to change the fact that my daughter is gone and I have a loss'.
'It was like a little relief off my back, but I still feel the same way, my daughter is not here anymore,' she said.
Prior to Brown's arrest, #justiceforgabby had been a trending social media tag. At present it is not clear when or if future arrests will be made relating to the gunfight on August 24 that led to the indiscriminate death of an eight year old girl.