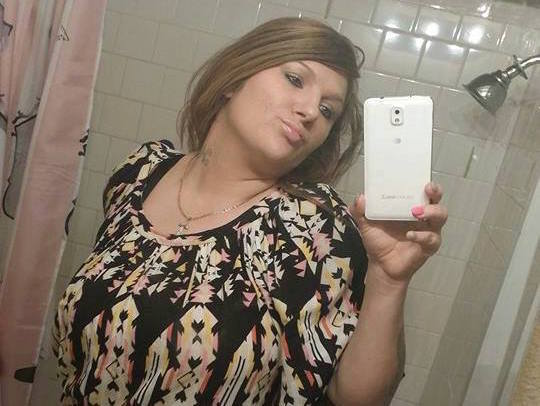 Amber Pasztor a mother with drug addiction issues has abducted her two children and murdered them after having lost custody to her parents.
Amber Pasztor a 29 year old Elkhardt, Indiana woman has been charged with murder after abducting her two children on Monday only to murder them later that day.
Killed were 7 year old girl Liliana Hernandez and her 6 year old brother, Rene Pasztor who were found deceased Monday afternoon after the children's grandparents who had retained legal custody reported the children missing.
The missing report led to authorities issuing an Amber Alert, with authorities saying by Monday afternoon that the two children's bodies found in an automobile matched the descriptions provided in the Amber Alert.
At the time of the murders, police told of Amber Susan Pasztor approaching Elkhart Police where she pointed to 'two dead children in the back seat of the automobile.'
A report via cbsnews told of police declining to say why Pasztor may have abducted the children and then murdered them.
But there's more.
WSBT-TV reports the body of a man believed to have been traveling with Amber Pasztor may have also been found. Police confirmed a male body was spotted in the woods, near the abduction site near Fort Wayne.
That man was a neighbor, Frank Macomber, 66. According to the man's daughter, Michelle Troye, her father's life was also in danger.
According to WNDU, the children were living with their grandparents, with the grandfather of the children, Ricky Green saying the children were in school and were extremely happy with him.
At the time of the abduction, the grandfather told of Pasztor kicking open the front door after he had gone to work around 6 am and taken the children. At the time, the children's grandmother had been sleep at the back of the house and hadn't heard anything.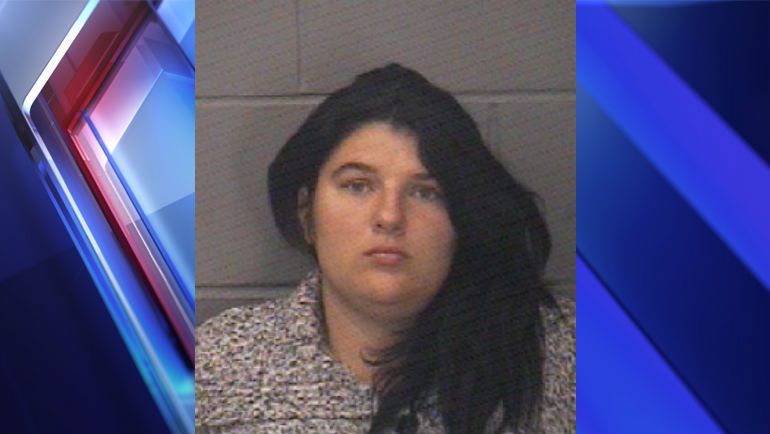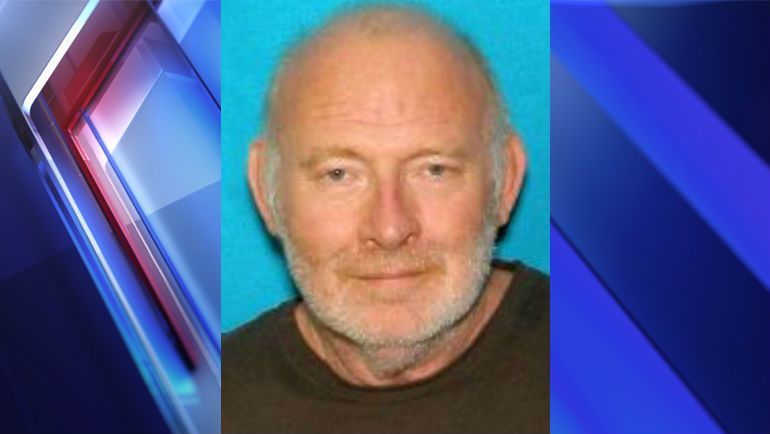 Further media reports tell of Pasztor not having legal custody of her children, including a 3-year-old she left behind. Her father has legal custody.
Responding to media query, the suspect's father said the children's mother had been battling drug addiction and that he had custody for a little more than a year.
Of note, on the morning of the abduction, Amber Pasztor was due in court for a hearing on criminal trespassing and invasion of privacy charges. An order for her arrest was issued when she didn't show up.
Pasztor is scheduled to appear on Wednesday before an Elkhart County magistrate for a probable cause hearing.
Formal identification of Liliana and Rene was pending autopsies scheduled for Tuesday late morning.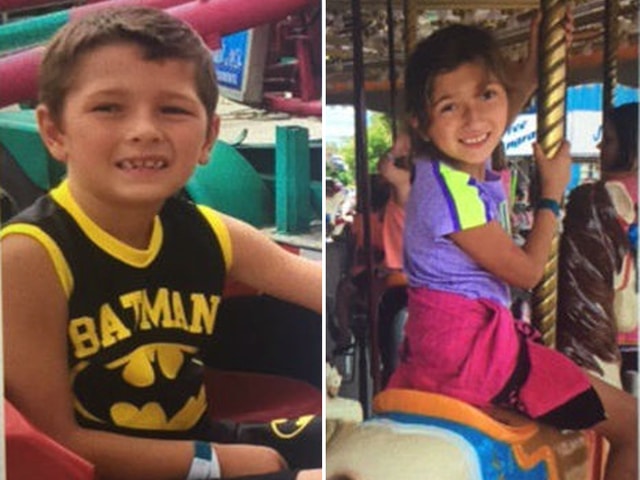 Police say suspect in #FortWayne #AmberAlert is Amber Pasztor (mother of children), and thought to be with Frank Macomber. pic.twitter.com/vHp3aTgSna

— Eric Dutkiewicz (@EricDoot) September 26, 2016
Murderous Mom AMBER PASZTOR has long criminal history https://t.co/zYMitRNfY2 pic.twitter.com/Se2rXg9CRd

— UmbrellaOfSuspicion (@Umbrella91168) September 27, 2016