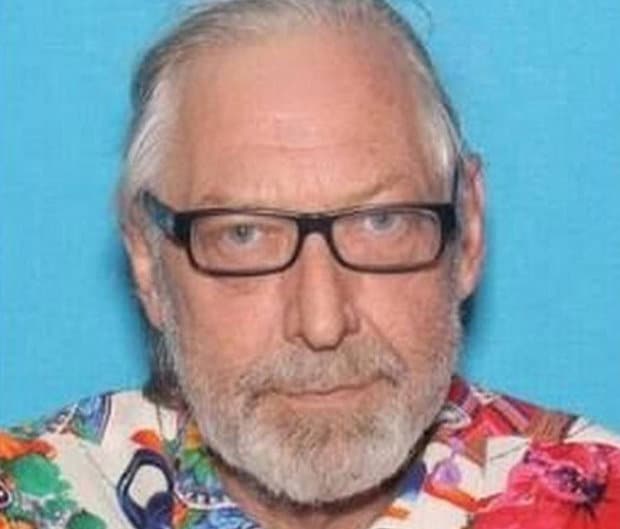 Ronald Bettig Penn State professor murder. How a live in girlfriend and her druggie accomplice conspired to get at the media academic's will.
Authorities have arrested Danielle Geier, 32, and George Ishler Jr, 39, after suspecting the pair purposefully pushed Ronald Bettig, a 56 year old Penn State professor to his death after believing they had been named in his will.
The pair, both known to police as 'drug users' have since been charged with murder according to the centredaily after Rockview State police uncovered the murder plot.
The charges against the pair come days after the media studies professor's body was found in a quarry on Wednesday, August 17th. The academic had been noted missing since August 13.
According to police, the pair believed Ronald Bettig naming them in a new version of his will, where they hatched upon a plan to get their hands on the spoils.
Leading up to the murder, police told of Geier co-habitating with the academic.
A report via the nydailynews tells of Ishler luring the 56-year-old associate professor to a quarry near Rimmey Road in the Potter Township, with the promise of being able to harvest marijuana plants along the cliffs.
Once up there, police said the 39-year-old suspect shoved Bettig off, dropping him 80 feet below to his death.
Geier and Ishler then faked the scene by putting Bettig's water bottles, flashlight, hand rake and a bag near the quarry, along with the professor's car, to make it look like he was alone.
The professor had been missing since Aug. 12, but the two waited three days before telling police Bettig was gone, suggesting he might have fled to California.
The two were outed after cops noticed inconsistencies with their stories.
Police told of Ronald Bettig likely being killed between 3:30 p.m. and 6 p.m. Aug. 12.
The day Ronald Bettig was killed, Ishler had gotten into an argument with the professor, calling him 'ignorant' to Geier.
The pair originally planned to kill the scholar by drowning him during a trip to Rehoboth Beach in Delaware, police said.
In a text message to Ishler, Geier wrote, 'So ready I am pissed off,' in a likely reference to killing Bettig.
She told officers that she was angry at Bettig for criticizing how she was raising her child.
Geier was arraigned on Saturday and faces charges for murder, aggravated assault, evidence-tampering and conspiracy.
Ishler had already been charged with first-and third-degree murder on Friday.
Bettig had been a professor at Penn State since 1988.
Penn State released a statement Friday saying in part:
'We are deeply saddened by the loss. He was a part of the fabric of this College for many years. All except our very newest faculty and staff members very likely knew Ron, who was one of our longest-tenured faculty members,'
'Ron was the kind of teacher who connected powerfully with students, who found his classes in political economy — at both the undergraduate and graduate levels — transformative.'